6 things you didn't know about the luxury chocolate brand Godiva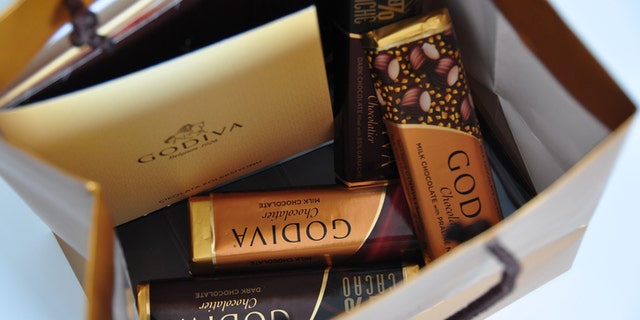 With Valentine's Day just around corner, many are looking for the perfect sweet to give their sweetie.
Chocolate sales in the U.S. are expected to reach $22.4 billion in 2017-- up from an estimated $21.1 billion in 2015.
One of the best known of all chocolate companies is the Belgian firm Godiva, which opened in 1926. What began as an atelier in Brussels owned by the Draps family now owns 600 boutiques in more than 100 countries in North America, the Middle East, Asia, and Europe.
Godiva's team of chef chocolatiers includes a group of award-winning pastry chefs and chocolatiers — who often rely on science to develop recipes, but create chocolate inspired by aromas, spices, the cuisines of other cultures, and by the latest in gastronomy, fashion, and architecture.
Last year, Godiva celebrated its ninetieth anniversary in February.
After almost a century, we wanted to find out more about Godiva, so here are 6 things we found out about it that you probably didn't know.
1. The name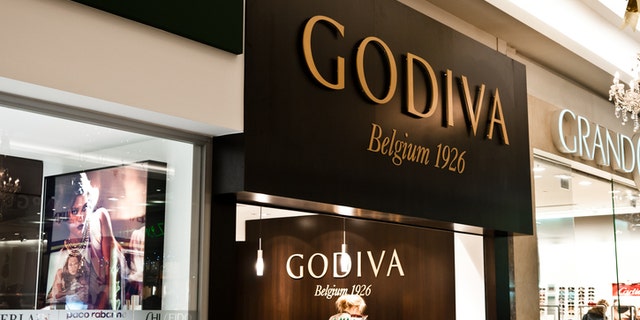 Pierre Draps, the company's founder, named his chocolate atelier GODIVA because he was inspired by the ancient legend of Lady Godiva of Coventry and, it is said, her passion, fearlessness, and generosity.
2. New recipes
Every year, the chocolatiers create, on average, about 30 to 40 new chocolate recipes and 11 new seasonal collections, and oversee production of about 290 million chocolates in Godiva's Brussels factory.
More from The Daily Meal
Godiva Announces Lady Godiva Program, Partners with FEED Projects
Godiva and Duff Goldman Make Cake Truffles
What We're Loving: FEED 8 Godiva Origins Collection
What We're Loving: Godiva's Gold Ballotin
Godiva Chocolate Honors Lauren Bush Lauren and Her School Lunch Program
3. Original recipes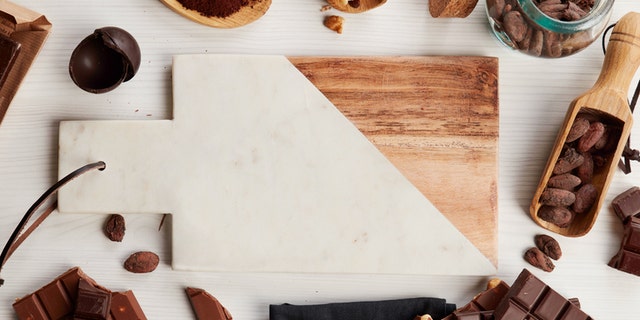 Godiva still uses some of the original recipes developed by the founder Pierre Draps, including the pralines that go into bonbons like the Corail, which is coconut cream filling flavored with rum, layered with hazelnut praline, a nougatine square, and then covered in dark chocolate.
4. New concepts
It takes the Godiva team about a year to work on a new concept, test it, get it ready for final tasting, and then prepare the recipe for production at the factory.
5. Teamwork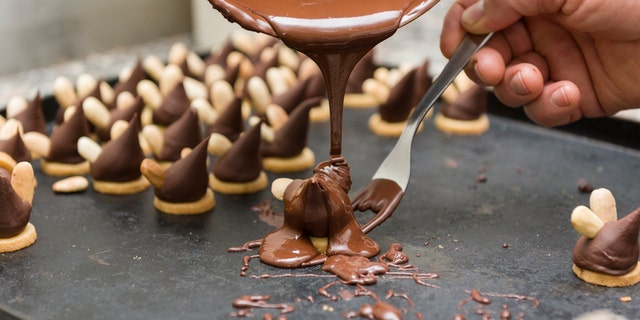 Godiva has five chef chocolatiers who work together as a team to research and develop new chocolate formulas, discover new flavors, and design new ways to work with chocolate.
6. Strawberries
Godiva boutiques dip approximately 16,000 strawberries per hour on Valentine's Day each year.