6 surprising facts about Irish whiskey
Green beer and bright green foods are synonymous with St. Patrick's Day but for some purists, the best way to celebrate the holiday is with some good Irish whiskey.
March 17 is St. Patrick's Day and it honors the death of St. Patrick, the patron saint of Ireland. This religious feast day has transformed over the centuries and evolved into a global celebration of the Irish culture. But many just use the day as an excuse to party hard-- decked out in green, of course.
FOLLOW US ON FACEBOOK FOR MORE FOX
LIFESTYLE NEWS
Whether you prefer to sip on a whiskey sour, a honey julep or simply just on the rocks, here are some facts about the celebrated Irish spirit that may surprise you.
1. Where it all began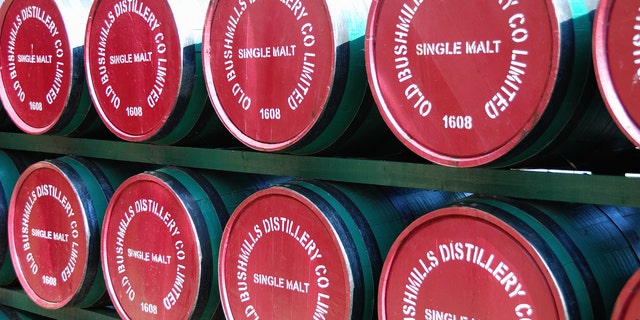 The exact origin of the first Irish whiskey ever produced is unknown but is said to have originated in Ireland during the Middle Ages. The first whiskey distillery licensed in the British Isles was Bushmills, in Northern Ireland in 1608.
2. Whiskey or whisky?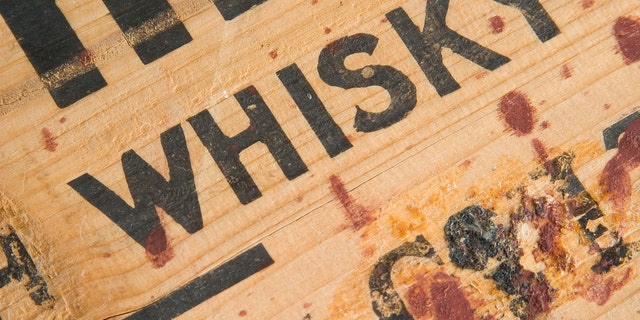 It's the age old battle of whiskey versus whisky. The difference in spelling isn't just a label manufacturing quirk. The Irish and Americans make whiskey while the Scots and Canadians make whisky. Scotch whiskys are generally made from malted barley and distilled at least twice, then aged for at least three years in oak barrels giving it more of a smoky taste. Irish whiskeys have a much lighter, more neutral taste.
3. Most whiskeys are triple distilled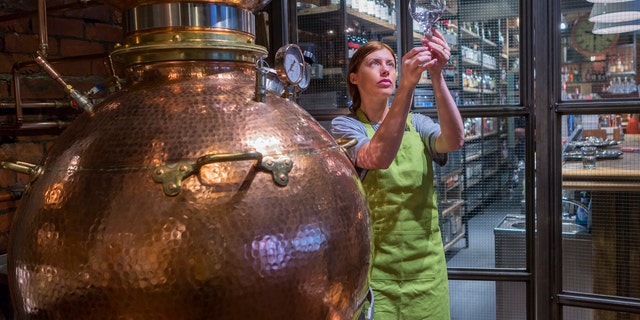 Unlike Scotch, which is distilled twice, Irish whiskey is tripled-distilled making it smoother with a high alcohol content, all the better for Irish coffee. This practice was pioneered by John Jameson.
4. This is the world's #1 Irish whiskey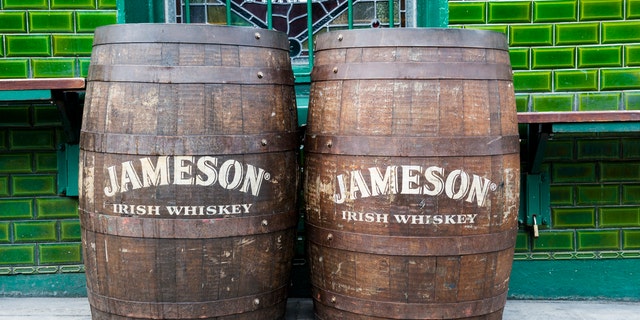 Jameson is the best-selling Irish whiskey in the world. It is the only Irish whiskey in the top 100 most popular liquors in the world, according to data from 2014. Jameson whiskey came in at number 41.
5. It's one of the world's fastest growing spirits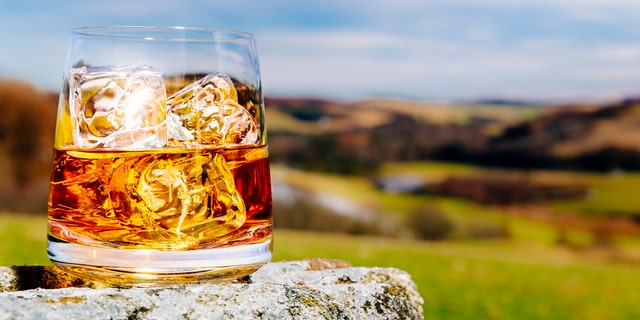 Ireland exported more than 7 million cases of Whiskey in 2015, a whopping increase of one million over the previous year. Market forecasts predict that number will increase to more than 10 million cases a year by 2019.
6. You can bake with it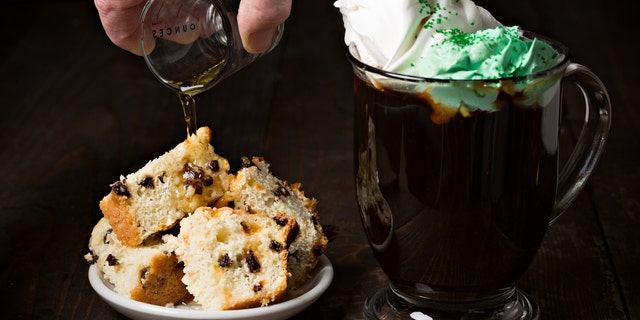 Don't just sip the popular spirit, bake with it. Try making some chocolate mousse with oranges and whiskey, chocolate whiskey cake, or even some whiskey Irish soda bread.