Brangelina will try their hand as viticulturists as they set to release their first wine together: Miraval, an organic rosé made on the couple's 1,000-acre estate in Provence. But they're not the first stars to launch their own wine. In fact they join a pretty crowded field of A-listers-turned-winemakers. Here's a look at a few.
1. Angelina Jolie and Brad Pitt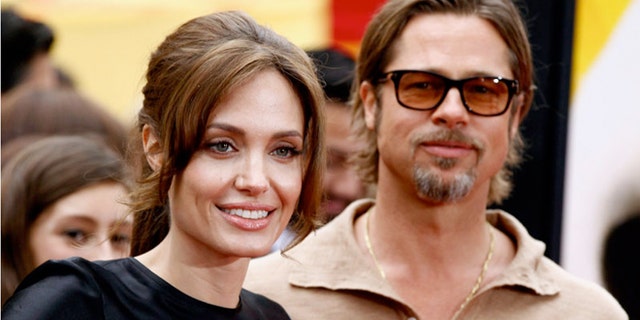 Next month, the Hollywood power couple, along with the Famille Perrin, will release a rose called Miraval, according to Decanter.com. White wines are scheduled to arrive this summer, and red wines are planned for next year.
The wine will be the first from Chateau Miraval, the pair's 1,000-acre estate in Correns, France. The couple began leasing the property, which boasts about 148 acres of vines, in 2008.
"We are intimately involved and quite enthused over the wine project with our friends the Perrin family," Pitt told Bloomberg through his rep.
The Perrin family owns Chateau Beaucastel in the Chateauneuf-du- Pape region of the southern Rhone Valley. The bottle's label will include the names "Jolie-Pitt and Perrin." The rose was formally called "Pink Floyd"-- the British rock band recorded their album "The Wall" in the studio on the estate.
According the Bloomberg, the use of stainless steel tanks will give the rose an "intensely floral, wild lily aromas and brighter flavor notes of strawberry and raspberry."
2. Fergie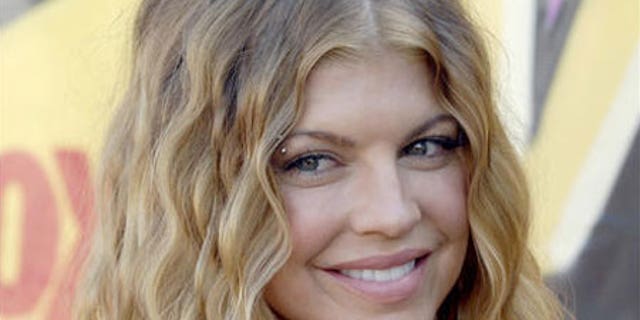 The lead singer of the Black Eyed Peas owns Ferguson Crest boutique winery with her father. The Fergalicious wines include a 2011 red wine blend called, well, Fergalicious ($35), and a 2010 Syrah ($30).
3. Drew Barrymore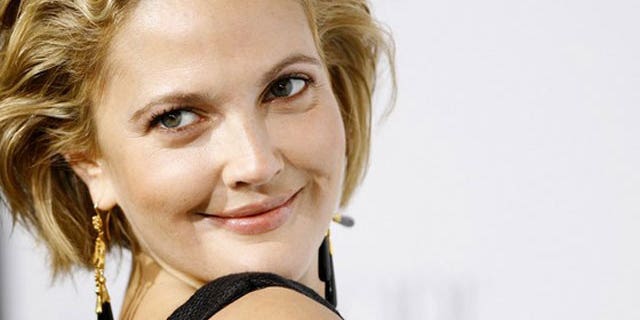 Actress Drew Barrymore's Pinot Grigio is said to have hints of fresh apricot and citrus flavors. It retails for $19.99, and earned a gold medal at the France's Le Challenge International du Vin in 2012.
4. Francis Ford Coppola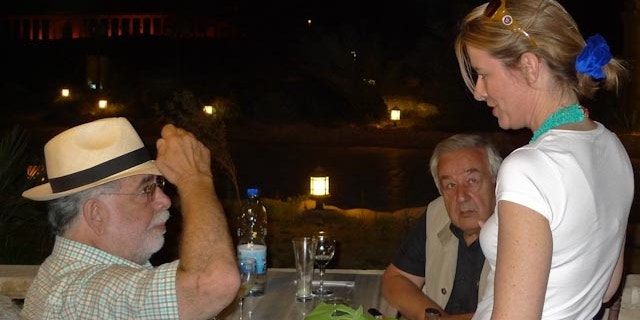 Director Francis Ford Coppola's winery in Geyserville, Calif. offers all kinds of wines, from Sofia (Blanc de Blancs, Rosé, Riesling, $19 per bottle) to the Diamond Collection (Claret, Cabernet Sauvignon, Merlot, Red Blend, $16-$21 per bottle).
5. Train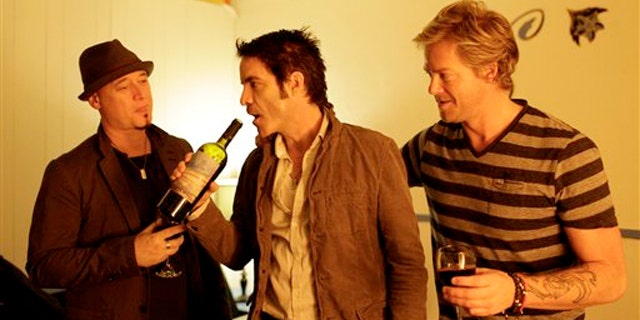 Save Me, San Francisco Wine Co.
Rock band Train's wines include "Soul Sister," a 2011 Pinot Noir named after its catch hit sone by the same name. The band's wine will be available in March ($12), as well as "Calling All Angels," a 2011 Chardonnay ($12).
Learn more about Train's wines here
6. Emilio Estevez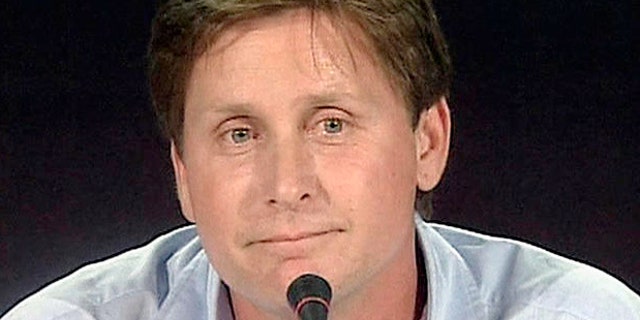 Actor Emilio Estevez and Sonja Magdavski run Casa Dumetz, a Southern California boutique winery. Their products include Syrah Rosé (2010; $25) and Gravitas Grenache (2010; $29).