5 wineries you need to know in California's Santa Lucia Highlands
If you're a fan of chardonnay, pinot noir or syrah, you need to know about one of California's most exciting wine regions, the Santa Lucia Highlands.
Officially designated as an American Viticultural Area (AVA) in 1991, this region features mountainside vineyards located close to Monterey Bay. The fog rolling in off the bay helps moderate temperatures, allowing grapes to reach the perfect level of ripeness. This well-known agricultural area is home to multi-generational farming families who've now set their sights on producing premium wines.
Wine superstars such as Kosta-Browne, Siduri, Sequana and Peter Michael are now using Highland fruit in their top vintages, but here are the five winemaking families who've been there since the beginning of this dynamic AVA.
1. Pisoni Vineyards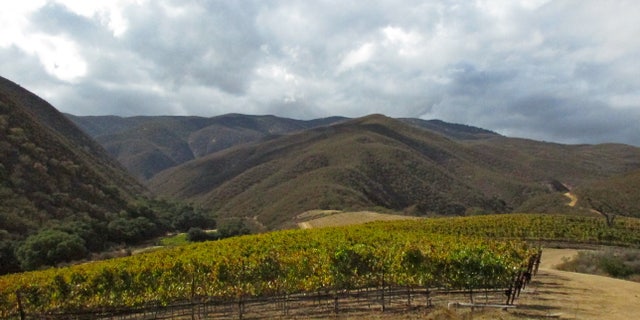 The Pisoni family has been farming in the Santa Lucia Highlands for three generations. What started as a vegetable farm was turned on its ear when Gary Pisoni convinced his father to grow grapes, posing the question, "have you ever been to a $250 lettuce tasting?" Gary teamed up with his friend, Roar Wines founder Gary Franscioni, to plant "Garys' Vineyard," which wine critics call "the Grand Cru site of the Santa Lucia Highlands," as well as the Soberanes Vineyard. The Pisonis are now known for their acclaimed and highly sought-after chardonnay and pinot noir. Pisoni Vineyards continues to be a family affair, with Gary's sons Mark and Jeff serving as vineyard manager and winemaker respectively.
Wine to try: 2011 Pisoni Lucia Chardonnay ($44).
2. Hahn Winery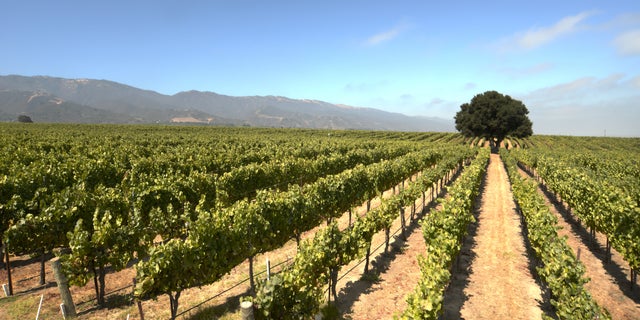 Winemaking in the Santa Lucia Highlands began in the 1970s when a few key individuals, including Nicolaus "Nicky" Hahn and his wife, Gaby, planted grapes on the land to test its capabilities. In 1991, Hahn's proposal that a 12-mile swath of raised benchland be designated as a wine-growing district was approved. Hahn Estates now owns 650 acres that range in elevation from 200-1,200 feet. Here the Hahn family grows pinot gris, chardonnay, pinot noir, syrah, grenache, and mourvedre.
Wine to try: 2012 Hahn SLH Chardonnay ($20).
3. Roar Wines
This small, family-run winery was founded by husband and wife team Gary and Rosella Franscioni. They both grew up in this rich agricultural region where Gary's family farmed vegetables for over 100 years. Roar, named for the sound of the wind blowing in off Monterey Bay, specializes in producing small lot wines that are a reflection of the Highlands name. The Franscionis planted Rosella's Vineyard in 1996 and collaborated on the legendary Gary's Vineyard with Gary Pisoni. In 2007 and 2008 they added two additional vineyards, Sierra Mar and Soberanes, the latter being the result of another Pisoni partnership.
Wine to try: 2012 Roar Pinot Noir ($42).
4. Morgan Winery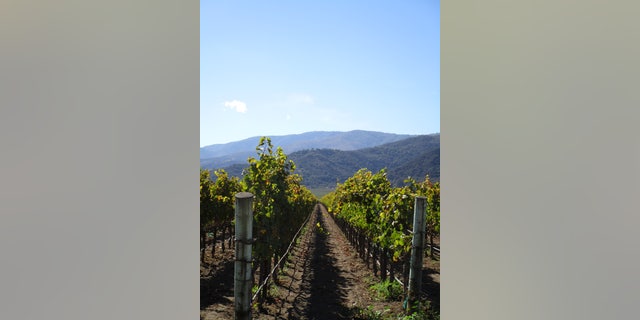 Halfway through his degree in veterinary medicine at UC Davis, Daniel Lee caught the wine bug and changed his major and earned his degree in enology. Since graduation, Lee dreamed of having his own label and shared his vision with a banker, Donna, who became his wife. The Lees established Morgan Winery in Monterey in 1982 and later turned their sights to the Santa Lucia Highlands. In 1996 they purchased the Double L Vineyard (which stands for "Double Luck," inspired by their twin daughters), which is now one of the best-known vineyards in the area. Winemaker Gianni Abate joined the winery in 2005 and crafts chardonnay, pinot noir, and syrah from this very special vineyard.
Wine to try: 2012 Morgan Double L Vineyard Pinot Noir ($52).
5. Boekenoogen Winery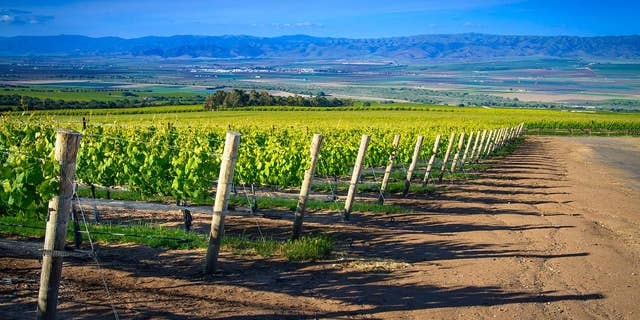 John Boekenoogen's great grandfather came to California in a covered wagon in search of gold in the mid 1800s. When that didn't pan out, he came to the Salinas Valley and established the family's eponymous Cattle Ranch. Many years later, in 1998, Boekenoogen realized the region's potential for producing world class wine and transformed his family's fifth generation cattle ranch into the family-owned and operated vineyard and winery it is today. Here, while still maintaining a smaller cattle ranch in the upper Carmel Valley, the family focuses on producing cool climate chardonnay, viognier, pinot noir, syrah, zinfandel, and petite sirah.
Wine to try: 2011 Boekenoogen Pinot Noir ($65).