5 ways to avoid looking foolish when ordering wine this Valentine's Day
You've finally met that certain someone and the thought of Valentine's Day is enough to make your heart do flips. You've reserved the perfect table for two at the hottest new restaurant in town, but there's one thing that's still got you a little anxious … the wine list.
Sure, you like the occasional glass of red wine when you're out with friends or at a dinner party, but for your upcoming evening of l'amour you want to splurge on something special. So just how do you select the right bottle of wine and avoid looking foolish in the process? Here are a few insider tips to ordering wine like a pro this Valentine's Day:
1. Pronounce "sommelier" correctly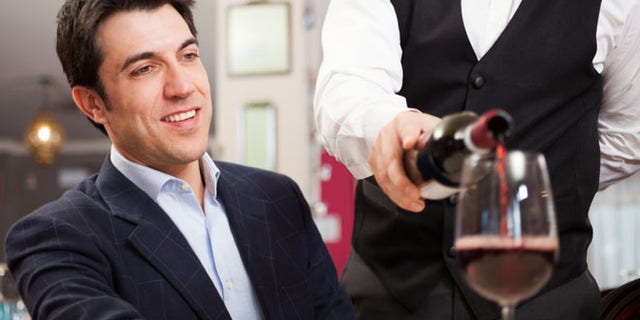 Before you summon the sommelier, it's best to have a handle on how to pronounce it. The correct pronunciation of this French word, which, according to Merriam-Webster, means "wine steward" or "a waiter in a restaurant who is in charge of serving wine," is "suh-mel-yay" (rhymes with "everyday," with the accent on the "yay"). While just the sight of the sommelier with his French accent and silver cup (tastevin) dangling from his neck is enough to instill anxiety in the heart of many diners, this person can and should be your ally in making the right wine selection. Think of the sommelier as your "wine wingman." Give him your price range, wine color preference and the names of some wines you already like, and let him guide you to a bottle you and your special someone are sure to enjoy.
2. View the wine list ahead of time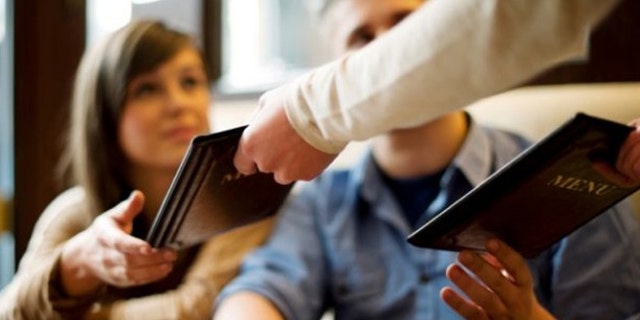 Many restaurants make their wines list available online, so get the jump on your wine selection by downloading it before you go. (This type of "cheating" is totally acceptable on Valentine's Day.) Knowledge is power, and with this information in hand, you can do your research and find bottles you may already like and be familiar with. You may discover some new gems, as well. And if the restaurant doesn't post its wine list on its website, it will usually be happy to email it to you.
3. Critics, ratings and vintage charts – oh my!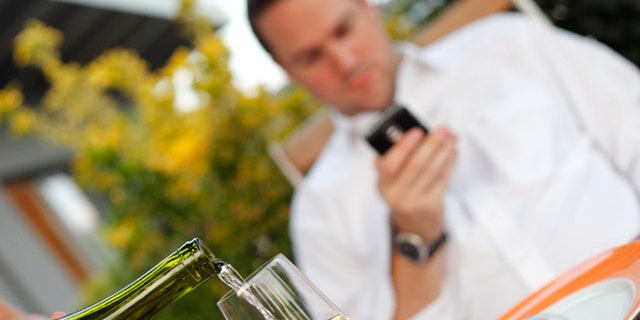 If the sommelier makes a few wine recommendations to you, avoid the compulsion to whip out your iPhone to check the ratings and vintage charts with your latest, greatest wine app. You may want to look like you're "in the know" and über wine savvy, but it will have the opposite effect. Nobody knows a restaurant's wine list better than the sommelier, who probably purchased the wines to complement the chef's cuisine. So let him do his job and guide you toward a wine selection that will make your experience an enjoyable one. Besides, just because a wine critic gave a wine a high rating doesn't mean you are guaranteed to like it.
4. The cork: To sniff or not to sniff?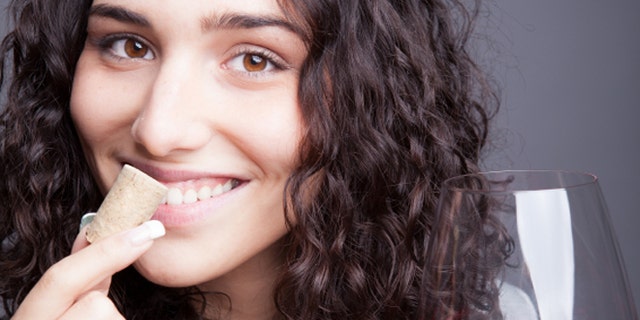 The presentation of the cork is an awkward moment in the wine service ritual because, frankly, there's not a whole lot of information to be gleaned from it. A quick sniff will usually reveal that it smells like, well, cork -- so it's probably best to avoid the sniff altogether. The only thing the cork may be able to tell you is whether oxygen has come in contact with the wine. If you notice streaks of wine tracing the length of the cork vertically, it may mean that wine has leaked from the bottle and allowed oxygen to get in. You'll be able to tell if the wine is "off" when you sample it. If you have any doubts, ask the sommelier to sample it, as well.
5. It's not what you expected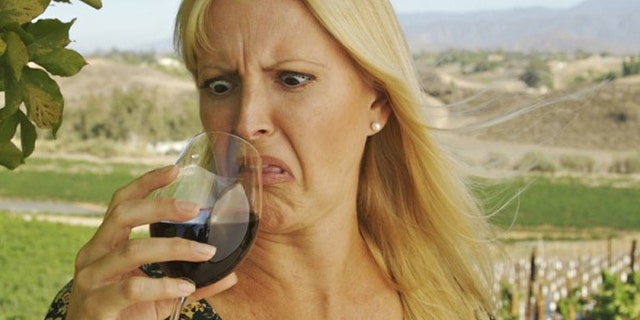 So you've decided to order that aged Bordeaux from the wine list and when the wine is opened and presented to you…it's not quite what you were expecting. Older wines, especially those from European wine regions, can have a profile that is less about fruit and more about aromas and flavors of leather, mushroom and earth, which occur as a result of extended bottle age. An open line of communication with your sommelier will help identify your preferences and hopefully avoid the scenario of being given something you weren't expecting. So be as honest and upfront as you can (i.e., "we usually enjoy California Cabernets but were hoping to try something a little different from France") to ensure you'll both enjoy your special selection on your special Valentine's Day.
What IS Causing those "Red Wine Headaches"? Surprise: it's Probably NOT the Sulfites!
Wine Word of the Week: Atelier