5 things you didn't know About Papa John's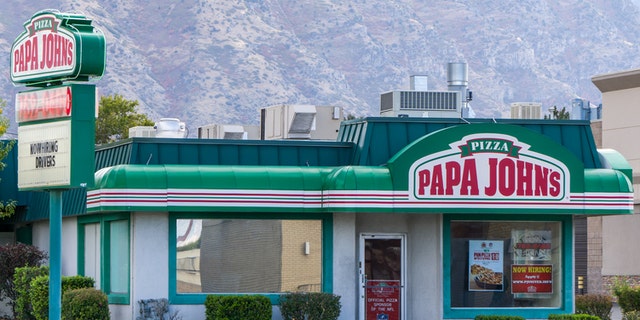 Papa John's is the third-largest pizza delivery chain in the world behind Pizza Hut and Domino's, and it differentiated itself from the pack by claiming to use only the freshest ingredients. But are those ingredients really fresh? And who is Papa John, exactly? Read on to learn nine things you probably didn't know about this hugely popular chain.
Yes, the guy claiming to be Papa John in all the commercials is, in fact, the founder and CEO, a man named John H. Schnatter. Born in Jeffersonville, Indiana, in 1961, he opened the first Papa John's in the back of his father's bar, Mick's Lounge, when he was 22. The pizzas were so popular with bar patrons that he was able to move into an adjoining space the following year, and the company took off from there.
Today, there are more than 4,600 Papa John's locations in all 50 states and 34 countries across the globe; the company celebrated the opening of its 4,000th location in New Hyde Park, New York, in 2012 by giving away 4,000 pizzas in New York City. The chain is the exclusive pizza supplier to Six Flags theme parks and the Olympic Speed Skating Oval in Calgary, and it also bought the naming rights to the University of Louisville's football stadium, which is now called Papa John's Cardinal Stadium.
As with any fast food chain, there have been plenty of good times and also plenty of bad times. The chain's been in the news for positive reasons and has also gotten press for some rather unfortunate incidents, but through it all, it's managed to hold its own in a very crowded playing field. Read on for five things you may not have known about Papa John's.
1. It Started in the Back of a Broom Closet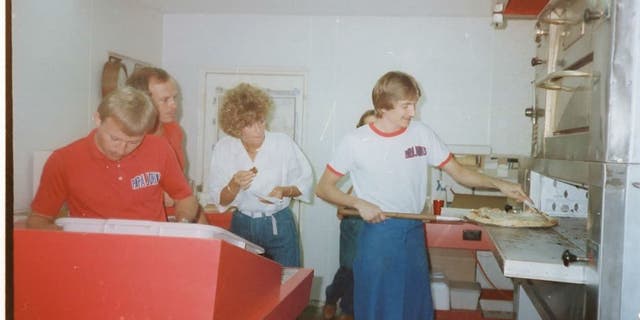 In order to make room for the pizzeria, Schnatter knocked out the back of a broom closet in his father's bar.
2. Schnatter Sold His Camaro to Finance the Business, and Later Bought it Back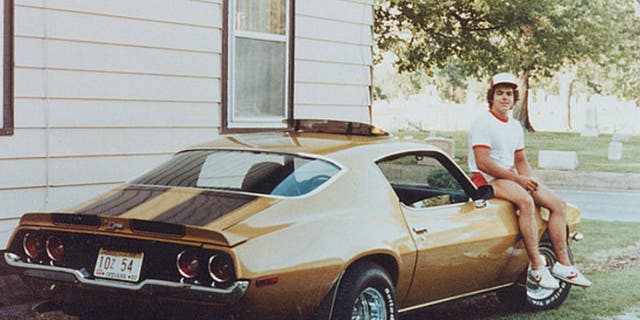 In order to finance the business, Schnatter sold his 1971 Z28 Camaro and bought $1,600 worth of used pizza equipment. 26 years later, in 2009, he bought the car back from the family he originally sold it to!
3. It Was the First National Pizza Chain to Offer Online Ordering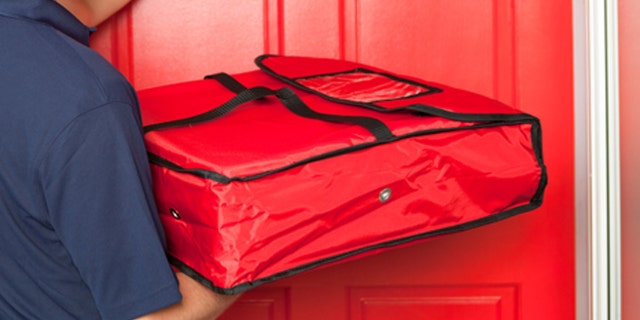 Papa John's launched online ordering in January 2002, and most other national chains quickly followed suit.
More from The Daily Meal
Papa John's Offering Taylor Swift Pizza Party
Survey: Papa John's tops customer satisfaction rankings
Papa John's: Goals achieved despite challenges
Papa John's: Super Bowl tie-in, messaging drove 1Q growth
4. Schnatter Earned $3.4 Million in 2014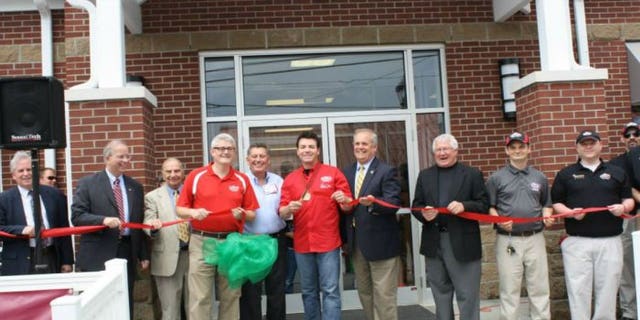 According to Salary.com, he received $1.696 million in cash and $1.76 million in equity for the year 2014.
5. Peyton Manning Is a Franchise Owner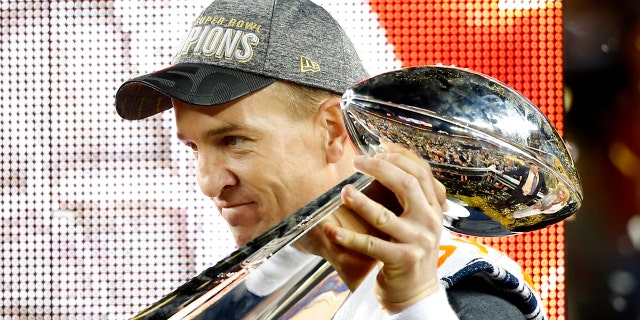 In October 2012, Manning, star quarterback of the Denver Broncos, purchased 21 Papa John's franchises in the Denver area.