5 things you didn't know about Chick-fil-A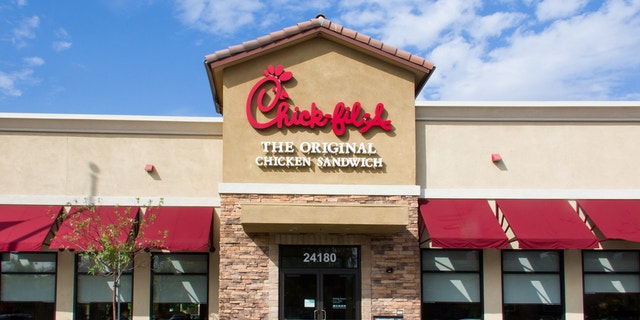 In certain parts of the country, fried chicken sandwiches are synonymous with Chick-fil-A.
In recent years, the sandwich that put the chain on the map has been joined by wraps, salads, and breakfast items, but that no-frills fried chicken sandwich with dill pickle chips has become a hallmark of American casual cuisine.
Whether you're a loyal devotee or someone who isn't too keen on waffle fries, we bet there are some things you didn't know about this legendary institution.
1. It started as a restaurant called Dwarf Grill.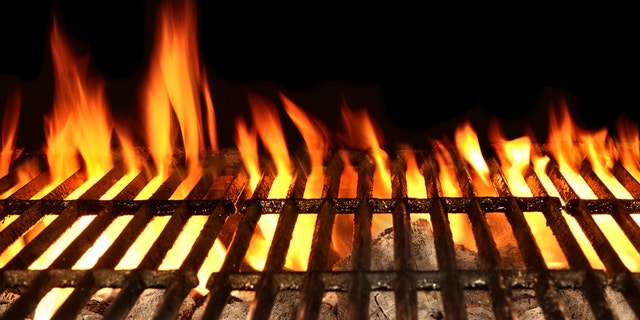 That's the name of the restaurant that S. Truett Cathy opened in 1946 in Hapeville, Georgia. The name was later changed to Dwarf House.
2. It may just owe its early success to Ford.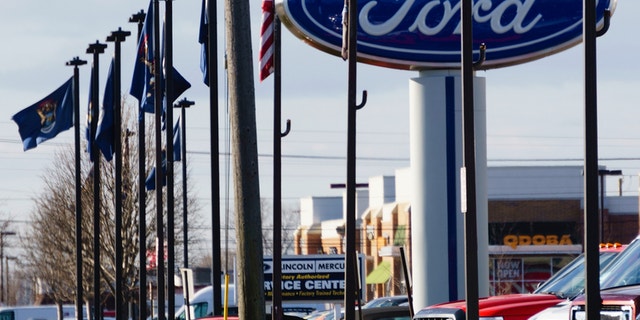 Dwarf Grill was located very close to the Ford Motor Company's since-demolished Atlanta assembly plant, and many of the restaurant's early customers worked at the factory. This built-in clientele helped keep the restaurant afloat.
3. It didn't offer its signature sandwich until 15 years after opening.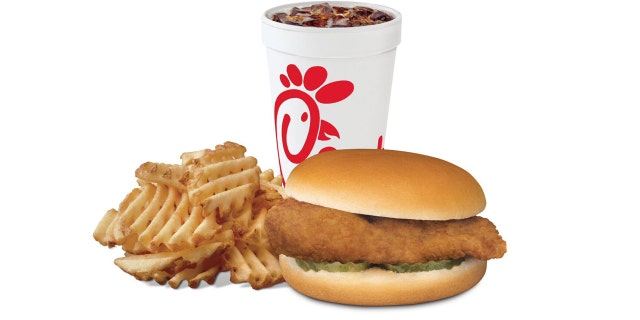 It wasn't until 1961, after 15 years of running Dwarf House, that Cathy happened upon the pressure fryer that would allow him to branch off and start Chick-fil-A. And it wasn't until 1967, six years after that, that the first Chick-fil-A opened. Nobody ever said recipe and concept development were easy things to do!
More from The Daily Meal:
Sandwich of the Week: Dwarf House Chick-fil-A
Q&A: Chick-fil-A's President Celebrates 'Cow Appreciation Day'
Chick-fil-A Ruffles Feathers Over "Eat More Kale"
Chick-fil-A, Starbucks Rated Highest for Customer Experience
Chick-fil-A Responds to Cashier's Racist Mistake
4. It spent its first 19 years in food courts.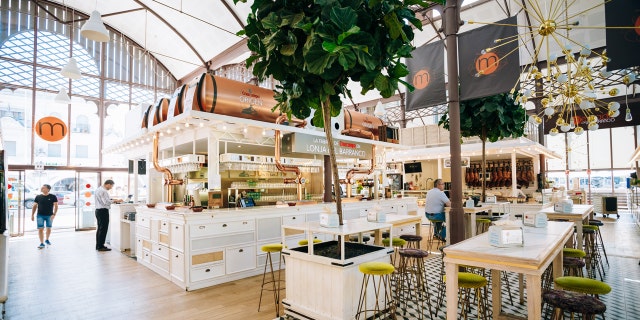 The first Chick-fil-As were only opened in suburban mall food courts. It wasn't until 1986,19 years after the first location opened, that the first stand-alone location opened its doors.
5. There are just over 30 drive-thru only locations.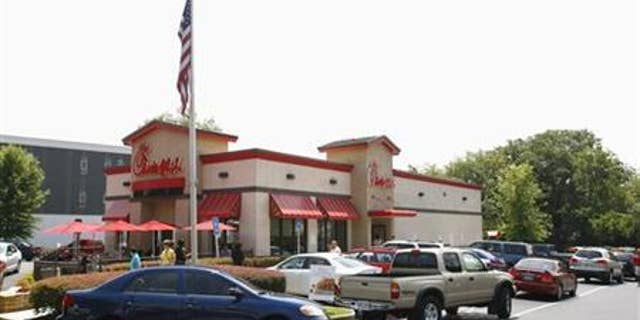 Today, the chain has embraced just about every level of service, and there are even some that are drive-through only.