5 things you didn't know about Carrabba's Italian Grill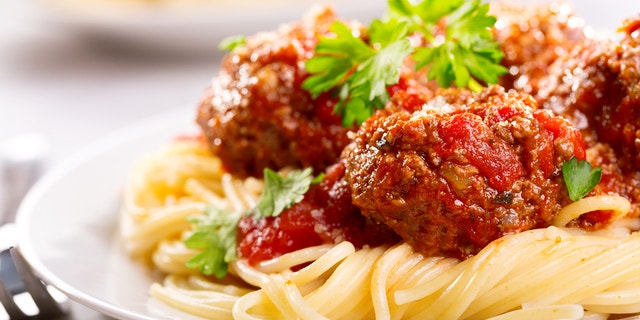 Carrabba's Italian Grill is one of America's most popular Italian-themed chain restaurants, with about 250 locations throughout the country. What started as a family-owned restaurant in 1986 is today a certified behemoth (it's the second-largest Italian-themed chain restaurant, behind Olive Garden), but our pick for America's best Italian restaurant chain hasn't forgotten its family roots.
Carrabba's was founded by Johnny Carrabba III and his uncle Damian Mandola; the first location was on Kirby Drive in Houston, Texas. A second location quickly followed, and in 1993, Outback Steakhouse singled out the restaurant as one ripe for expansion. The company opened 10 new locations in Houston and Florida, and in 1995, they bought the rights to turn it into a full-fledged national chain. The company, which today is called Bloomin' Brands, still owns Carrabba's and Outback, as well as Bonefish Grill and Fleming's Steakhouse.
Carrabba and Mandola are still deeply involved with the chain, and family is something the restaurant really plays up, even going so far as to include a full family tree of the Carrabba/Mandola clan on the website. The concept of an "Italian grill" was inspired by Mandola's father, Anthony, who "taught the family how to grill," according to the site, and its selection of simply grilled steaks and chops sets it apart from other Italian chains. Signature dishes like Chicken Bryan, invented by Mandola, have also become fan favorites.
Whether you've only dropped in a couple times or are a regular patron, we bet you'll find these facts about Carrabba's Italian Grill to be interesting. Read on for 5 things you didn't know about this popular chain.
1. The Carrabba Family Still Owns the Original Two Locations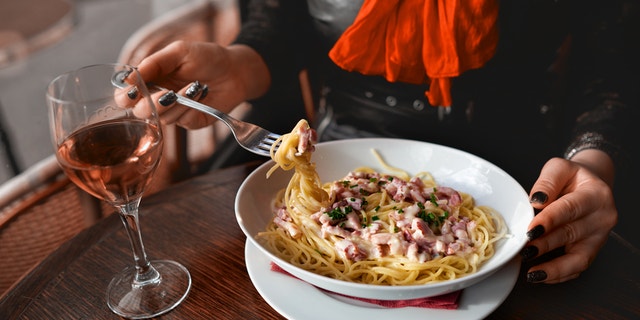 Those two Houston locations that initially sparked Outback's interest? While they may look like all the others (they've been thoroughly renovated by now), they're still owned by the Carrabba family, separate from Bloomin' Brands.
2. Many Menu Items Are Real Carrabba Family Recipes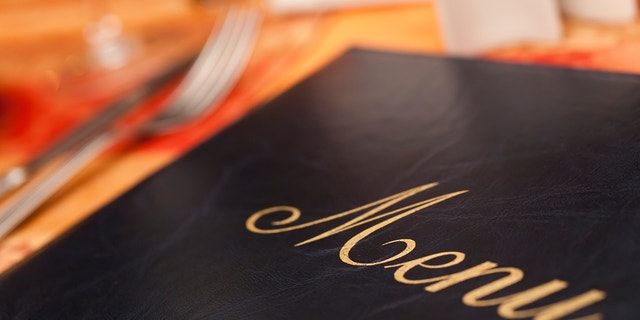 Lots of the dishes you'll find on the Carrabba's menu were inspired by Damian's mother, Grace, and his sister, Rose.
3. Carrabba and Mandola Host a PBS Cooking Show
Called Cucina Sicilia, the cooking show can be found on your local PBS station; the duo prepare Sicilian classics, some of which can be found on the Carrabba's menu.
More from The Daily Meal:
America's 14 Best Italian Restaurant Chains
America's 40 Best Italian Restaurants
10 Things You Didn't Know About Olive Garden
9 Reasons You Should Take Every First Date to an Italian Restaurant
4. Chicken Bryan Isn't Named After Someone Named Bryan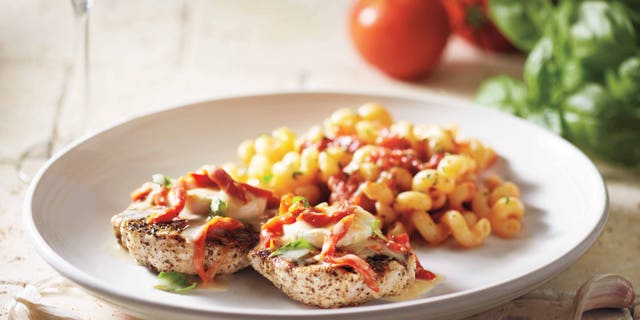 The dish, which tops a chicken breast with goat cheese, sundried tomatoes, and a basil lemon-butter sauce, was created by Mandola and was named after Bryan, Texas, the town where Carrabba's parents settled after immigrating to the U.S. in the early 1900s.
5. They'll Bring Your Order Directly to Your Car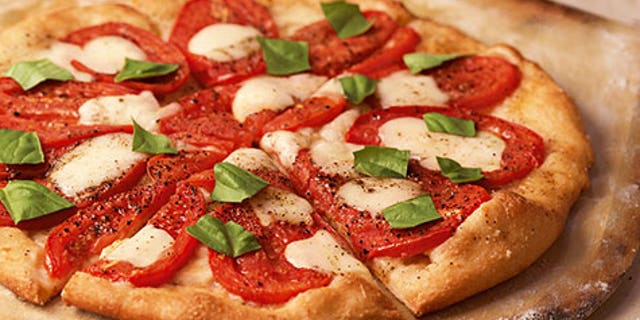 The restaurant offers Carside Carry-Out; all you have to do is call ahead and pull up in your car, and your takeout meal will be brought right to you.
Check out even more surprising facts about America's second-largest Italian chain.