5 of the world's best flavored vodkas
Liven up your cocktail with one of our favorite flavored vodkas. Whether you prefer something subtle and smooth or a full-on flavor blast, these smartly crafted spirits deserve a spot in any liquor cabinet. Boasting a diverse range of ingredients, including fresh açaí, buttery caramel and honey-scented French melon, these spirits work well in mixed drinks or on the rocks.
1. Pinnacle Caramel Apple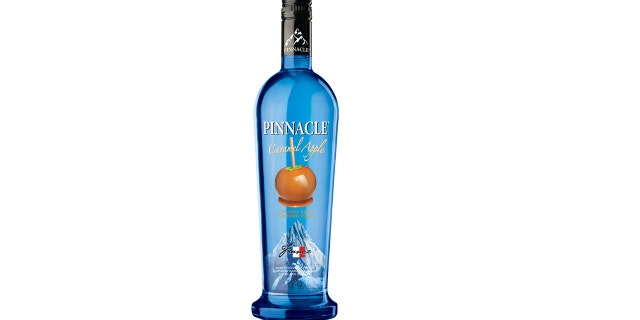 France
Pinnacle toes a fine line between sweet and tart with its caramel apple vodka. Flavors of crisp green apple are combined with sweet, buttery caramel to create the perfect fall treat.
2. Absolut Berri Açaí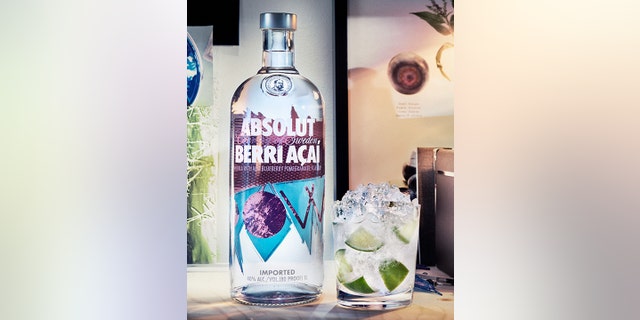 Sweden
Absolut was the first company to launch a flavored vodka in the United States with Absolut Citron in 1988. Now, the brand is combining fruits from around the world to make the perfect berry-flavored vodka. Absolut Berri Açaí mixes açaí, blueberry and pomegranate flavors for a bold and refreshing fruit burst.
3. Cîroc Coconut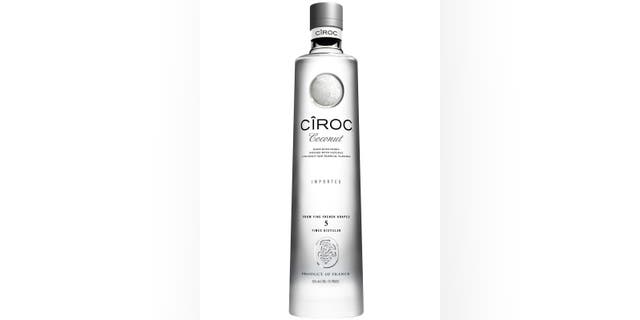 France
One of Cîroc's first flavored vodkas, Cîroc Coconut is distilled five times and infused with coconut and tropical fruit. It has a creamy and smooth taste with a slightly fruity finish. Try it with pineapple juice for a drink Cîroc has coined the Coco Loso.
4. Smirnoff Pomegranate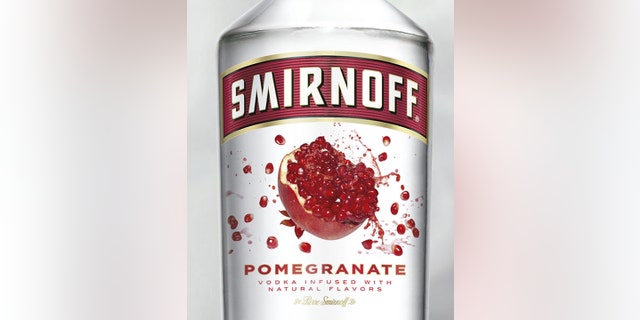 England
Founded in 1864 by Pyotr Smirnov, a Russian charcoal filtration pioneer, Smirnoff is now one of the leading vodka producers worldwide. It offers a variety of flavored vodkas, pre-mixed drinks and traditional vodkas. The brand's pomegranate vodka is bitter yet sweet, blending pomegranate with flavors of apple, honey and citrus.
5. Grey Goose Le Melon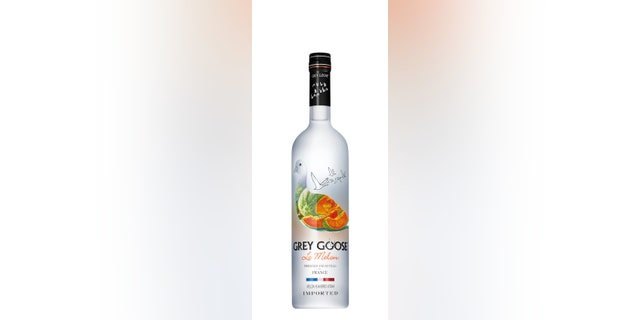 France
Grey Goose cellar master François Thibault has added yet another achievement to his impressive résumé with the label's Le Melon offering. The melons used for this vodka come from Cavaillon, France, where they are known for their distinct taste of wildflower honey. The spirit boasts a bouquet of cantaloupe with notes of pear and banana, while hints of almond and honey help bolster bright melon flavors on the palate.
Discover more of the best flavored vodkas from around the world.
More from Gayot.com