5 eggcellent Easter candy wine pairings
Picking the right wine for your Easter dinner is easy, but what goes well with those Peeps and peanut butter eggs? These wine pairings will take your Easter candies to a whole new level.
1. Marshmallow Peeps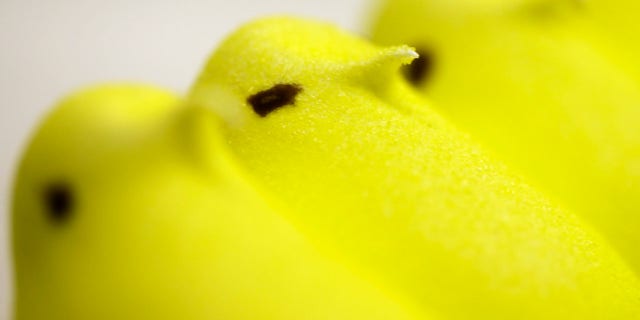 A sparkling wine – an off-dry prosecco or a demi-sec Champagne with a hint of sweetness – will enhance both the flavor and texture of your marshmallowy yellow baby chicks and hot pink bunnies.
Recommendation: La Marca Prosecco, Veneto, Italy, NV
2. Milk Chocolate Bunny
A fruity, semi-sparkling Italian red wine like Brachetto d'Acqui will accompany your hollow, milk chocolate Peter Rabbit perfectly. It also pairs nicely with your sugary orange carrot.
Recommendation: Vigne Regali Rosa Regale Brachetto d'Acqui, Piedmont, Italy, NV
3. Jelly Beans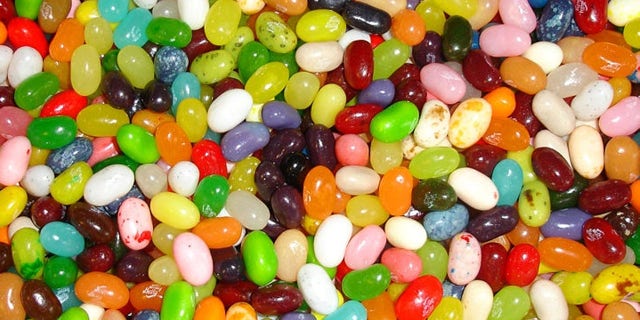 A citrusy wine with a hint of sweetness – an off-dry riesling or chenin blanc – will complement the flavors and sweetness of these colorful sweets.
Recommendation: Dr. Loosen Riesling Kabinett Erdener Treppchen, Mosel, Germany, 2014
4. Cadbury Creme Eggs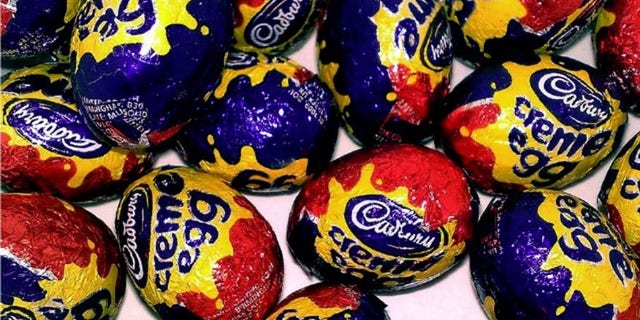 For many, this is the quintessential Easter candy. A milk chocolate shell encases a creamy, unctuously sweet filling, colored to mimic a real egg. An orange muscat stands up to its texture and sweetness and complements its unique flavors.
Recommendation: Quady Essensia Orange Muscat, California, 2014
5. Reese's Peanut Butter Egg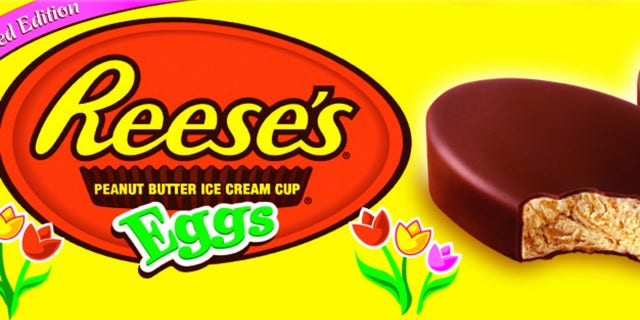 With its classic Reese's peanut butter center encased in decadent milk chocolate, this is a peanut butter lover's most coveted Easter confection. The perfect pairing is an aged tawny port that mirrors and complements its nutty flavors.
Recommendation: Fonseca Tawny Port 20 Year Old, Portugal, NV