5 candies that adults love but kids hate
The other day, I realized I had a problem: Halloween is approaching, and with it my annual craving for candy. Why is that an issue? Because I've got a nearly 5-year-old daughter, and if she saw me knocking back a few Kit Kats, she'd assume she could do the same thing—whenever she felt like it.
Which sent me on a quest: What candy can adults gobble in front of kids that kids would never ever want to eat themselves? For answers, I turned to my Bon Appétit colleagues, who gave me some surprising answers (see the slideshow above), including this one from our editor in chief, Adam Rapoport, who picked dark chocolate Reese's peanut butter cups. "The kids don't ever want the dark chocolate," he said.
Poor kids—they don't know what they're missing.
1. Scandinavian licorice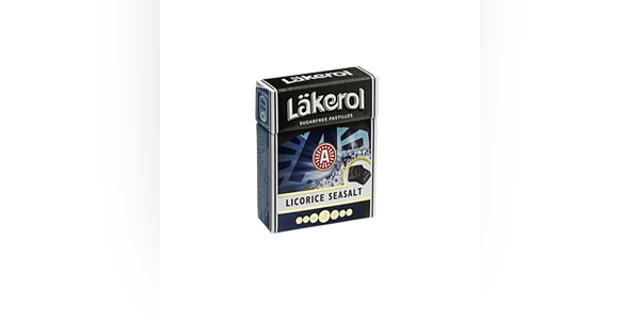 "Salty black licorice from Norway. Heck, any Scandi country will do. The stuff hurts so good. It's the stuff children's nightmares are made of." —Andrew Knowlton, restaurants and drinks editor
2. Sno-Caps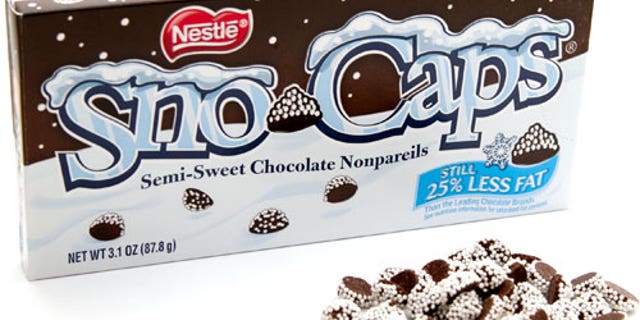 "They try reallllly hard to be kid-friendly with their sprinkles and fun box, but the bitter dark chocolate is a tough sell for kids. One of the only candies my parents bought at the movies that I would refuse. Also brittle because it hurt/got stuck in my teeth." —Joanna Sciarrino, assistant editor
3. Justin's Peanut Butter Cups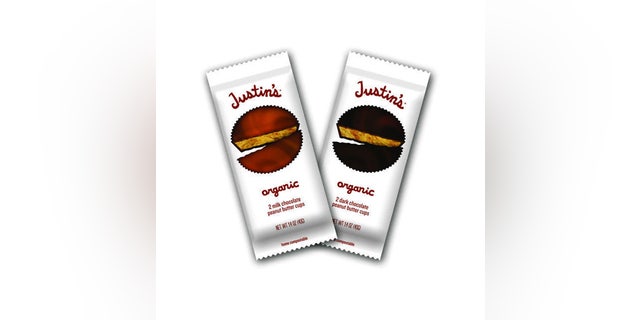 "Well, because it's not Reese's, right? It's like when you were offered generic cola instead of Coke as a kid." —Alex Pollack, photo director
4. Peanut brittle with Knob Creek Whiskey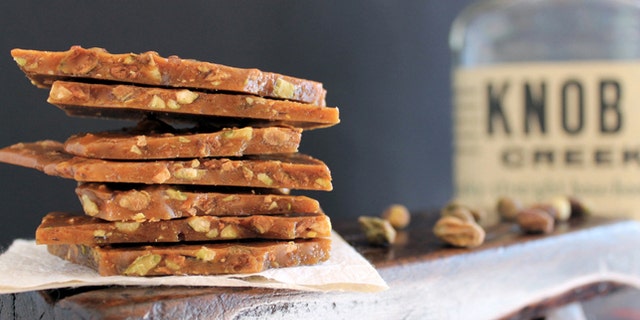 "Buttery, crunchy, and sweet with just the right hit of booze, it's the perfect adult confection. Kids may cringe at the undeniable taste of whiskey, but me? Never!" —Laura DePalma, research editor
5. Torrone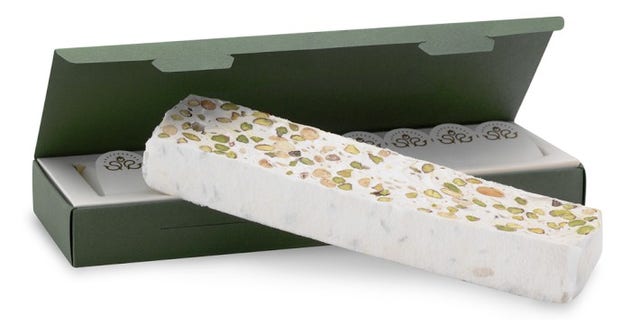 "Do kids like torrone? I looooove torrone, and all I know is whenever I go to my boyfriend's family's Feast of the Seven Fishes dinner, none of the kids will eat it. BECAUSE THEY'RE INSANE." —Ashlea Halpern, special projects editor
To see more candies that adults can't get enough of, see the full list.
More from Bon Appétit
How to Make a Better Peanut Butter and Jelly Sandwich
22 Recipes Everyone Should Know How to Cook
France Without Baguettes? Countries Cutting Back on Their Iconic Foods