Featuring a global collection of bottles all under $30, Gayot's top value wines aren't necessarily the cheapest finds; instead, we've chosen to focus on wines that offer the highest quality for the best price.
From luxurious French reds to a crisp California sparkler, these wines are great for gifting a dinner party host—or as a treat to yourself after a long week at work.
1. Catena 2011 Cabernet Sauvignon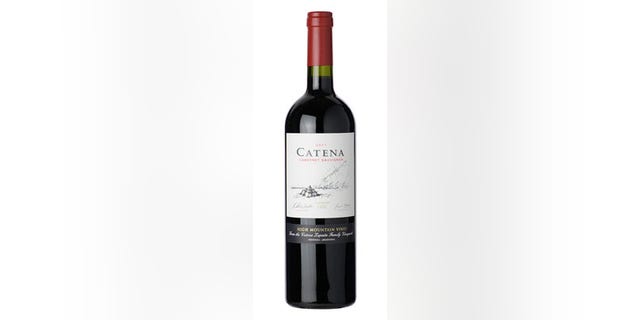 Mendoza, Argentina
Composed of 95 percent Cabernet Sauvignon, 3 percent Cabernet Franc and 2 percent Petit Verdot, this Argentinian red offers a bouquet of black cherry and cassis with notes of red pepper. On the palate, it is rich and full-bodied with flavors of blackberry, cedar and vanilla.
Price: $20
2. Esporão 2011 Private Selection White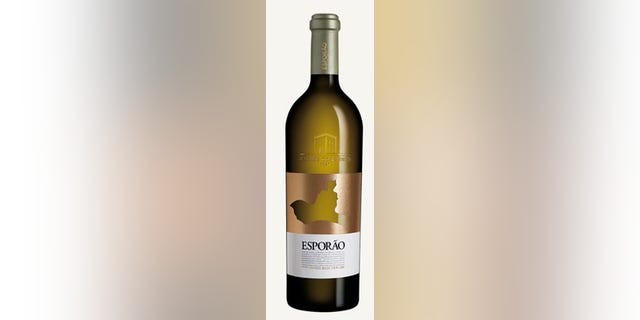 Alentejo, Portugal
This rich blend of Antão Vaz and Semillion boasts aromas of ripe citrus fruit and white chocolate, leading to elegant cream flavors on the palate and a well-balanced acidic finish.
Price: $25
3. Laetitia Vineyard & Winery 2011 Brut Rosé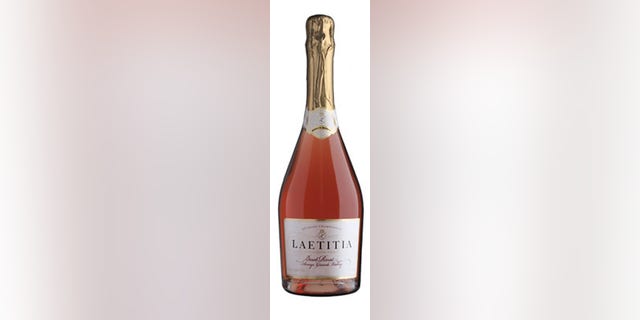 Arroyo Grande Valley, California
A complex and well-balanced sparkling rosé made from a blend of Chardonnay and Pinot Noir, the 2011 vintage has flavors of strawberry and watermelon on the palate with hints of butter and spice.
Price: $26
4. Vino dei Fratelli Moscato d'Asti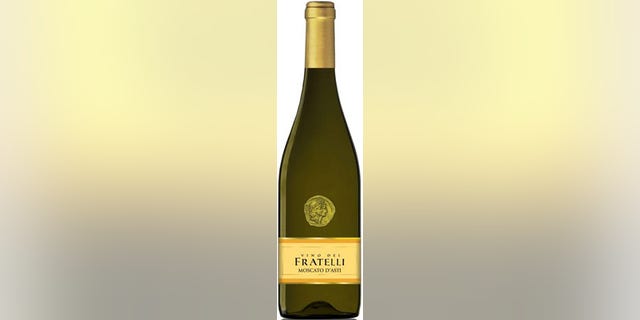 Piedmont, Italy
With aromas of honey and tropical fruit, and sweet and fragrant flavors across the palate, this full Moscato helps provide a terrific ending to any magnificent meal.
Price: $18
5. Marrenon 2011 Sépia Red Blend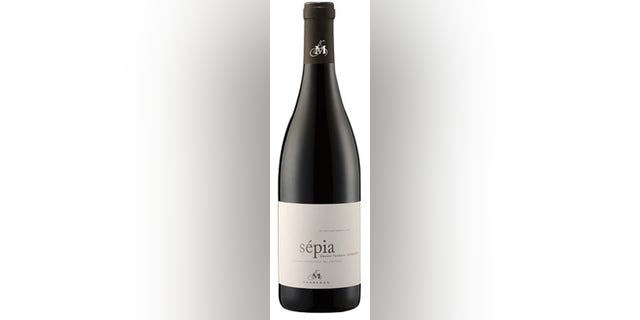 Luberon, France
Made from 70 percent Syrah and 30 percent Grenache Noir, this French red displays aromas of blueberry and blackcurrant with notes of vanilla and cinnamon. On the palate, the wine boasts well-balanced fruit and liquorice flavors with long, silky tannins.
Price: $15
More from Gayot.com