5 best cognac bottles for the money
A favorite spirit among CEOs, politicians and high-profile rappers, Cognac has long carried with it associations of exclusivity and wealth—and rightly so.
Highly protected and regulated by the French government, the grape-based brandy can only legally be produced in a small region of central France. However, despite its relative rarity, there are noteworthy, reasonably priced Cognacs to be found. Whether hailing from the growing areas of Grand Champagne, Petite Champagne or Borderies, our favorite selections showcase a deep connection to the soil and benefit from the touch of master distillers and cellar keepers.
Priced at under $75, these Cognacs are an ideal introduction to the sought-after spirit.
1. Gautier Cognac VSOP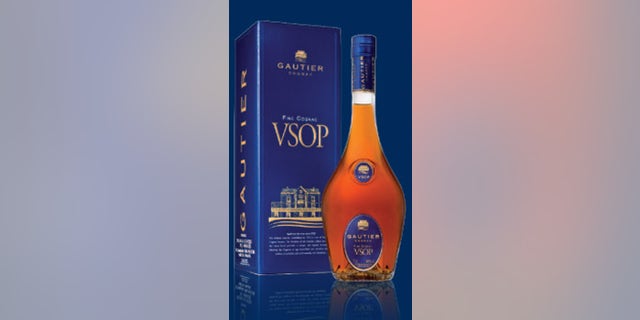 Origin: Cognac, France
With a history that dates back to the 17th century, it's no surprise that Gautier knows a thing or two about crafting high-quality spirits. In 1755, the Gautier family received a royal warrant and has been producing Cognac ever since—though it is now owned by the Belvedere Group. Made from a blend of grapes from the four leading Cognac-producing regions, this VSOP displays aromas of vanilla and notes of fruit with flavors of oak, apple and light citrus coming through on the palate.
Price: $40
2. Rémy Martin 1738 Accord Royal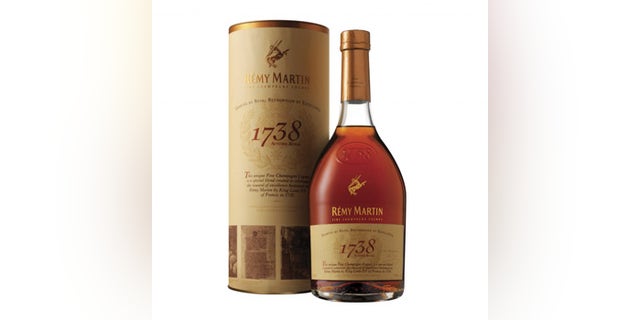 Origin: Grande and Petite Champagne, France
Established in 1724, Rémy Martin has long been a pioneer in the Cognac industry. The first major house to ever employ a woman as its cellar master, the company is now in the hands of a 33-year-old—the youngest cellar master in the history of Cognac. Whatever makes Rémy Martin continue to push the boundaries, it's certainly paying off. Its 1738 Accord Royal offering is complex and fine, with a bouquet of plum, fig and toffee alongside flavors of spice, butterscotch and chocolate that lead to a long, creamy finish.
Price: $50
3. Camus Borderies Cognac VSOP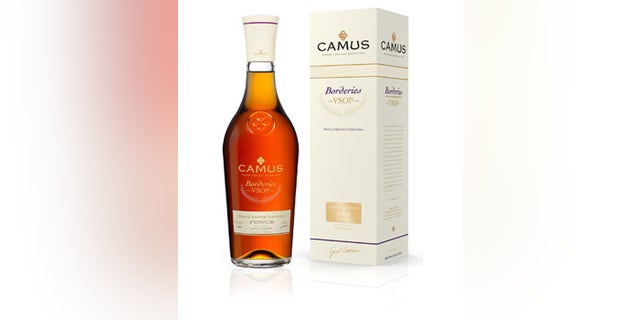 Origin: Borderies, France
The Camus family has been tending vines and producing Cognac in the Borderies region for five generations—and remains deeply devoted to the land. The smallest of five Cognac appellations, Borderies is also considered by many to be the most sought-after, with its chalky soil and ideal grape-growing weather. The Camus Borderies VSOP displays aromas of honey, apple and cinnamon with notes of peach, while the medium-bodied palate offers flavors of vanilla, spice and even more fruit.
Price: $55
4. Hennessy Privilège VSOP Cognac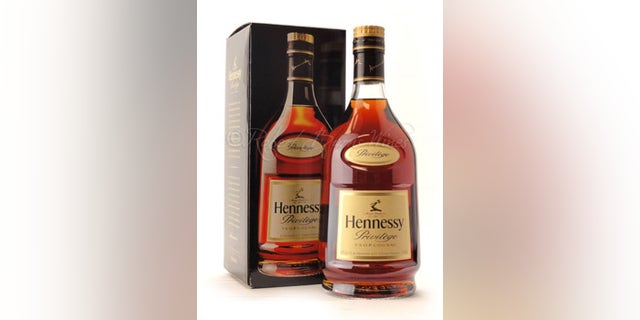 Origin: Cognac, France
Richard Hennessy founded his eponymous Cognac distillery in 1765. In 1817, the Prince of Wales (and future King of England) George IV asked Hennessey to create a "very special old pale" Cognac for him, and thus the labeling term VSOP was born. The Privilège VSOP displays aromas of oak, fruit and cinnamon on the nose, while flavors of vanilla, honey, apple and spice also move across the palate.
Price: $65
5. Cognac Prunier VSOP Grande Champagne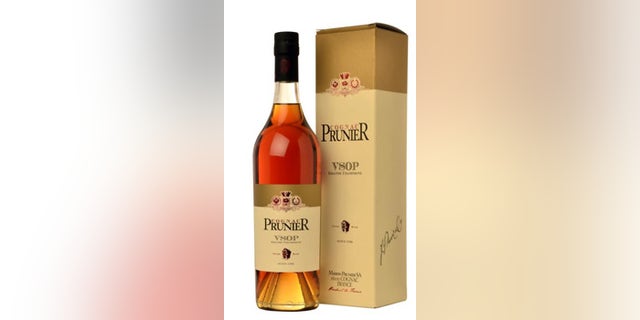 Origin: Grande Champagne, France
A family-owned and operated affair for nearly 250 years, the House of Prunier has mastered the art of aging and blending carefully selected spirits. The VSOP uses only grapes from the Grande Champagne region, and boasts rich fruity and floral aromas with notes of apple, rose and light orange. The viscous Cognac tantalizes the palate with flavors of toasted oak and vanilla, which lead to a long finish with lots of caramel and a well-balanced burn that warms the tip of the tongue.
Price: $73
Discover more of the best Cognacs for the money
More from Gayot
Rémy Martin, Courvoisier and More Cognac Reviews
Blended Scotch Extraordinaires