5 best American fried chicken joints
Every Southerner knows where to find the best fried chicken—Momma's house on a Sunday afternoon. It's crunchy on the outside and juicy on the inside. That being said, restaurants across the country have begun to embrace this quintessential American dish, putting inventive spins on the finger-licking favorite. From Hawaiian-inspired chicken in Seattle to brined thighs in Brooklyn, check out the best places to get fried chicken in America from Gayot.
1. Cochon - New Orleans, LA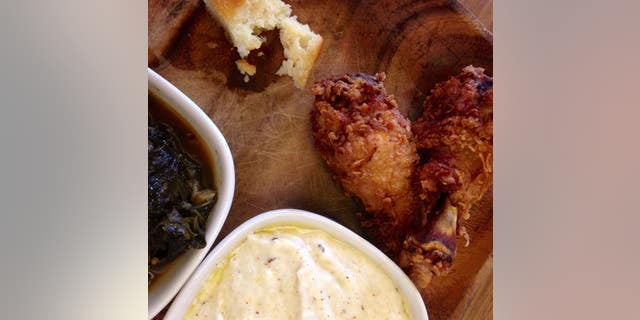 Cochon features the traditional southwest Louisiana fare that co-chef and co-owner Donald Link grew up eating, often elevated by co-chef and co-owner Stephen Stryjewski. Among the specialties is fried chicken with watermelon and tomato salad.
2. Ma'Ono Fried Chicken & Whisky - Seattle, WA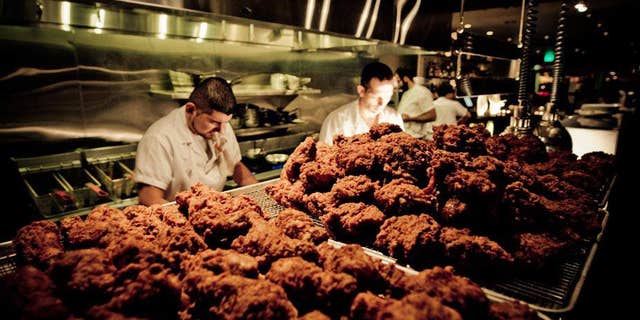 Specializing in island-inspired comfort food, Ma'Ono (the word means "make tasty" in Hawaiian) is far from your average chicken shack. Their first-rate fried chicken is brined, soaked in buttermilk and tossed in spiced flour for a distinctive flair.
3. Max's Wine Dive - Houston, TX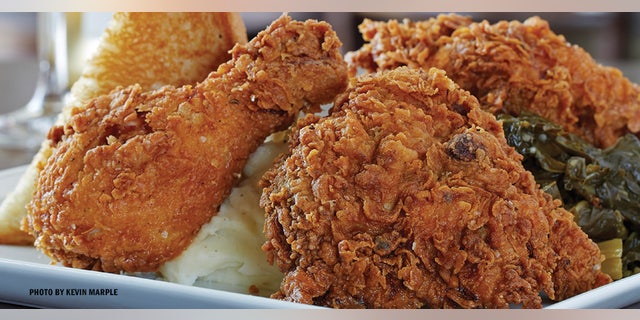 Max's Wine Dive uses a jalapeño and buttermilk marinade for the restaurant's deep-fried chicken. The down-home dish comes with mashed potatoes, collard greens, Texas toast and chipotle honey.
4. Pies 'n' Thighs - Brooklyn, NY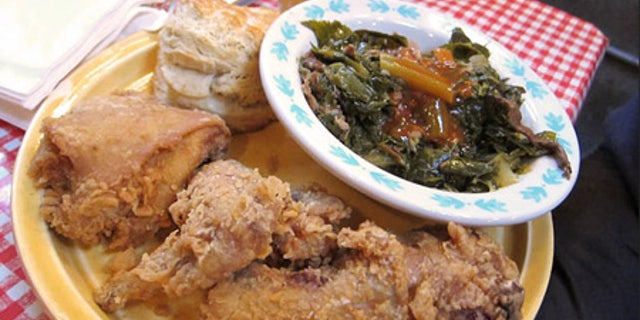 Pies 'n' Thighs is a Williamsburg neighborhood institution for Southern cooking. The birds are brined to hold in a maximum amount of flavor. Just one bite into the fried chicken and you'll be clucking with satisfaction.
5. Birch & Barley - Washington, DC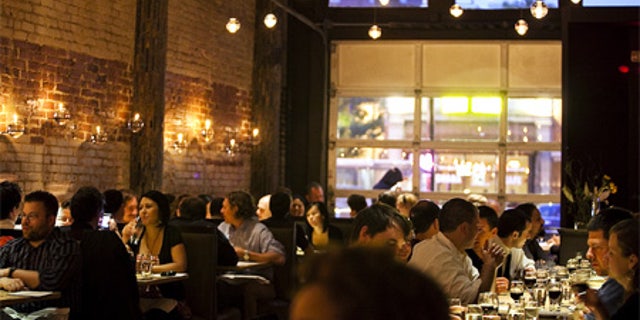 This pub-plus-eatery specializes in hearty American cuisine and sought-after craft beers. Fried chicken and waffles with buttered pecans and maple-chicken jus are a big draw for brunch at Birch & Barley.
More from Gayot.com
10 Best Cheap Eats in the U.S.
10 Best Barbecue Restaurants in the U.S.
10 Best Burger Restaurants in the U.S.