5 amazing wines for just $10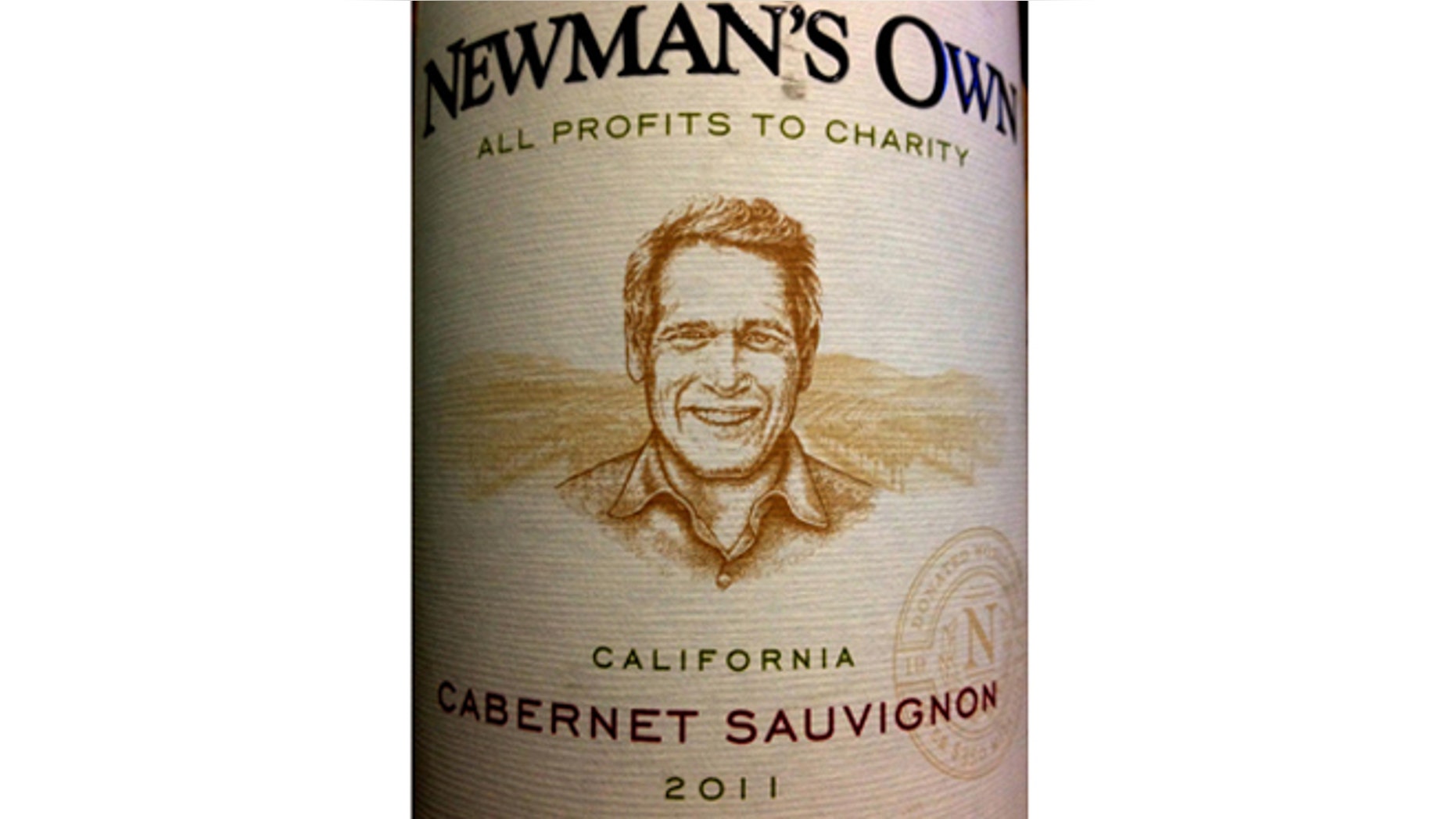 Great wine doesn't have to be expensive. Our top picks priced at $10 or less are ideal for wine lovers on a budget — or those who just love a good deal. From California Cabernet Sauvignon to an aromatic white wine from Portugal, these bottles are rich in flavor yet low in cost. Ultimately, they allow you to spend more on the main course.
1. Newman's Own California Cabernet Sauvignon 2011, California
Grapes are selected from growing regions across California such as Napa, Sonoma and San Luis Obispo counties for this Cabernet Sauvignon. Ripe berries and red fruit dominate a rich palate. Notes of cherries and vanilla spice lead to a long finish.
2, Belle Ambiance 2012 Chardonnay, California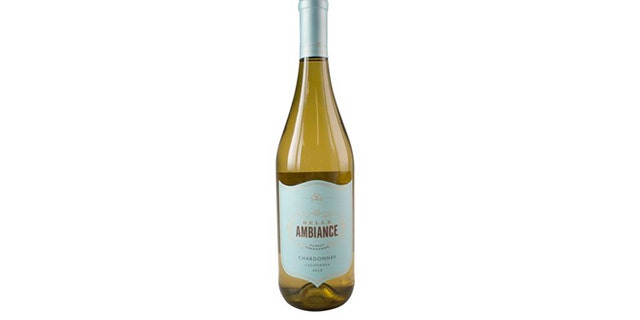 Lemon zest, honeysuckle and toasty oak aromas are complemented by flavors of citrus, pears and marshmallows. This Chardonnay is medium-bodied and has light tannins and a solid acidity. It pairs nicely with baked chicken or cream cheese.
3. Ironstone Old Vine Zinfandel, California
The grapes from the "Old Vine" come from the Mokelumne River sub-appellation in Lodi, California and produce a medium-bodied Zin that is aged in French oak for three months. Fruit-forward on the palate, it exhibits blackberry, plum and raspberry flavors that marry beautifully with a plush, deep and silky finish.
4. Quinta de Gomariz 2012 Avesso, Vinho Verde, Portugal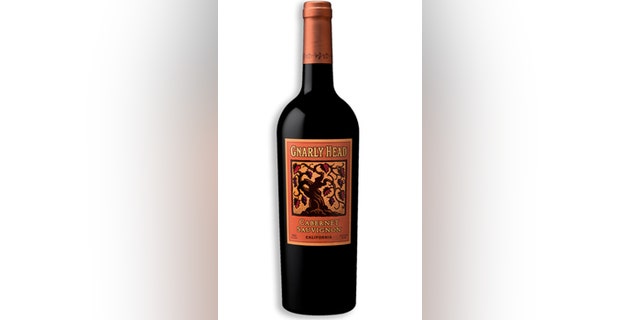 Sweet scents of flowers from a meadow juxtapose nicely with the bitterness of cauliflower on the nose. The Quinta de Gomariz Avesso is salty with a toasty character and has a clean finish that will leave you wanting more.
5. Gnarly Head 2012 Cabernet Sauvignon. California
A powerful and gallant choice, the Gnarly Head 2012 Cabernet Sauvignon has bold tannins, jammy fruit and one great name. Aromas of black cherry, cracked peppercorn and violet efflux effortlessly from the glass and flavors of clove and earth swirl within the palate. Try pairing it with strong cheese or spaghetti and meatballs.