22-year-old Chuck E. Cheese's patron accidentally shoots self in leg, gets restaurant evacuated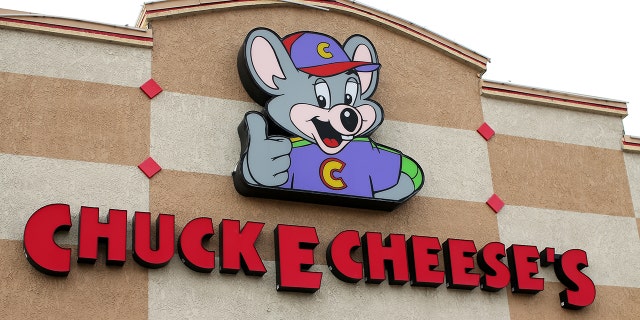 Chuck E. Cheese has long billed itself as the place where "a kid can be a kid," but the restaurant clearly draws the line at gunplay.
On Sunday, a 22-year-old Chuck E. Cheese's patron in Washington state needed to be hospitalized after accidentally shooting himself in the leg inside the restaurant.
The incident took place shortly after 5 p.m. at the Tacoma location, according to KOMO, causing adults and children alike to begin panicking upon hearing the gunshot.
ATHLETE BANNED FROM ALL-YOU-CAN-EAT RESTAURANT FOR EATING TOO MUCH
"A bunch of people started running down towards the end and then they said somebody has a gun, so everybody starts running," Nick Jones, the father of a 4-year-old who was attending a birthday party at Chuck E. Cheese, told the outlet.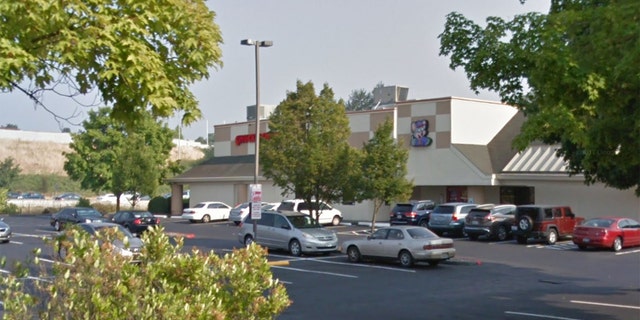 The restaurant was subsequently evacuated, with other patrons helping to clear the establishment, Q13 Fox reported. No one else was injured.
GERMAN RESTAURANT ISSUES CHILD BAN, BLAMES PARENTS 'WHO CANNOT CONTROL' THEIR KIDS
The 22-year-old man was rushed to the hospital following the incident. He is expected to make a full recovery.
Police added that the man brought his concealed-carry firearm into the restaurant legally, KOMO reported, but parents expressed outrage he took his gun inside the establishment in the first place, as it caters largely to children.
FOLLOW US ON FACEBOOK FOR MORE FOX LIFESTYLE NEWS
A representative for Chuck E. Cheese was not immediately available for comment.