2016 food trends we're so over and 5 big ideas we can't for in 2017
Although 2016 offered plenty of savory snacks and mind-blowing mashups, now that it's almost a new year, we're ready for something new.
What are we so over?
First up, poke bowls-- this simple and addictive Hawaiian dish (pronounced 'poh-kay') is made of cubed raw fish, and seasoned with a plethora of Asian spices and sauces. This year, the dish was plenty of trendy restaurants from New York City to Los Angeles were giving this classic bowl a modern makeover with unusual fishes, fruit and different veggies. Poke is delicious but we're ready to go back to the classic Hawaiian preparation.
Next up? The whole "organic fast food" concept is as ubiquitous as quinoa and kale, but it's difficult to find an eatery that serves 100 percent organic fast food. One exception? The Northern California-based Organic Coup fried chicken restaurant.
Eating bugs? It just didn't take flight. Yes, they're high in protein, but they're still a long way from being popular on a menu near you.
NOW YOU CAN BUY LEFTOVER BUFFET FOOD FOR JUST $2
Goji berries are known as the fruit of immortality or "red diamonds" in China, and and many tout their supposed health benefits. But at $24 to $159 for a bag, we wonder if the price is worth it.
Orange you glad to say goodbye to turmeric? Let's get to the root of it. Turmeric offers certain compounds that contain high anti-inflammatory and antioxidant properties, but the flavor can be quite overpowering and just doesn't work well with every type of dish.
ARE INFANT CEREALS REALLY THE BEST FIRST FOOD FOR BABIES?
Toast is officially toast for 2016. Stop taking pictures of your avocado-slathered toast and realize that it's just sliced bread.
Out with the old, and in with the new.
1. Business will keep booming for meal delivery kits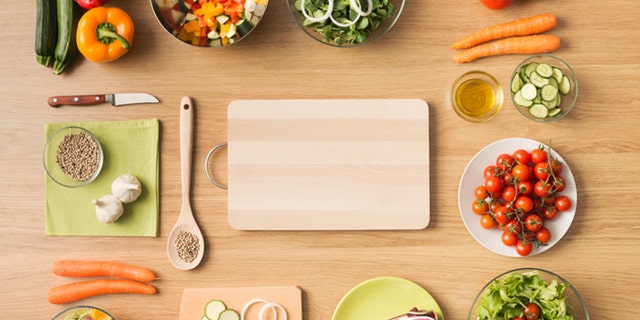 This is the wave of future. The concept reinvents dinner hand-in-glove for working couples, singles, and busy families who don't have time to shop or prep. From Blue Apron to Plated, these players in the kitchen offer a variety of recipes, and without wasting produce and excess ingredients in your cabinet. One drawback? Companies need to find more eco-friendly ways of storing the pre-prepped ingredients than non disposable plastic baggies and large cardboard boxes.
2. Eat your veggies, all the time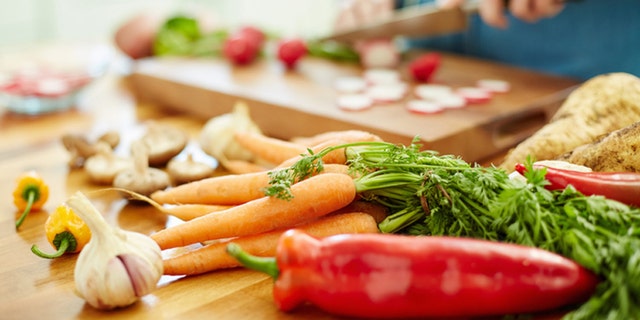 Love trumps hating your leafy greens and more in 2017. Veggie-centric restaurants are becoming more popular than ever, and even omnimores are choosing to go a day or two a week without meat. Menus that go beyond animal-based proteins will come into focus, including innovative plates like mushroom pate, beet chorizo, and vegetable charcuterie to replace the beefy dishes of yesteryear.
3. Faux meat
Say hello to "mock meat." Faux meat has evolved eons past the Boca burger from the frozen aisle. Today, there are hundreds of substitutes that can be quite surprising. From seitan or tempeh to eggplant as a bacon alternative, you may never again ask "where's the beef?" Of course, not everyone is thrilled with some consumers' decision to forgo animal products. Vegan mayo producer Hampton Creek was sued by Hellmann's over its used of the word "Mayo" on its pea protein based spread. Will the same thing happen to tofurkey producers in 2017?
FOR THE LATEST FOOD FEATURES FOLLOW FOX LIFESTYLE ON FACEBOOK
4. Hyper-niche theme restaurants.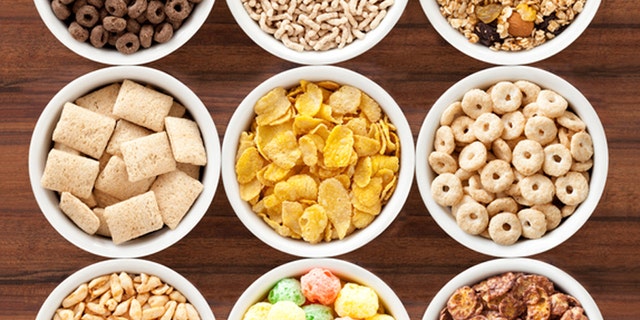 Welcome to the era of unlikely eateries as foodies seek unusual-- if not sometimes a bit over-the-top-- dining experiences.O ne example is Kellogg's NYC, a cereal café set in Times Square in New York City. "People like to feel that somebody has curated something for them," Sandra DiCapua, partner at Kellogg's NYC told FoxNews.com. The menu at the cafe was curated by Milkbar's own dessert master Christina Tosi. "It's the combination of people wanting comfort food, but still wanting to be wowed and delighted when they go out. They want the fun and the magic."
5. High-tech food delivery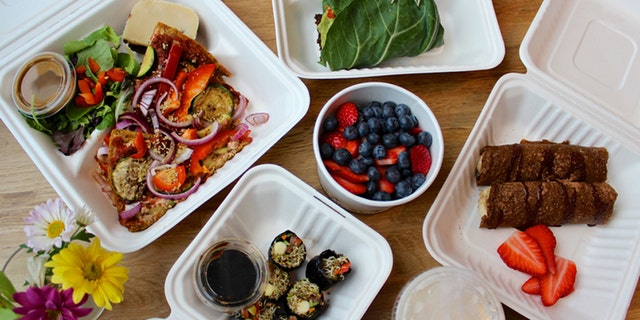 High-tech food delivery is now. "Project Wing" has started using drones to deliver Chipotle burritos to hungry Virginia Tech students. Okay, yes this is still in the testing phase, but we're getting pretty close to a future where we'll be waiting on the pizza delivery drone-- not the driver-- to bring over our pies. Dominos recently demonstrated the world's first autonomous pizza delivery drone in Australia. The company hopes that its newest "delivery expert" will become an official member of the Domino's family in the future.