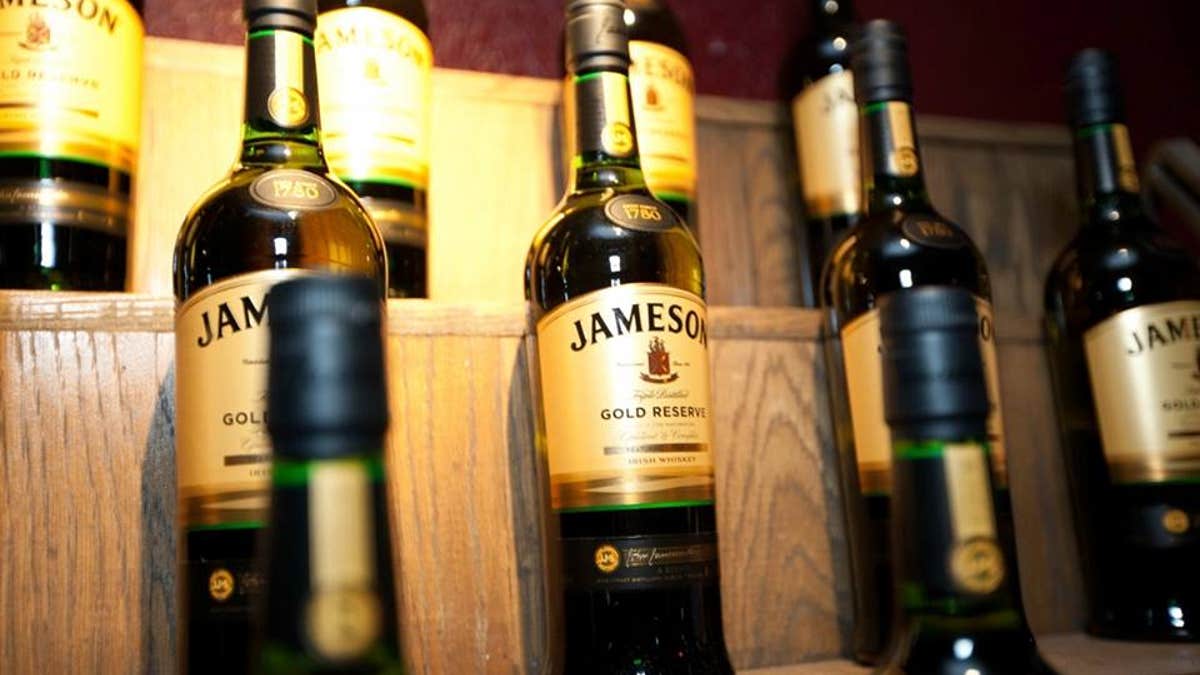 Irish police are investigating the burglary of a Dublin warehouse last month where suspected gang members stole over 2,500 cases of alcohol, reports The Sunday World.
On November 14, armed men entered a liquor warehouse, tied up employees, and loaded cases of Jameson whiskey, Bombay Sapphire gin and Jack Daniels onto two 40-foot trucks before driving off. Each contains six bottles so the thieves reportedly made off with at least 15,480 bottles of Jameson alone.
According to the paper, authorities believe that the "stolen alcohol will be offered for sale in the run up to Christmas." Though the Jameson cases have tracking numbers which will likely aid in apprehending the burglars, the other cases do not.
No one was reported to have been injured during the incident.
With increasing demand and limited supply, liquor theft-- particularly of specialty whiskies-- is on the rise. Most of the stolen alcohol is destined for the black market.