Break out your swimsuit and dust off that shaker, because Fourth of July is right around the corner. Here are 13 festive cocktails to get you in the mood and to spice up your holiday gathering.
1. Star Spangled Sangria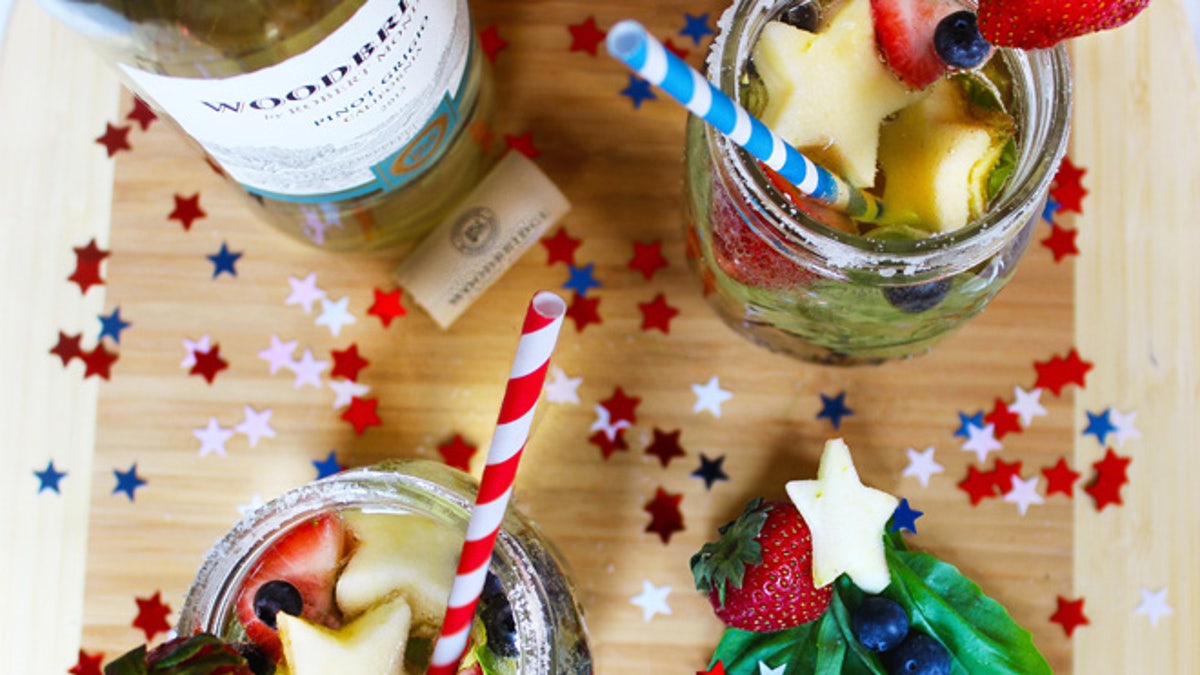 Toast to the USA by serving up a batch of Woodbridge by Robert Mondavi Star Spangled Sangria, the perfect summer refreshment for get-togethers with friends and family.
Woodbridge by Robert Mondavi Star Spangled Sangria Recipe
2. America The Blue-Tiful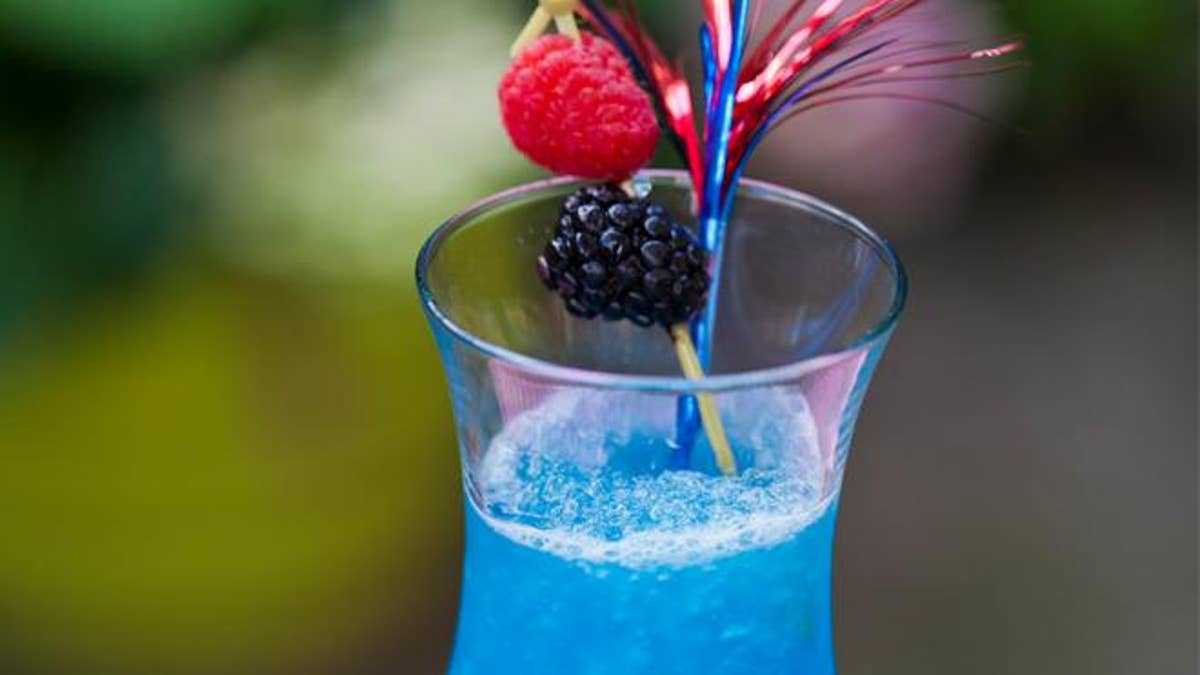 What is more festive than a blue cocktail? A red, white and blue cocktail! Enjoy this rum and sparkling lemonade from Sparkling ICE this holiday.
3. Firecracker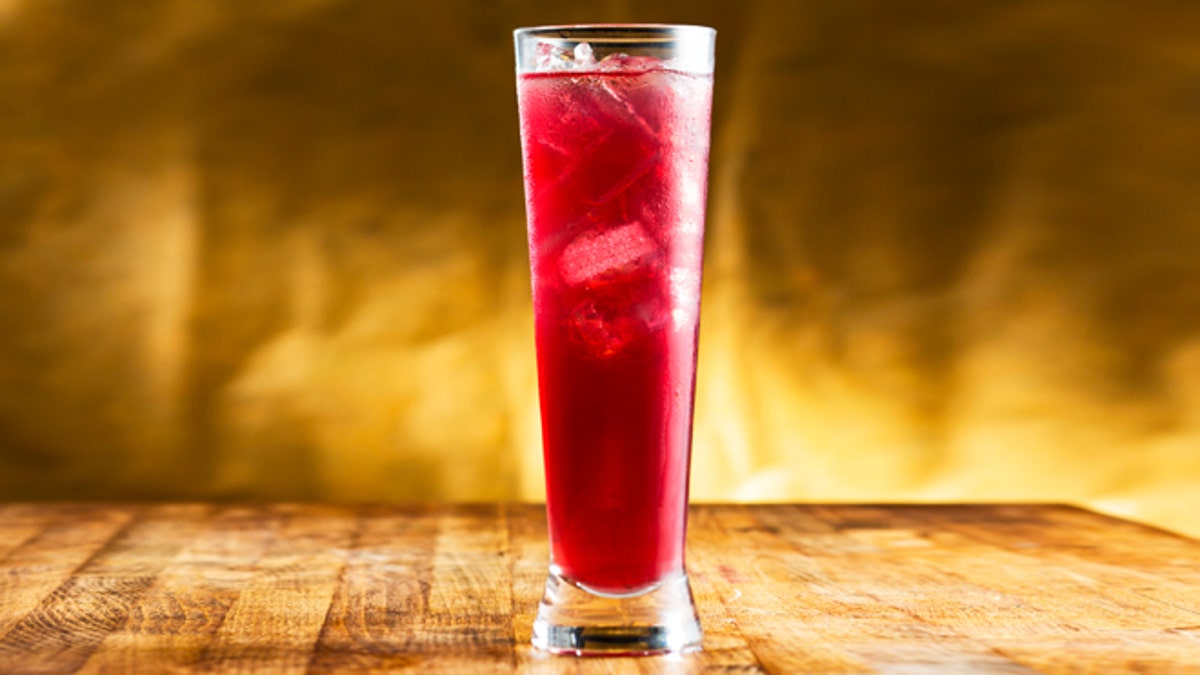 Pair your Hornitos Tequila with grape and lemon juice for a fun, fruity, and festive cocktail.
4. Red Rum Punch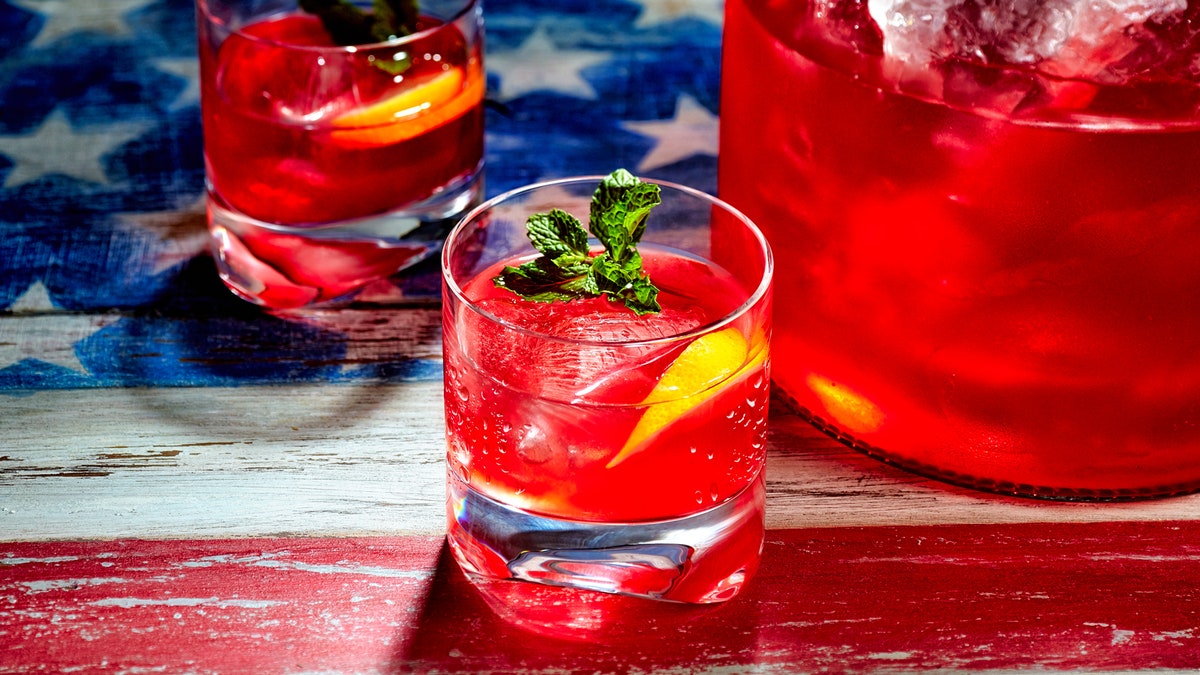 Punch is a great option for entertaining, and this one 'packs a real punch'. Simple and sweet to please the pickiest of drinkers.
5. The Resistance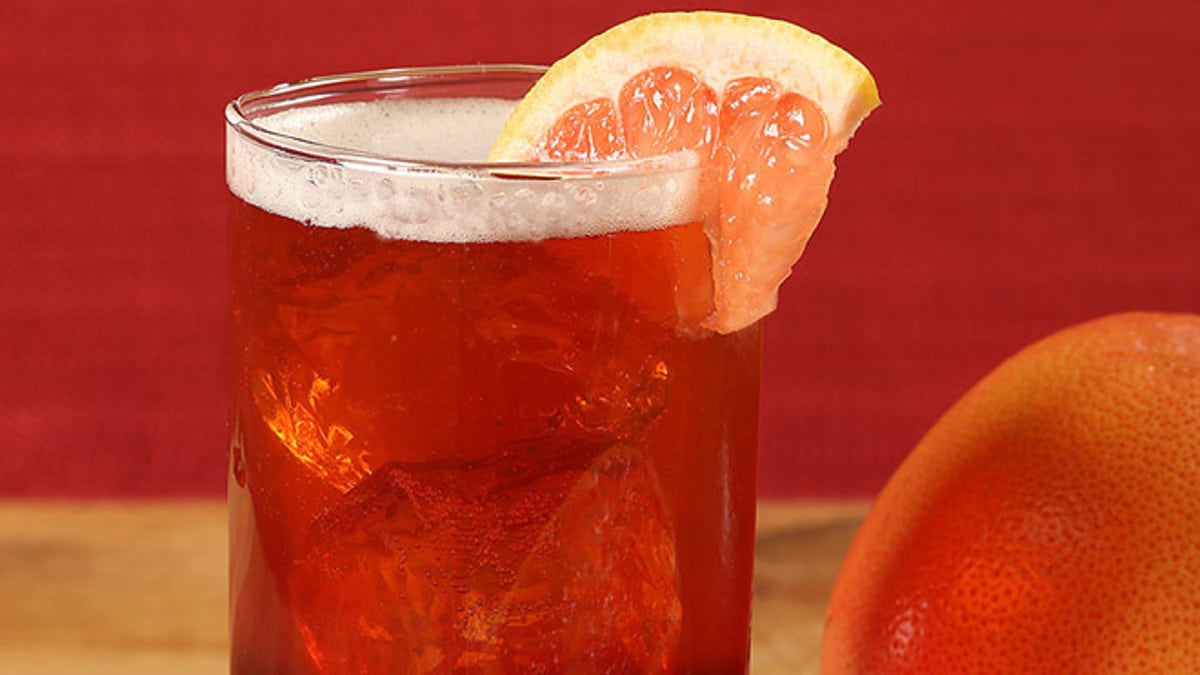 The Resistance is an unexpected balance of bitter and tart. Campari's bitterness blends seamlessly with Rebel Grapefruit IPA's grapefruit juice and citrus notes for the ultimate summer beer cocktail.
6. The American Dream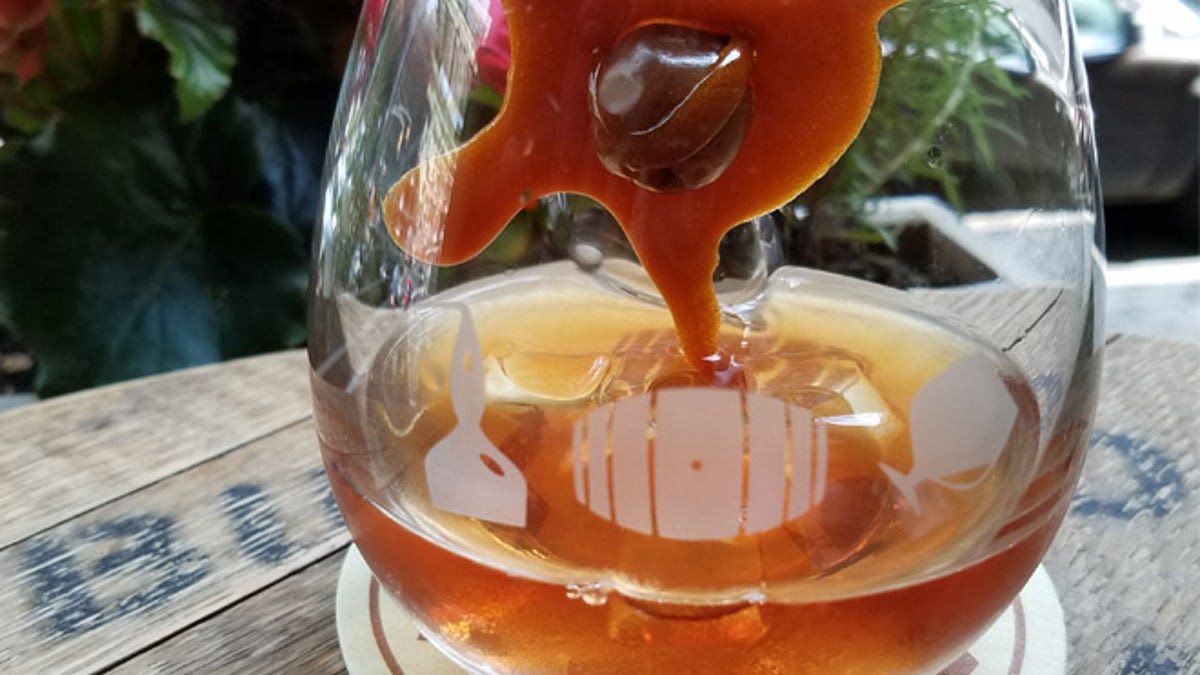 Salute your stars & stripes with the American Dream cocktail. It uses Bache-Gabrielsen American oak - the VERY first cognac to be aged in AMERICAN Oak barrels. Aged for a minimum of 6 months in brand new Tennessee oak, why not cheers to America with something new, yet old, and of course, with a little French savoir-faire.
7. Star Spangled Spritz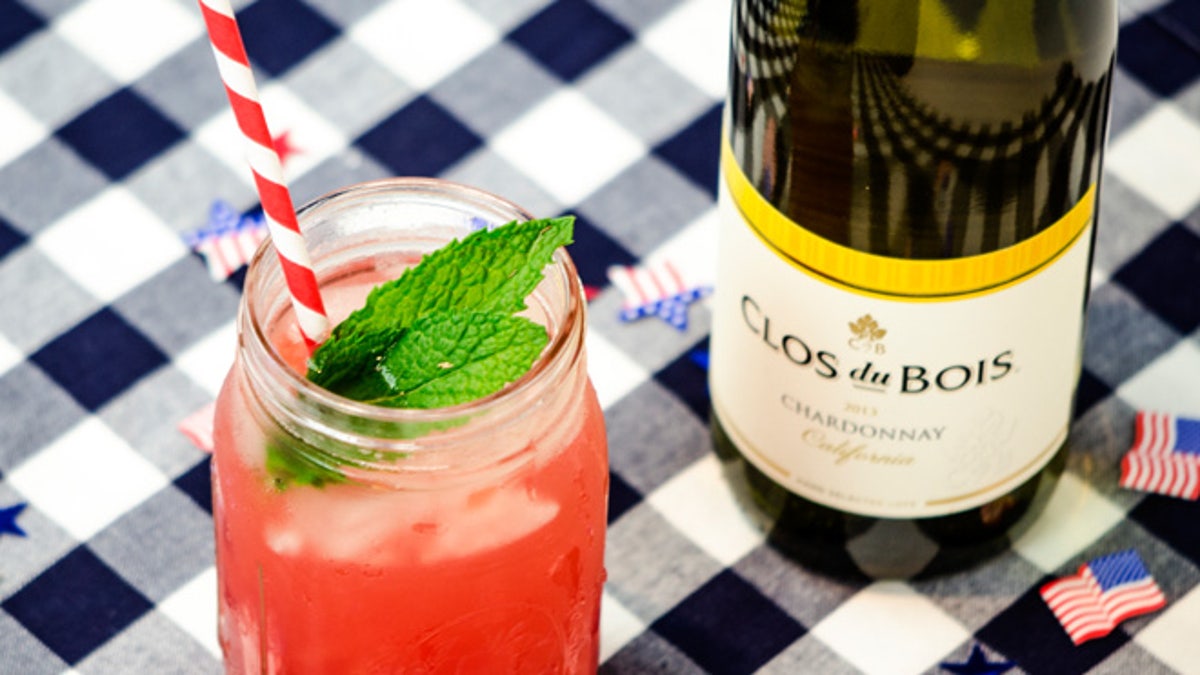 A festive summer cocktail for your July 4th celebration! The easy and delicious drink includes: Clos du Bois Chardonnay (chilled), watermelon chunks (blended or mashed), simple syrup, a splash of club soda and a mint garnish, creating the perfect summer refresher.
8. Red White & Blueberry
This red, white, and blue cocktail is a festive and refreshing way to add a celebratory element to a Fourth of July party. Don't worry about hiring someone to bring the flare, bring out your inner Pinterest side and you'll see they are quick & easy to make!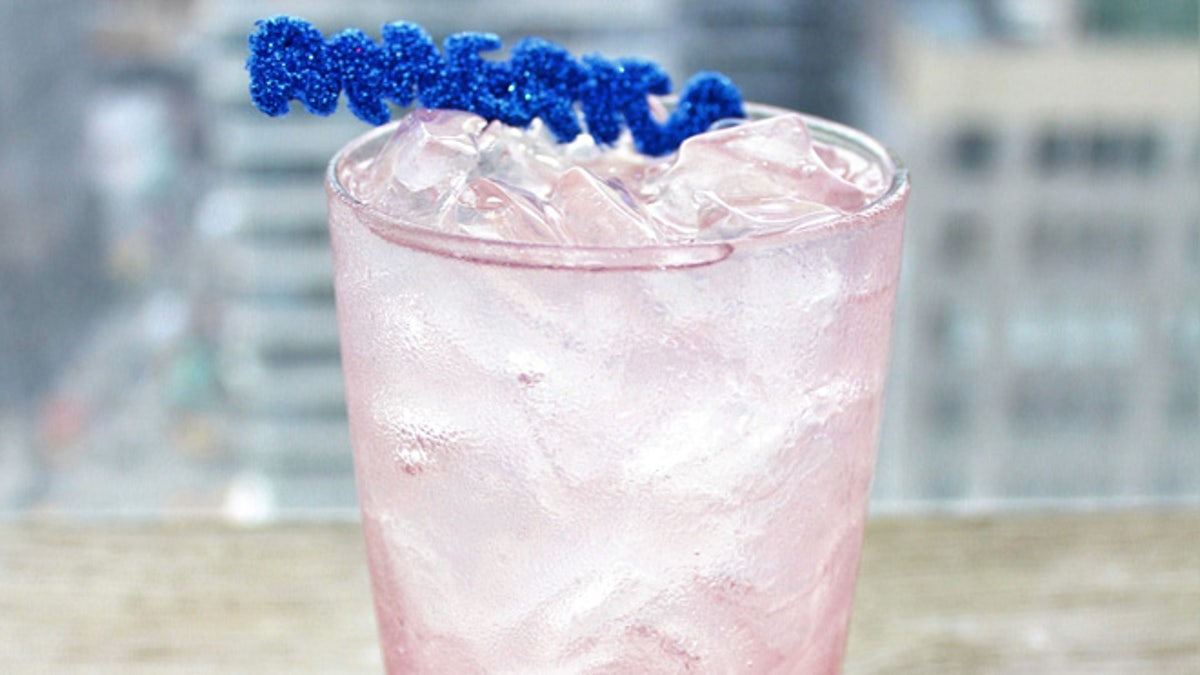 Red White and Blueberry Recipe
9. Citrus-Spangled Spritzer
With Independence Day right around the corner, it's time to say thanks to our nation with a toast of red, white and blue! Enjoy this cocktail with friends and celebrate our great Nation.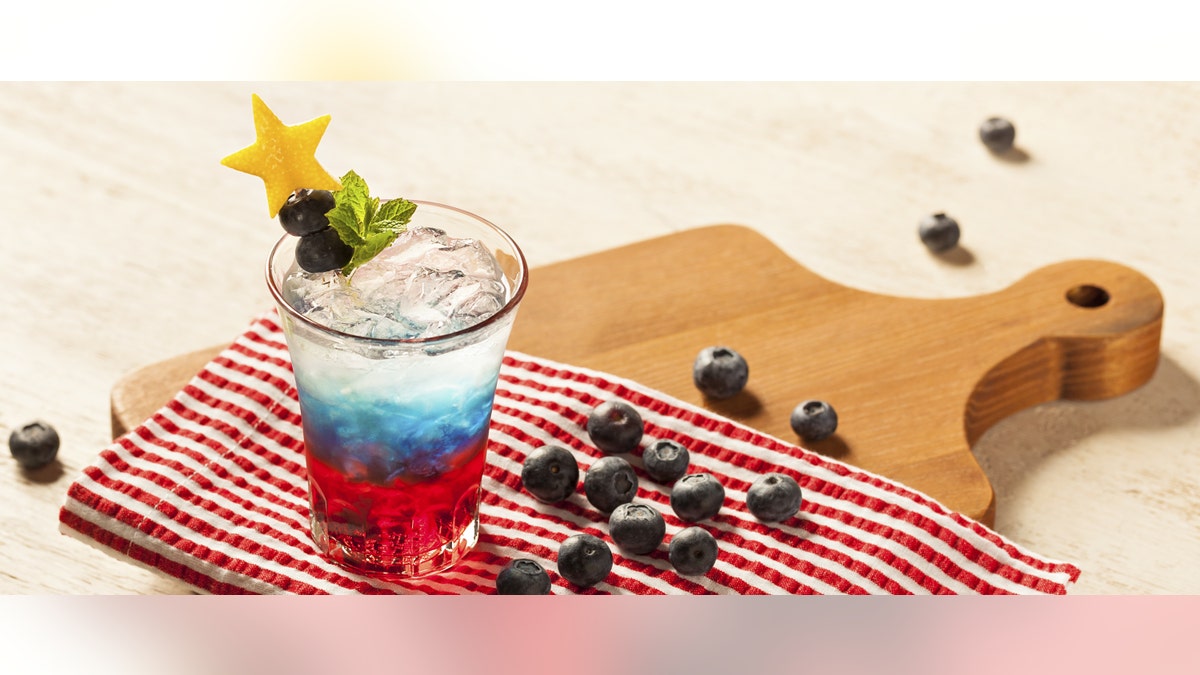 Citrus-Spangled Spritzer Recipe
10. Dress Blues
Dress Blues refers to the dress uniform regulated by the US Navy, Air Force, Marines, and Army worn for official functions that do not necessitate full dinner dress or when traveling in official capacity. This drink is a spin on a bramble, using tequila instead of gin, and jam instead of the traditional creme de mure (blackberry liquor).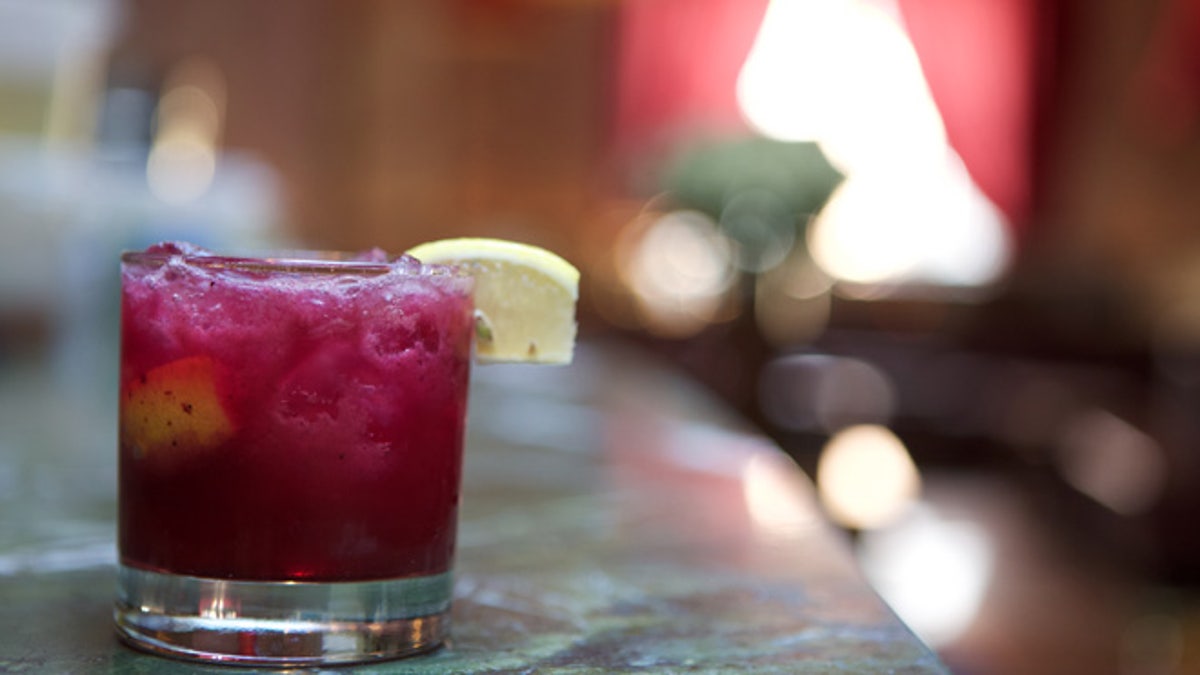 11. Stars and Stripes Sangria
Break out the red fruits and muddle yourself up a delicious cocktail that will be a perfect addition to your gathering.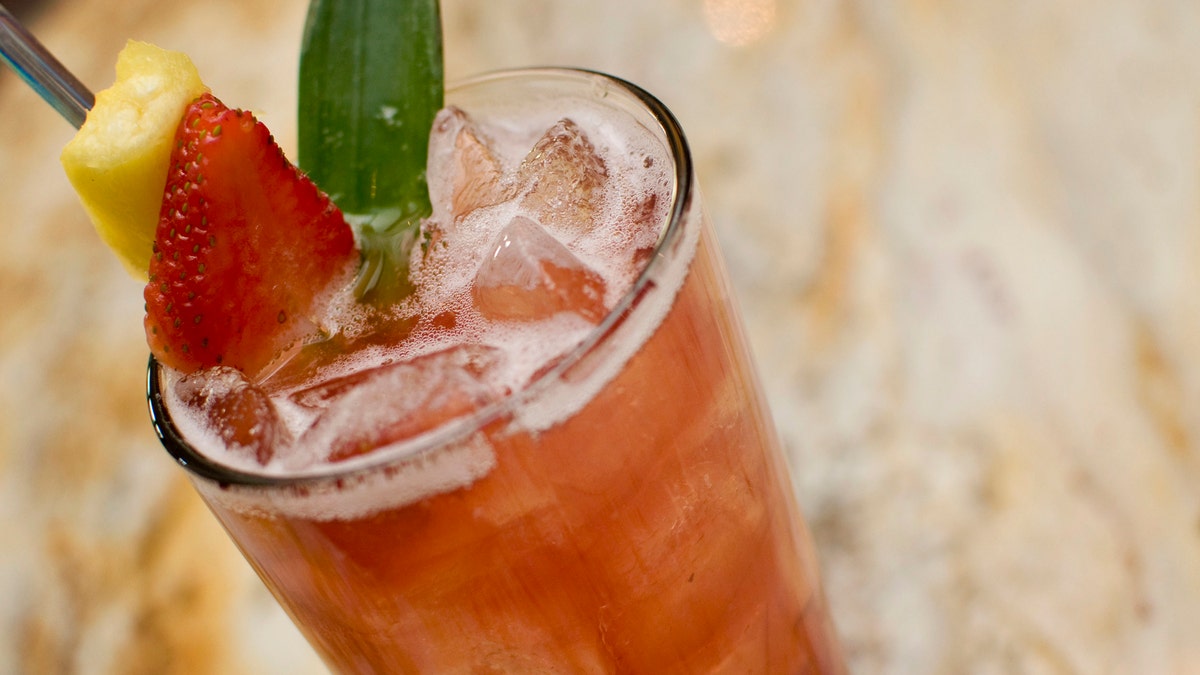 Stars and Stripes Sangria Recipe
12. The All American Lemonade Lavender Twist
The All American Lemonade Lavender Twist is a modern take on a renowned favorite. It is infused with a zesty pop of flavor and a touch of natural sweetness from antioxidant-packed monk fruit which enhances the base spirit. With the added infusion of lavender, the drink is a light refreshing choice for entertaining.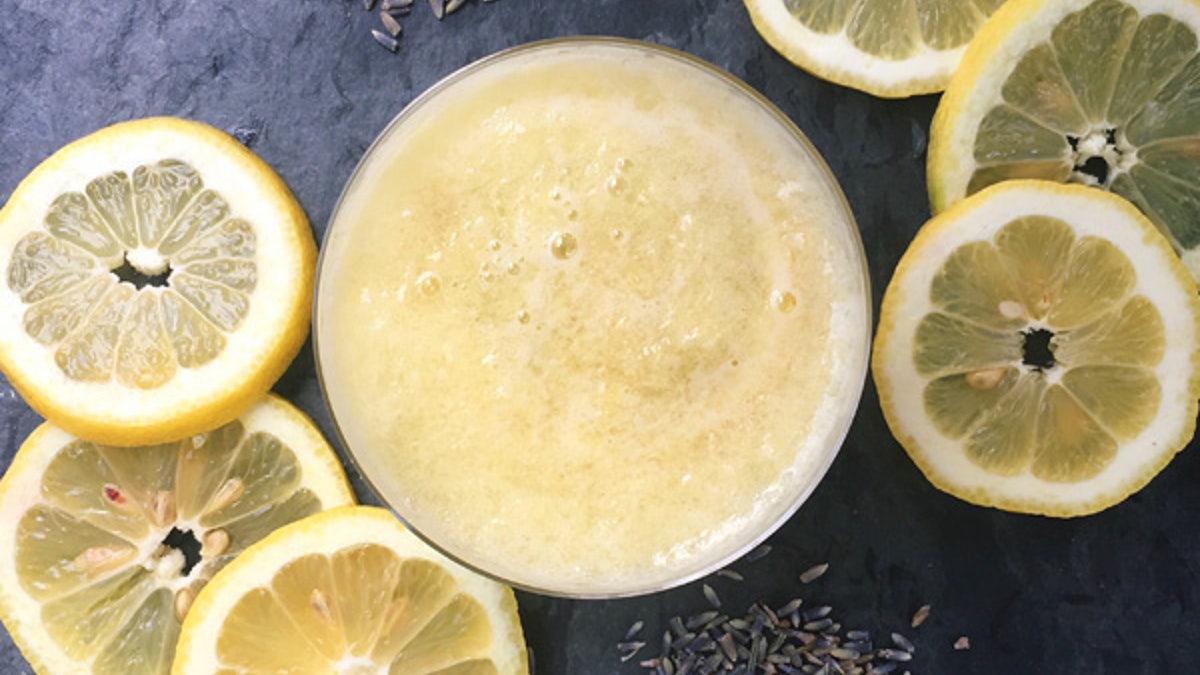 The All American Lemonade Lavender Twist Recipe
13. Berry Explosive Raspado
Whether you are by the pool, on the beach, or at a BBQ, enjoy Fourth of July with this spirited Milagro Tequila cocktail: the Berry Explosive Raspado. It is a tequila based cocktail with fresh raspberries and blueberries to create a truly patriotic look and taste! Easy to make at home and even easier to enjoy.