In honor of St. Patrick's Day, we've gathered a few recipes featuring—what else—Guinness!
1. 11 Guinness Recipes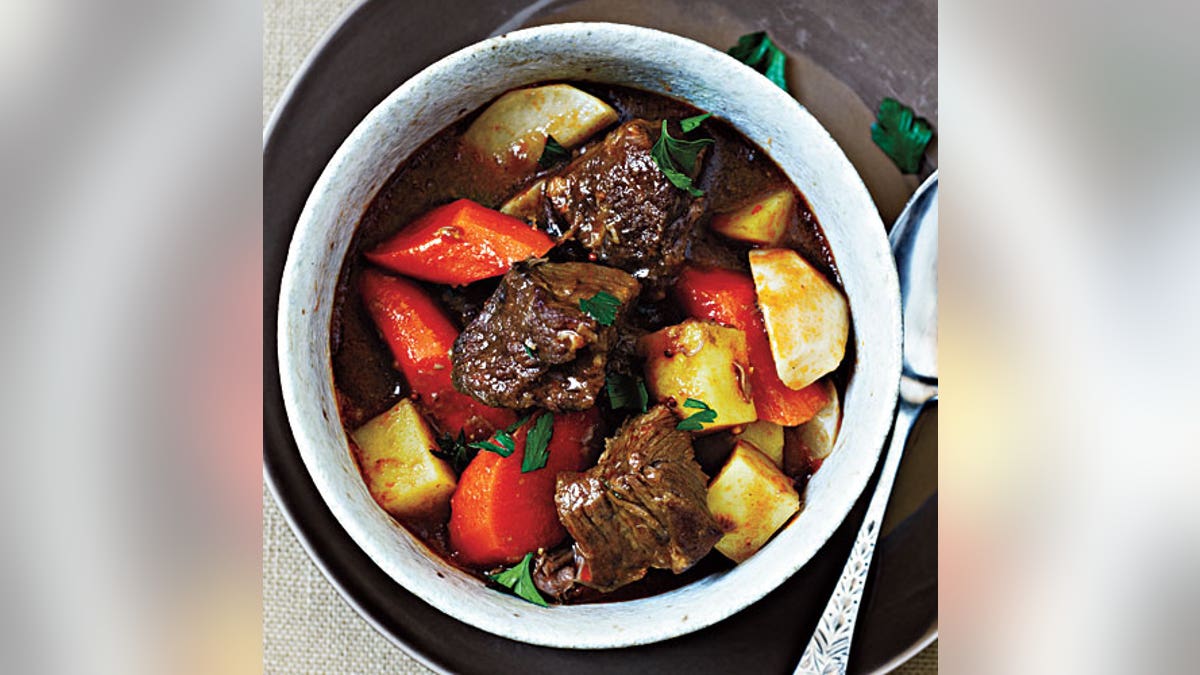 There's more to St. Patty's Day than shamrocks and pots of gold. We're bringing you recipes featuring a famous Irish stout that has become beloved by the masses. Cheers to celebrating this decidedly jolly holiday to the fullest.
Our first recipe is mouth-watering Guinness Lamb Stew, a favorite of Cooking Light Test Kitchen Professional Robin Bashinsky. He explains, "The touch of mustard at the end adds a little tangy punch that sets off the robust flavors of the hearty, slowly simmered broth."
2. Beef and Guinness Stew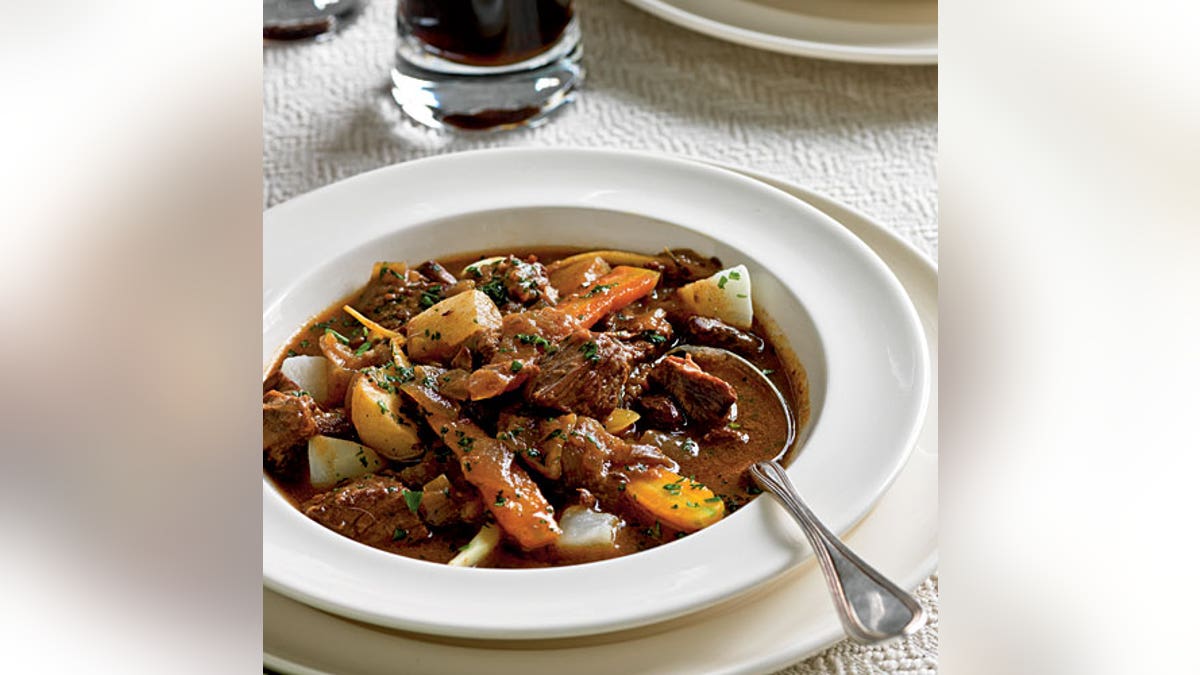 This hearty stew, layered with complex flavors from caraway seeds, sweet raisins, and full-bodied Guinness Draught pays homage to the best of Irish cooking. Food Editor, Ann Taylor Pittman, promises "This meaty stew is so good, I sopped up every drop of the gravy-like broth with bread."
3. Black and Tan Brownies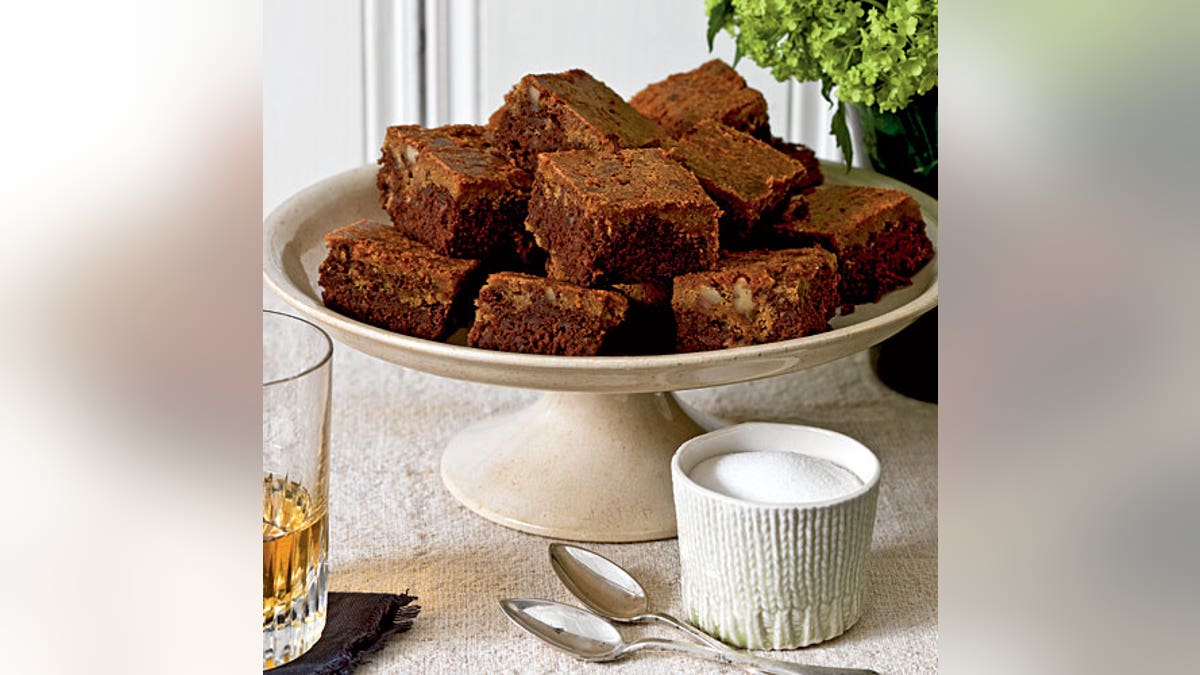 Historically, the phrase "black and tan" referred to the much-reviled auxiliary force of English soldiers sent to Ireland to suppress the Irish rebels after the 1916 Easter Rising. Eventually, a much-loved drink made with half Guinness Stout and half Harp Lager assumed the name, and now this two-toned brownie (with the addition of Guinness) shares it.
4. Guinness-Braised Chuck Steaks with Horseradish Mashed Potatoes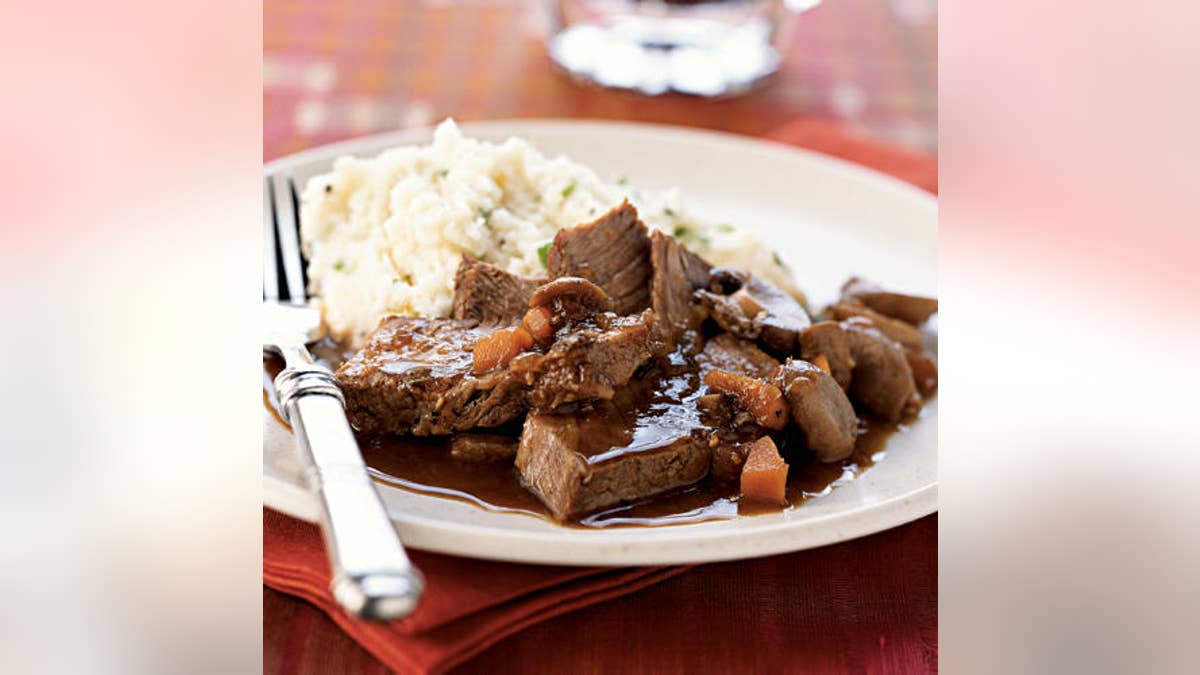 After an initial braising, cook this tasty meal low and slow while you wait in mounting (and mouthwatering) anticipation. Horseradish Mashed Potatoes have a kick that pairs beautifully with the Guinness-braised meat.
5. Stout Chocolate-Cherry Bread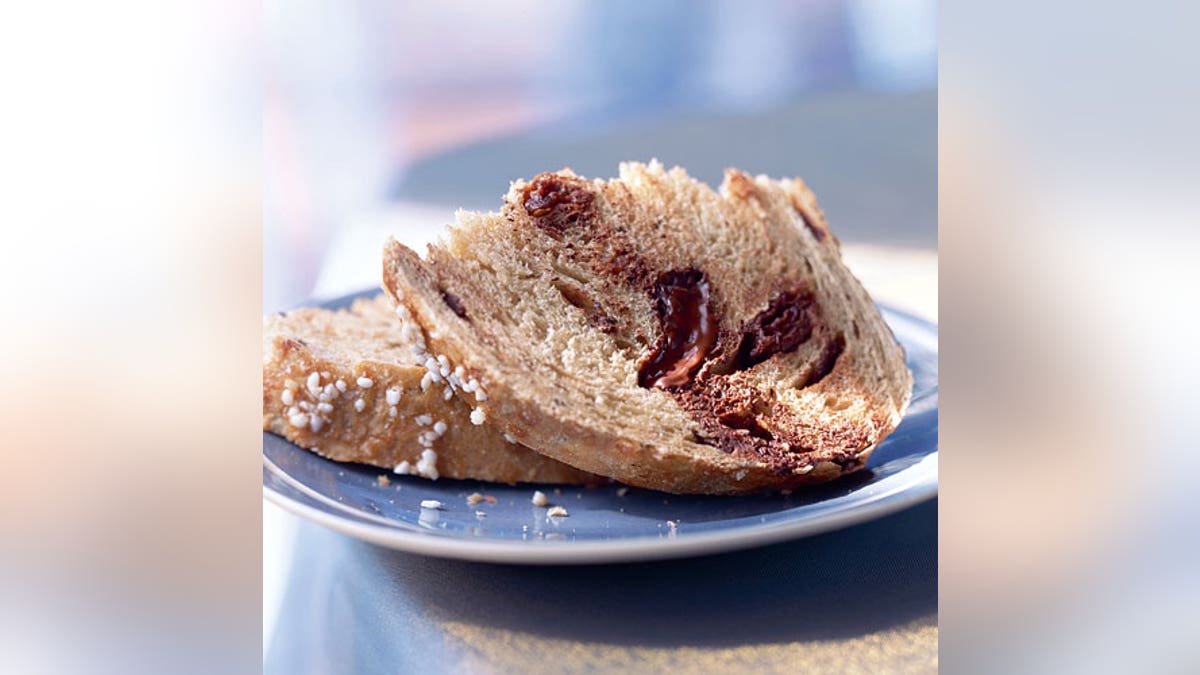 Enjoy this sweet bread with your morning coffee to start your St. Patrick's Day off right. Toasted or still warm out of the oven—no matter how you slice it, you'll enjoy every bite down to the last crumb.