11 creepy cocktails for Halloween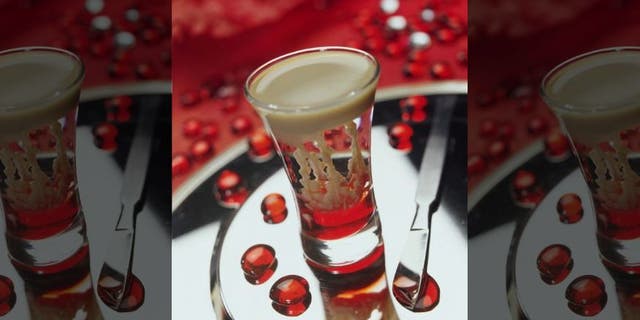 If you've already started planning your big Halloween bash for this year, you know that the most important element of the evening is the cocktail menu. Impress your party guests with these seriously spooky sips.
1. Sparkling Candy Apple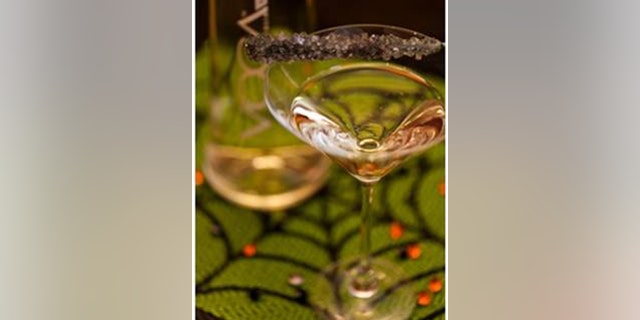 This sparkling, fruity creation will dazzle guests with its refreshing flavor. Apple rum gives this drink the perfect party-starting kick.
2. Spooky Spice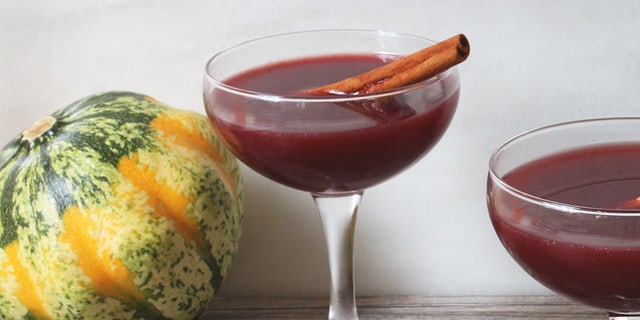 What better way to celebrate then with a fun, festive and delicious cocktail? The Clos du Bois Spooky Spice is the perfect signature drink for any Halloween party. With a deep red hue, guests are sure to pick-up on the spooky element while the fall-inspired flavors of the cocktail will keep them wanting more.
3. Rich's Brew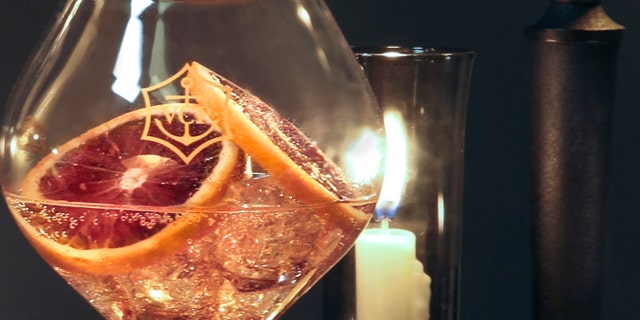 Veuve Clicquot's newest champagne innovation, Clicquot Rich, the Rich's Brew is the perfect festive drink for any Halloween get-together. With deep red hues and a citrusy, yet sweet flavor, this signature cocktail is easily a seasonal favorite. Incredibly versatile, each ingredient mixed with Clicquot Rich and Rich Rosé transforms the flavors of the champagne, leaving guests raving long after the festivities are over.
4. Bat Magic
A worthy indulgence for adults this Halloween is this dark rum and dark beer concoction for a toasted, roasted cocktail that's a major upgrade from sipping a stout on its own. The BACARDÍ Bat Magic plays up signature autumn flavors for an on-trend cocktail - combining dark beer, orange bitters, and BACARDÍ Black, it's a well-balanced cocktail to serve for any Halloween or fall get together.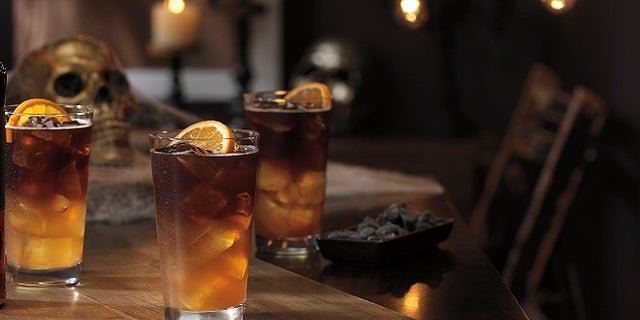 5. Retro Metro
Perfect for fall, this new throwback cocktail, introduced by Monarch Rooftop & Indoor Lounge is reminiscent of popular 80's and 90's cocktails, and playing on old pop culture favorites from the era. It will put you in the seasonal spirit with it's notes of cranberry.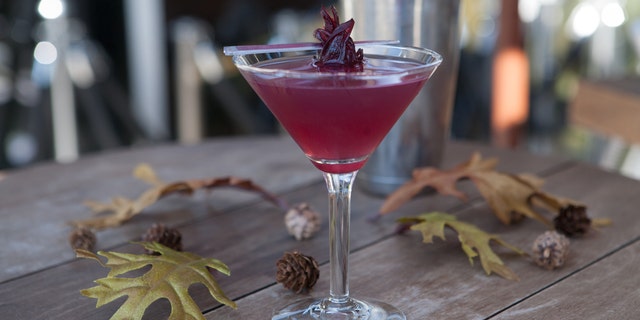 6. The Brain Hemorrhage
This graphic cocktail shooter may look gross, but guests will want more than one hit of this delightfully creamy-peachy goodness. The trick here is to carefully pour the Bailey's " brains" to suspend them in the fruity schnapps.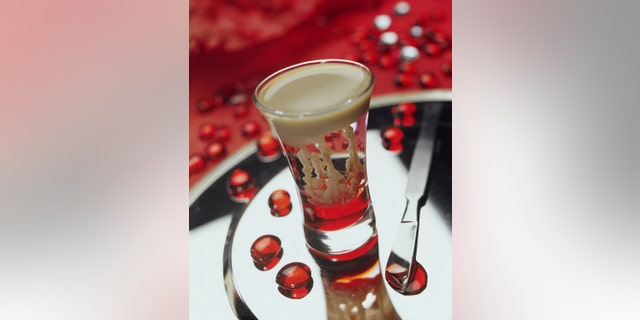 7. Pisco Flower
Looking to savor the season? Sparkling Ice's Pisco Flower Cocktail blends together flavors of sweet apples, warm honey and aromatic rosemary infused with hints of elderflowers from the St. Germain liquor, making it the perfect cocktail for holiday celebrations.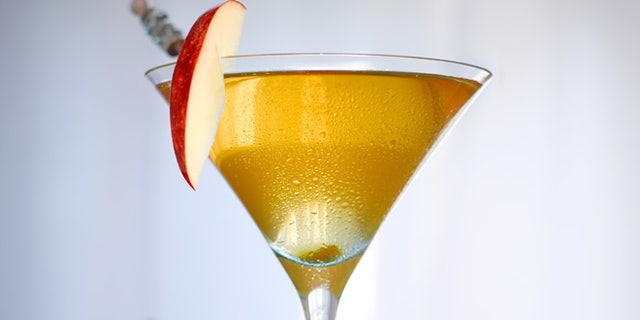 8. The Sacrifice
Cozy up, but don't get too comfortable-- this creepy but deliciously savory cocktail is the perfect sipper for your Halloween get-together.
The Sacrifice Recipe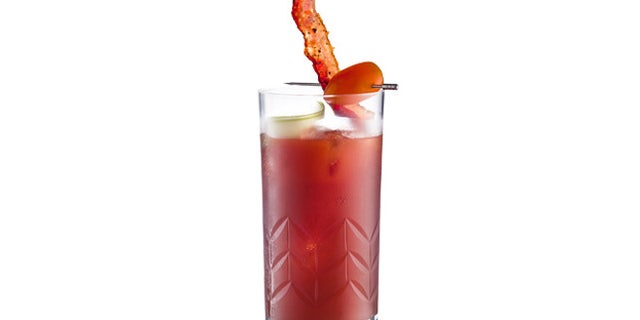 9. Black Cauldron
This Halloween cocktail combines whiskey-like Hornitos Black Barrel Tequila with a sage simple syrup and activated charcoal to create a spooky, jet black cocktail with a light, smoky flavor.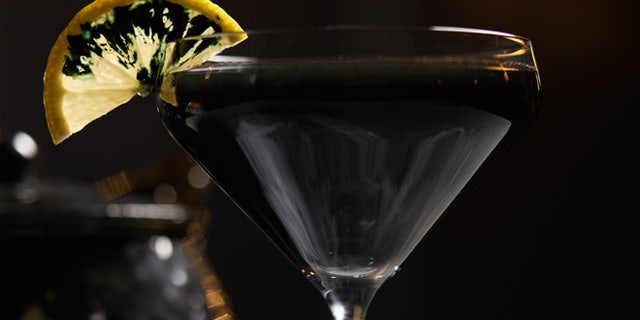 10. Wicked Black Forest Punch
This punch is enough for your friends and for you, and is a great mix of fruit and alcohol for a sangria-like punch with ginger beer as the secret weapon.
Wicked Black Forest Punch Recipe
11. Sweet and Spooky Creamsicle
A delightfully sweet cocktail that gets a creamy kick from vanilla vodka, this drink has a perfect Halloween orange hue.