10 summer craft beers to beat the heat
Summer is finally here and that means it's going to get hot. Not to worry, because we have the perfect craft beers that will cool you off.
1. Moody Tongue Steeped Emperor's Lemon Saison
You will want to remember the name of this brewer. This saison begins with lemongrass notes and a hint of sugar. It's the lemon crème brulée of craft beer because it feels fancy with every sip; bitter yet smooth with an amazing finish and a touch salt to bring out the flavor. Think of this beer as a palate cleanser, like ginger in between bites of sushi.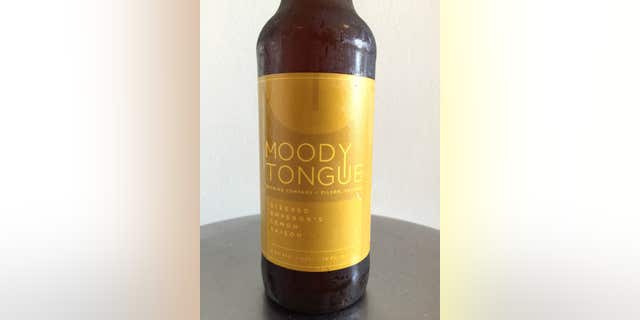 2. Anchor Summer Wheat
First thing you notice with this beer is its bright yellow color, almost like a dandelion. Summer Wheat has a tangy smell with a hint of honey that tingles your nose. You may even notice notes of summer grass. It just makes us happy. The taste starts off tart, but becomes dry with a bitter finish. The flavor gets increasingly better as you go on, almost like a bright lemon verbena. This is definitely a craft beer for your trip to the lake.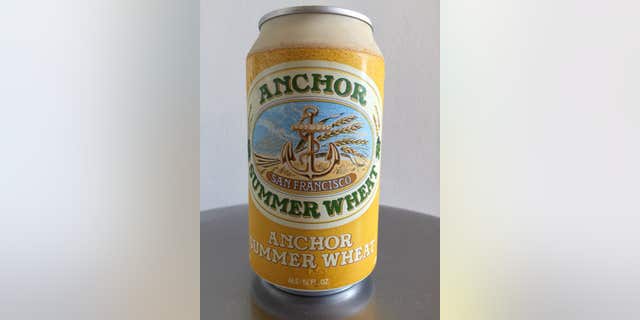 3. Widmer Brothers Hefe Shandy
This is not your average shandy. While most shandies --a mix of beer and lemon soda --are almost always too sweet, this beer has the flavor of freshly squeezed lemon juice. It smells like a Lemon Head candy or homemade lemonade. It's light and refreshing, perfect for your day at the beach.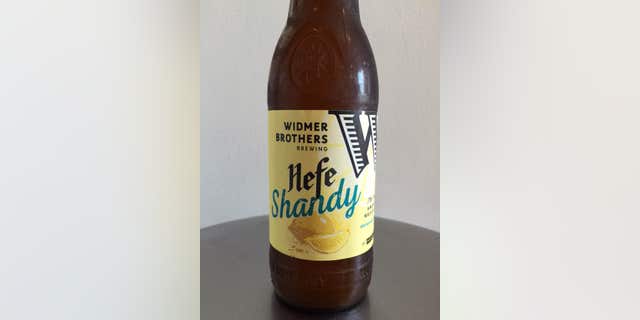 4. Moody Tongue Sliced Nectarine IPA
This IPA smells like a slightly under ripe nectarine. It's crisp, but sweet with a balanced tartness. You may even pick up some grassy notes like fresh parsley. It really is the perfect balance of hops and fruit, with the nectarine notes against the bitter hops.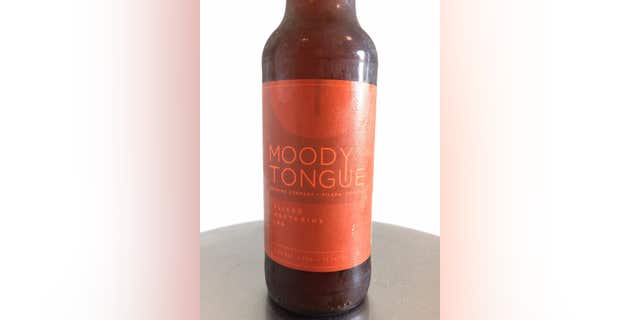 5. Full Sail Brewing Co. Session Cream Summer Ale
This cream ale smells like warm vanilla sugar. It tastes crisp with a light, dry finish. The beer has just the right amount of sweet with a velvety quality on your tongue. You may even pick up on some all spice and you sip. We are calling this the perfect beer to transition from summer to fall.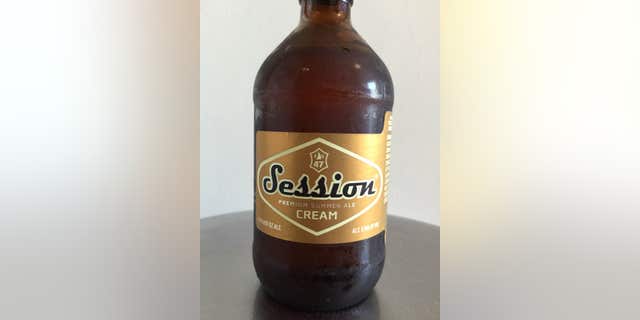 6. Terrapin Beer Company Hi Five IPA
Hi Five starts out with a smell like a very dry cheddar with hints of floral hops, but don't let that fool you because it's a sign of a great IPA. At 5.9% ABV, it has less alcohol than some of Terrapin's other beers --so you can enjoy more than one while in the great outdoors with friends. It's thick like syrup on your tongue and surprisingly sweet for an IPA, but that's what sets it apart. Think outside the box with this IPA and pair it with cheesecake.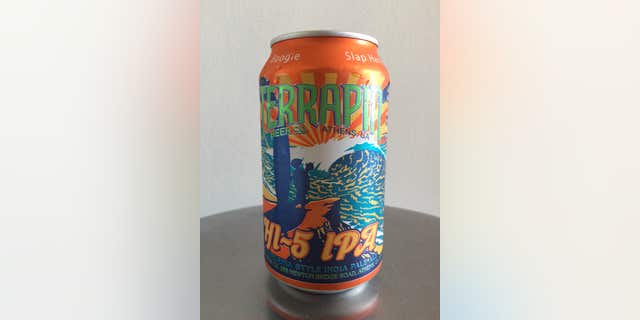 7. RJ Rockers Son of a Peach
Warning: This is a dessert beer! Think peach ring candy, peach Snapple or peach cobbler with a hint of cinnamon. It's thick and milky allowing the flavor to linger on your tongue. The essence is very balanced with a bitter finish. It's an excellent summer beer for family BBQs.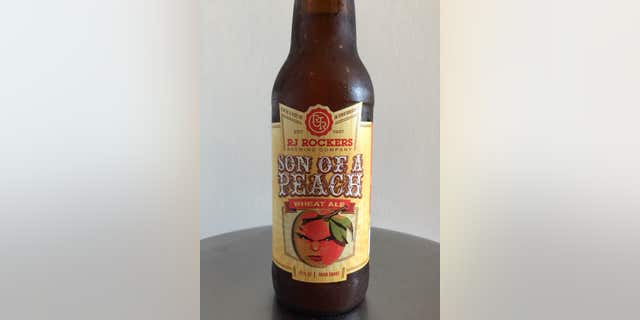 8. Ninkasi Wunderbier
This is a summer beer for a non-craft beer drinker. It's light and mild with citrus notes. We recommend using this as starter craft beer. One sip and you'll be hooked.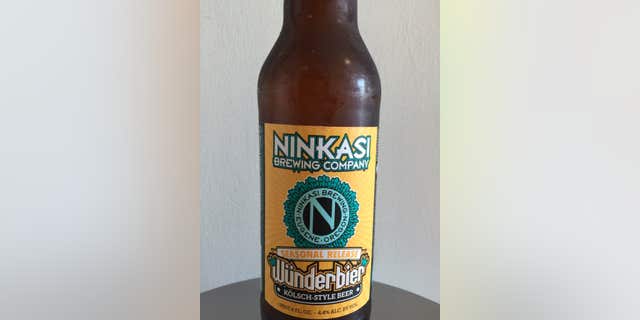 9. Schell's Hefeweizen
This was a simple beer and that's why we liked it. The smell is buttery with light hints of lemon. The taste has notes of spice and is a little bit tart. It's a perfectly balanced beer.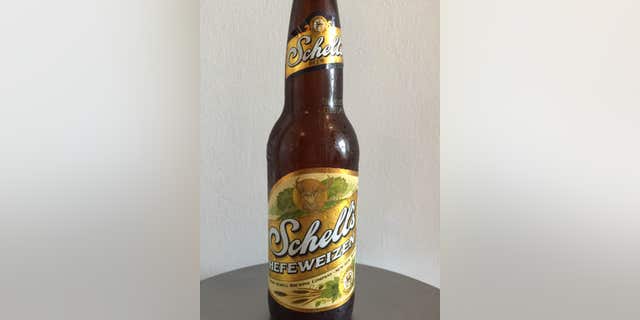 10. Tin Man Brewing Co. Damascene Apricot Sour Ale
This beer smells sour so you know it's going to be tart. It reminded us of kombucha or apple cider vinegar. Apricot is a very delicate flavor that pairs very well with the strong tart notes. It reminded us of sucking on sour candies as a kid-- beginning sour and then developing into a sweet treat. Definitely a beer to drink while lounging pool side.