10 outrageous Mother's Day gifts for the mom who loves to cook
Is your mom a foodie? Then boy do we have the list for you.
Treat your mom who loves to cook (just not more than she loves you) to one of these gifts fit for any serious food-phile.
Does she want to make her own pasta? Or maybe she needs to figure out the perfect cheese to serve with her favorite bottle of wine that has been perfectly aged in her own oak bottle? Or maybe she just wants to mix up her own signature craft cocktails.
These tools will put a smile on mom's face whether she's in the kitchen using them-- or letting you whip up something for her on her special day.
1. For the tech-savvy chef.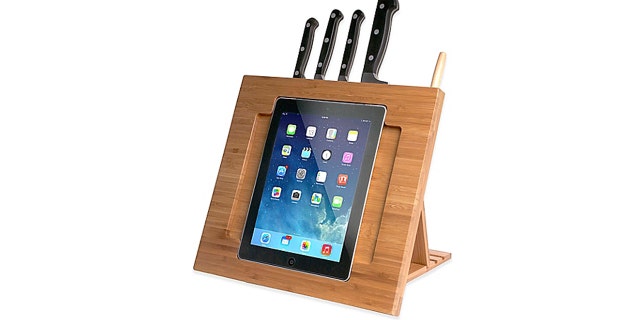 Bring your mom into the 21st century with this helpful bamboo adjustable kitchen stand. Instead of finding a place for a large variety of recipe books, your mom can access her favorite recipes on her iPad instead. This helpful iPad stand will make cooking with an iPad a whole lot easier. Not to mention, it also doubles as a knife holder.
2. For the closet mixologist.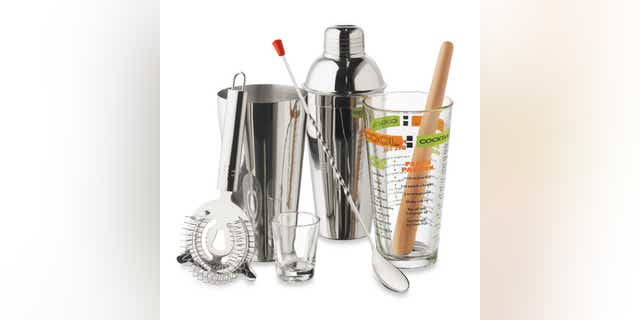 No brunch is complete without cocktails. Why would a Mother's Day brunch be any different? Gift your mom with a 9-piece cocktails mixologist set. While you're at it, whip up a mimosa for her Mother's Day breakfast-in-bed.
3. For the mom who plays with fire.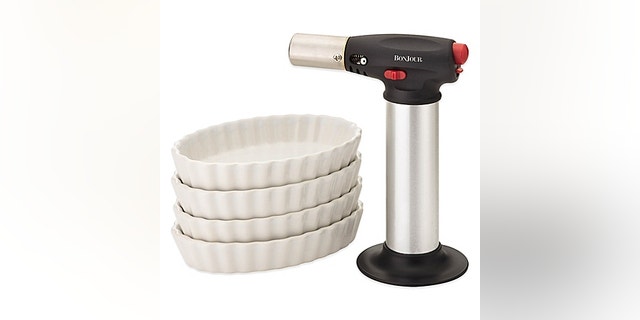 Does your mom love to bake? Help her learn new recipes and show off her baking skills with this creme brulee kit. It comes with a real torch and dishes for the delicious custard dessert.
4. For the cookbook worm.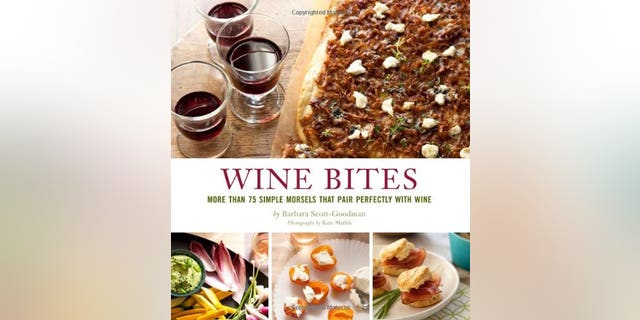 This recipe book is perfect for moms to wine and dine-in. It features the best recipes for small bites that pair perfectly with wine. If your mom has ever wondered how to put together the perfect cheese plate or antipasti platter this book is for her.
5. For the serious spirit lover.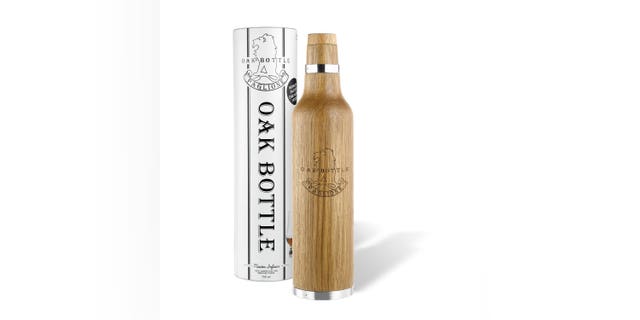 Speaking of wine, this Oak Bottle can infuse and improve the taste of an ordinary bottle of wine. In just two hours, spirits including tequila, bourbon, rum, beer, whiskey and wine are left with top-shelf tasting flavors. It also works for hot sauce, BBQ sauce and balsamic vinegar.
6. For the mom who loves Olive Garden.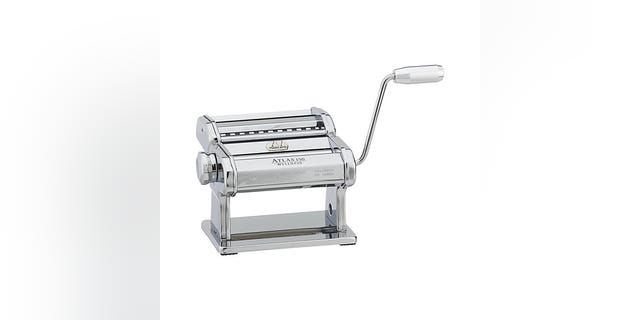 Let's face it. This is really a gift for you. Buy your mom a pasta maker so she can make those homemade pasta recipe she's been dying to try. Easy to use and easy to clean, this pasta maker comes with recipes and is affordable.
7. For the mom who wants to spice it up.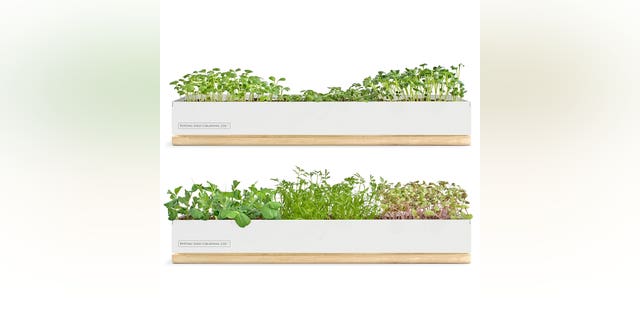 Your mom will love this herb planter. Hang this over your window sill and before you know it, you'll be adding your own homegrown spices to dishes. You can opt for the veggie kit and grow your own cabbage and green beans.
8. For the DIY snack-lover.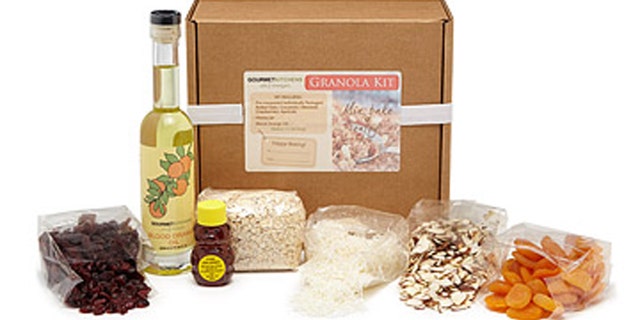 DIY kits are a fun gift for moms who love to make their food from scratch. This kit includes a variety of grains and dried fruits so your mom can make her own customizable batch of granola. This gift is great for mom and kids to do together.
9. For the mom who likes to stockpile.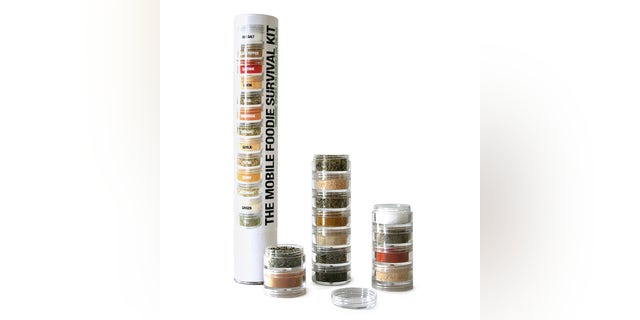 For real foodies, nothing is scarier than not having access to all of the ingredients you need to make the perfect dish. Make sure mom is never in a bind with this mobile foodie survival kit. It includes sea salt, cayenne pepper, basil, dill, thyme and many more spices.
10. For the mom with major knife skills.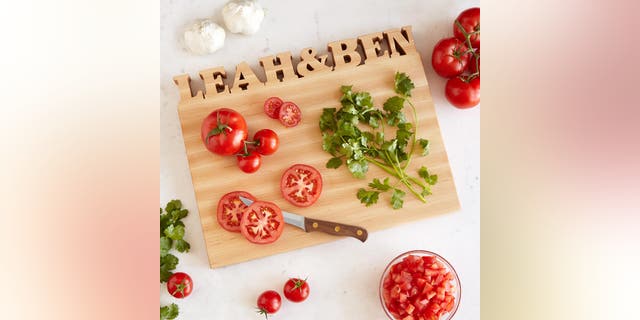 Celebrate Mother's Day by giving your mom a personalized cutting board. This handmade cutting board is made in the USA from richly grained maple wood. It's a great way to give your mom a gift that is made just for her.