10 decadently delicious Easter dessert recipes
While working on this piece I found myself at a loss for words. I wanted to include my thoughts on spring and rebirth, the use of fresh and seasonal ingredients, and then tie it up in a nice Easter bow. But, let's be real for a minute and remember these are desserts.
They are sweet, chocolate, creamy, and decadent desserts that are so good it will put your Easter basket candy to shame. Each one has been created by talented chefs from all over the country.
So pick one or pick three and add them to the Easter menu. After all, this is one of the sweetest holidays around.
1. My Big Fat Creamsicle Meringue Moment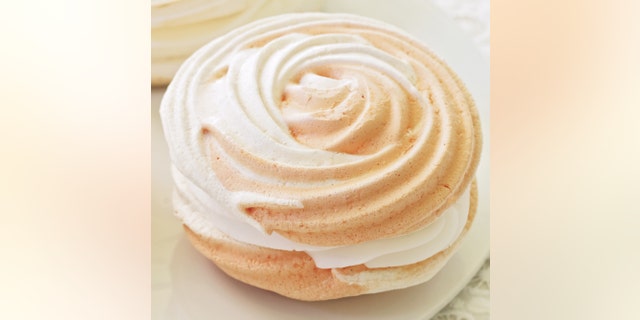 A pretty swirl of orange and white. This meringue is full of the sweet flavors of a cold summer treat. It's a great way to kick off the warmer months.
2. Banana Pudding with Vanilla Wafer Crumble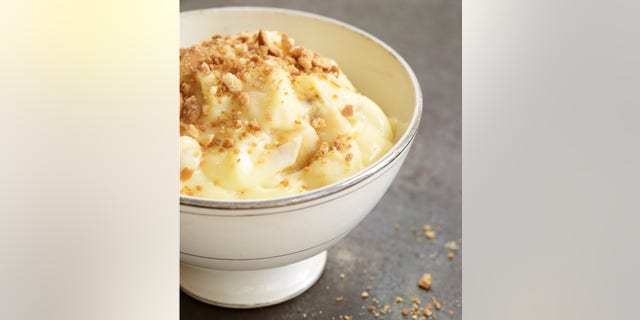 This is definitely not your mom's banana pudding. The Bayou Bakery in Arlington makes it a little more grown up with banana liqueur and a delightful crumb topping.
3. Chocolate Bread Pudding with Two Chocolate Sauces & Almond Bark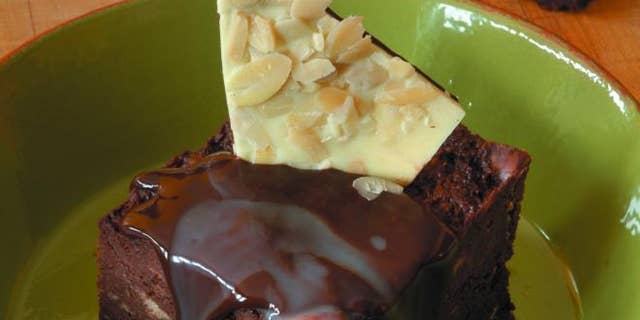 There is only one way to describe this dessert; rich! The New Orleans Restaurant Red Fish Grill creates a deep chocolate flavor using several different kinds of chocolate.
4. Lemon-Rosemary-Blackberry Vacherins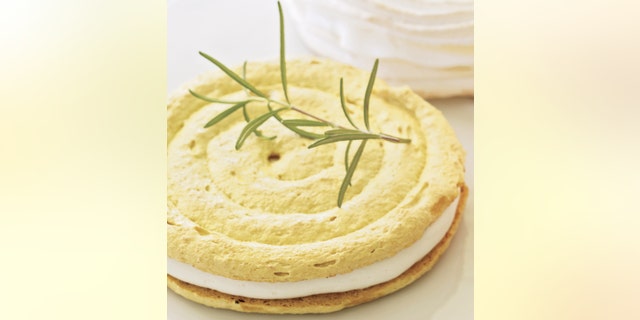 A light and airy cookie with sweet lemon and savory rosemary comes straight out of the cookbook Bake It Like You Mean It. This little cookie is the perfect representation of this season's flavors.
5. Bread Pudding with Raisins and Lemon Custard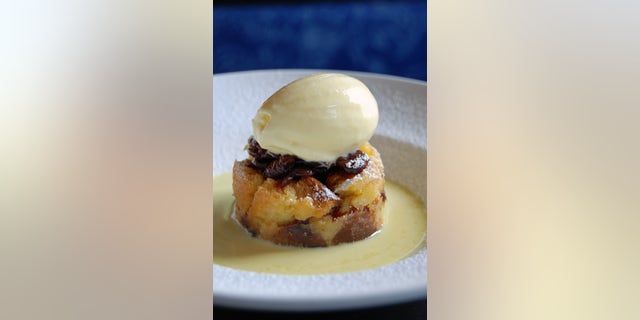 The bread pudding from Robert Weidmaier's Brasserie Beck teases the palette with different flavors and textures. You have sweet, tart, hot, cold, soft and chewy. A fantastic combination!
6. Strawberry Shortcake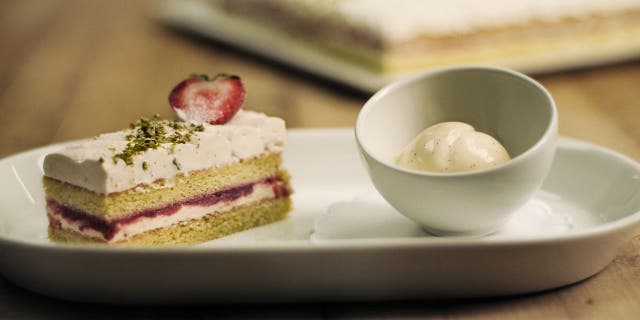 The pastry chef at the Capital Hotel takes a simple dessert and turns it into a gourmet delight. It features layers and layers of delicate flavors.
7. Aztec Crème Fraîche Pound Cake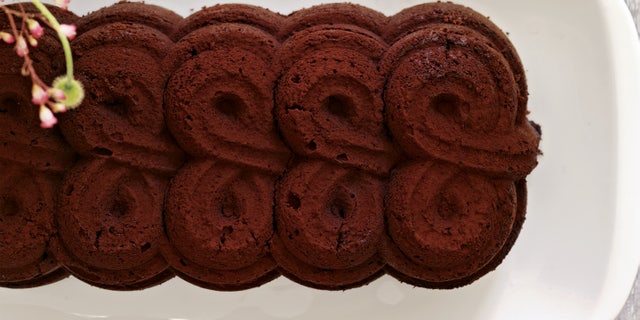 You can never go wrong with chocolate, but this Easter treat isn't shaped like a bunny. It's swirls of chocolate with sweet hints of cinnamon and spicy cayenne.
8. Strawberry Panna Cotta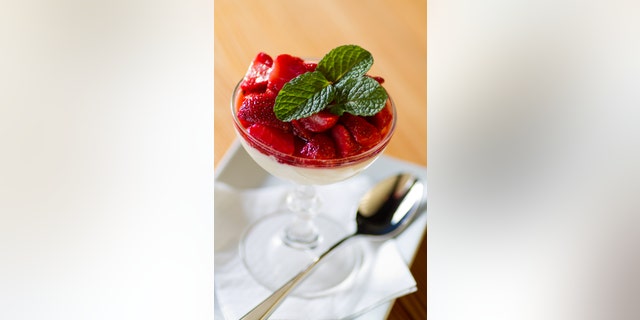 A light and very fresh dessert from Mariza in New Orleans that's perfect for the spring season. The unique flavor of goat's milk yogurt gives a fun tangy flavor.
9. Turtle Pecan Cheesecake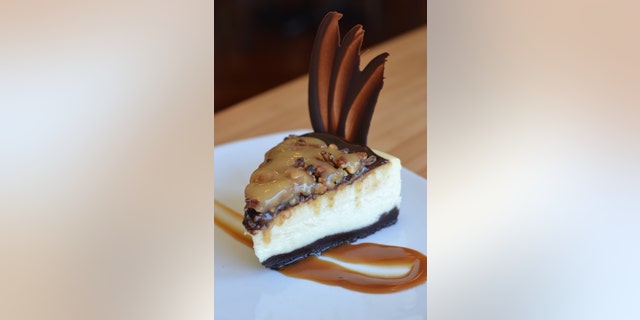 Two very popular sweets happened to be cheesecake and the chocolate turtle. What would ever happen if these two tasty morsels decided to get together? You would get this fantastic dessert from the Red Fish Grill in New Orleans.
10. Magic Cake Bars for Easter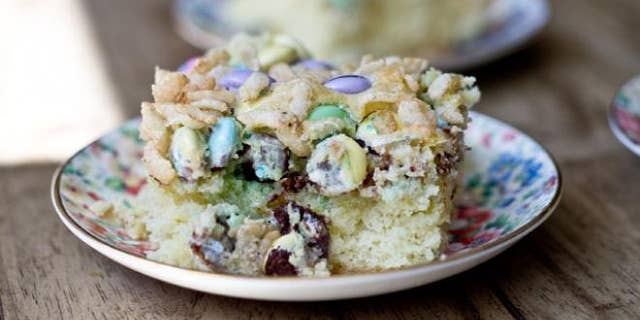 These are great to serve on Easter, but are even better if made with leftover Easter candy. Use them to keep the holiday magic alive just a few more days.