10 biggest food show flops
Nothing takes your mind far away from the stresses and worries of the day quite like the warming glow of the television. While there's certainly no shortage of engaging, educational programmingavailable, sometimes we want to be entertained without having to do much in the way of thinking. Culinary programming falls under both umbrellas, with varying degrees of success.
Food shows have taken on a number of forms over the decades; from a single cook talking the audience through a recipe all the way to reality-based "extreme" cooking competitions. And while reality TV will apparently take on absolutely any subject, sub-genre, or eccentricity, not all reality shows have staying power. Not every show creates the street-wise, hip feel of No Reservations or captures compelling cooking drama quite like Hell's Kitchen. But plenty of networks have no problem throwing a bunch of shows against the wall and seeing what sticks.
Anyone involved with television programming will tell you that there's really no way to know if a show will be popular or not before it airs. The closest thing there is to a recipe for success is waiting for another network to develop a popular concept, slightly tweak the template, put marketing money behind it, and hope it's a genre capable of sustaining multiple shows. On the other side of the coin, while it's not always a direct reflection of quality, there is an exact science for monitoring the popularity of television programming: the Nielsen rating system. There's no better way to judge the success of a show than to see how the ratings hold up.
We've combed through the data and assembled a list of the top 10 biggest food-related TV show flops. Not all of these shows were necessarily terrible, they just didn't quite have the chops to make it past season one (or episode seven, in the case of Emeril, NBC's sitcom about the chef — remember that?) Read on and see if any of these shows ring a bell, but we have a feeling that these shows went in one ear and out the other.
1. VH1's 'Famous Food' (One season, 10 episodes, 2011)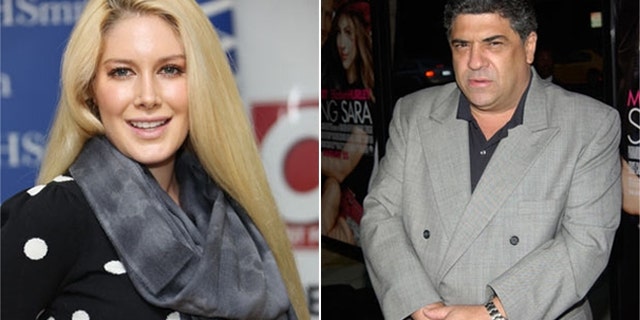 Tossing "celebrities" into the reality show ring sometimes works, and sometimes doesn't. In this case, it didn't. Famous Food featured contestants ranging from Danielle Staub (alumni of the Real Housewives series) to Heidi Montag (alumni of MTV reality shows). The show's premise was pitting seven "stars" against each other in a competition to open their own Hollywood-based restaurant. On top of lasting only 10 episodes, the restaurant, from winner Daniel Staub, Lemon Basket, closed after five months.
2. NBC's 'Emeril,' the sitcom (One season, seven episodes, 2001)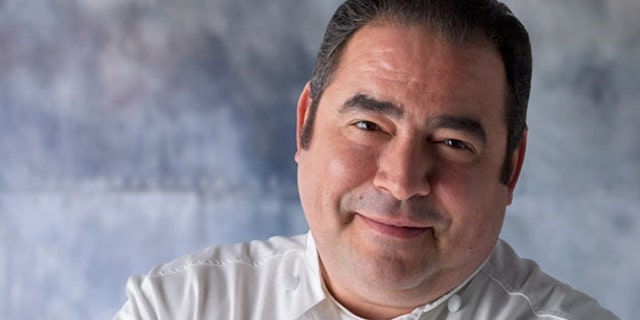 Once upon a time, Emeril Lagasse was king of the food show. He has his "stand-and-stir" show, his live show, and rabid fans followed him wherever he went. He made the jump from Food Network to NBC by way of a sitcom about the behind-the-scenes hijinks that ensue while taping a fictional cooking show, but even if all his fans had tuned in the ratings still wouldn't have been big enough to make the show viable on a major network. After just seven episodes the show was put in a doggie bag and presumably thrown out with the person who green-lit the project.
3. Food Network's '2 Dudes Catering' (One season, five episodes, 2007)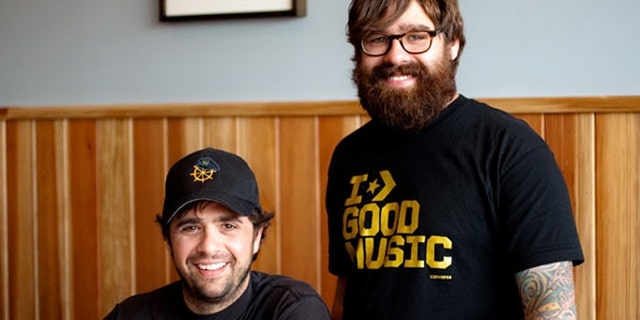 Based on a couple of free-spirited caterers, the show was a fairly obvious attempt to grab a younger viewership. After a mere five episodes, the network realized relying heavily on slacker interest was somehow a miscalculation. But don't feel sorry for the two dudes; Jon Shook and Vinny Dotolo went on to open Animal and Son of a Gun, two of Los Angeles' hottest restaurants.
4. Food Network's 'The Gourmet Next Door' (One season, six episodes, 2007)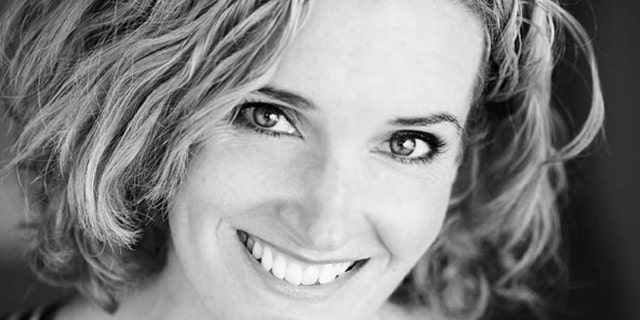 Amy Finley, winner of the third season of The Next Food Network Star, anchored this blink-and-you'll miss-it cooking show. It seems even the host didn't want to be a part of this program, as she left the country with her family before production was over, declining to film any more episodes.
5. NBC's 'Celebrity Cooking Showdown' (One season, three episodes, 2006)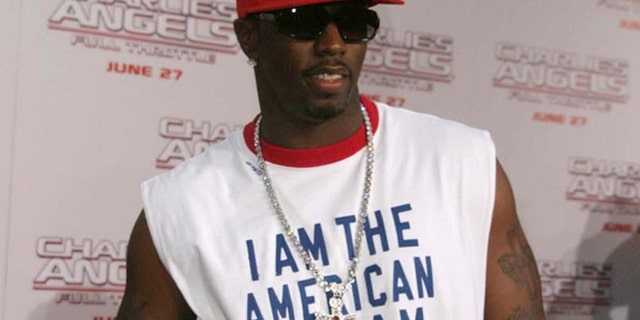 Hip-hop titan Diddy was a co-creator of this celebrity cooking competition, and none other than Alan Thicke hosted, but even their weight couldn't lift this DOA dud to the top of the charts. How bad was it? Only five episodes were scheduled to run, but after three episodes network executives (apparently the only people watching) had enough and tossed the remaining two into the dustbin.
See all 10 flops at The Daily Meal
More from The Daily Meal
50 Most Powerful People in Food for 2013
UK Pizza May Be World's Spiciest