Ex-members of NJ church allege it is a cult that forces abortions, arranged marriages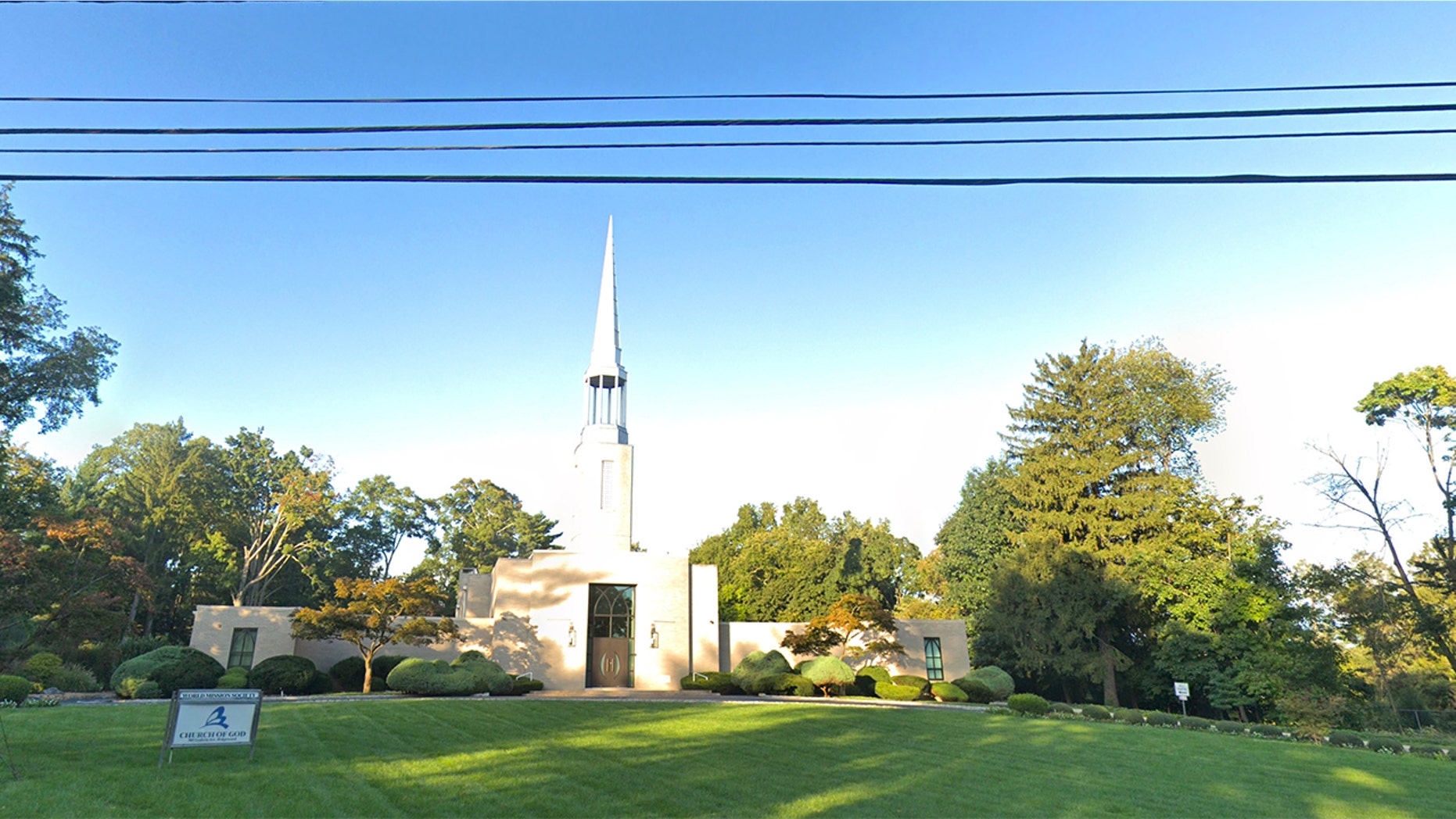 Nothing about the church on the meticulously landscaped grounds stands out as different in the affluent New Jersey suburb of Ridgewood.
But several lawsuits filed by ex-members allege a cult-like fortress that lures prospective recruits with misleading portrayals of the church's beliefs and practices, and fearmongering about the coming end of the world to isolate parishioners from relatives and friends and to get them to part with their money, and even to terminate pregnancies.
Lawyers for the church deny the allegations, which have dogged the New Jersey parish -- part of the South Korean-founded World Mission Society Church of God -- for years.
In one lawsuit, a former member seeks to be released from a non-disclosure agreement with the church, which he argues World Mission uses to cover up "illegal and wrongful conduct" that include "coercing World Mission members who get pregnant to have abortions," arranged marriages and lying to immigration officials, according to the North Jersey Record.
The former member, Raymond Gonzalez, said that he wants to be free to speak about practices by the church that he says are harmful and in some cases illegal. Gonzalez, who was a deacon and a member of the church for about 20 years, wants to be able to give testimony against the church in the other court cases, reported NJ Advance Media. 
"It prohibits Gonzalez from saying anything about the church to anyone, forever," said Gonzalez's attorney, Peter Skolnik, to The Record about the confidentiality agreements. "What on earth are they trying to hide?"
A lawyer for the church, Corey LaBrutto, told the North Jersey Record that Gonzalez actually helped write the confidentiality agreement in his role as an appointed member of a church legal committee. A counterclaim the church filed in response to Gonzalez's lawsuit says as part of that legal group, he was made privy to World Mission Society information that he is bound to keep private, and not share to help former members in their court cases against the church.
Skolnik balked at that argument, saying "He was not a lawyer...it really does not matter how much he was involved."
UNITED METHODISTS EDGE TOWARD BREAKUP OVER LGBT POLICIES
In another lawsuit, filed in 2014 in federal court in Newark, N.J. a former member, Michelle Ramirez, alleges the church coerced her to terminate her pregnancy, causing "psychological harm and trauma," according to The Record.
The church, which denies the allegations, unsuccessfully sought a dismissal of the lawsuit.
Ramirez claims that she was deprived of sleep, brainwashed and discouraged from being around her friends and relatives."
The Record and a 2015 story in People Magazine quote former members as saying to them in interviews that the New Jersey church engaged in brainwashing, stressing communal living among parishioners, and seeking potential recruits among financially comfortable people and military veterans who seem adrift and vulnerable.
The church provided a statement to People denying the claims.
The church attributed allegations that it fosters a cult-like environment to "religious intolerance."
Referring to a lawsuit by another member, Michele Colon, the church said: "When we disagree and have difficulty understanding the reasoning an organization maintains certain views that are contrary to the norm or what we expect, we label them as a 'cult.'"
The Ridgewood church is the main one for many World Mission affiliates on the East Coast. It is tied to the international headquarters in South Korea, and revolves on devotion to the "God the Mother" or "Heavenly Mother."
The church website says: "In the world, there is only one church that God established to save mankind. The Bible explains that the church established by God is "bought with God's own blood" (Ac 20:28), and is called the "Church of God."
World Mission says it has churches in all 50 states and has 2.5 million members in 175 countries.