Critics demand Illinois board ditch prayers: 'You are the higher powers you've been looking for'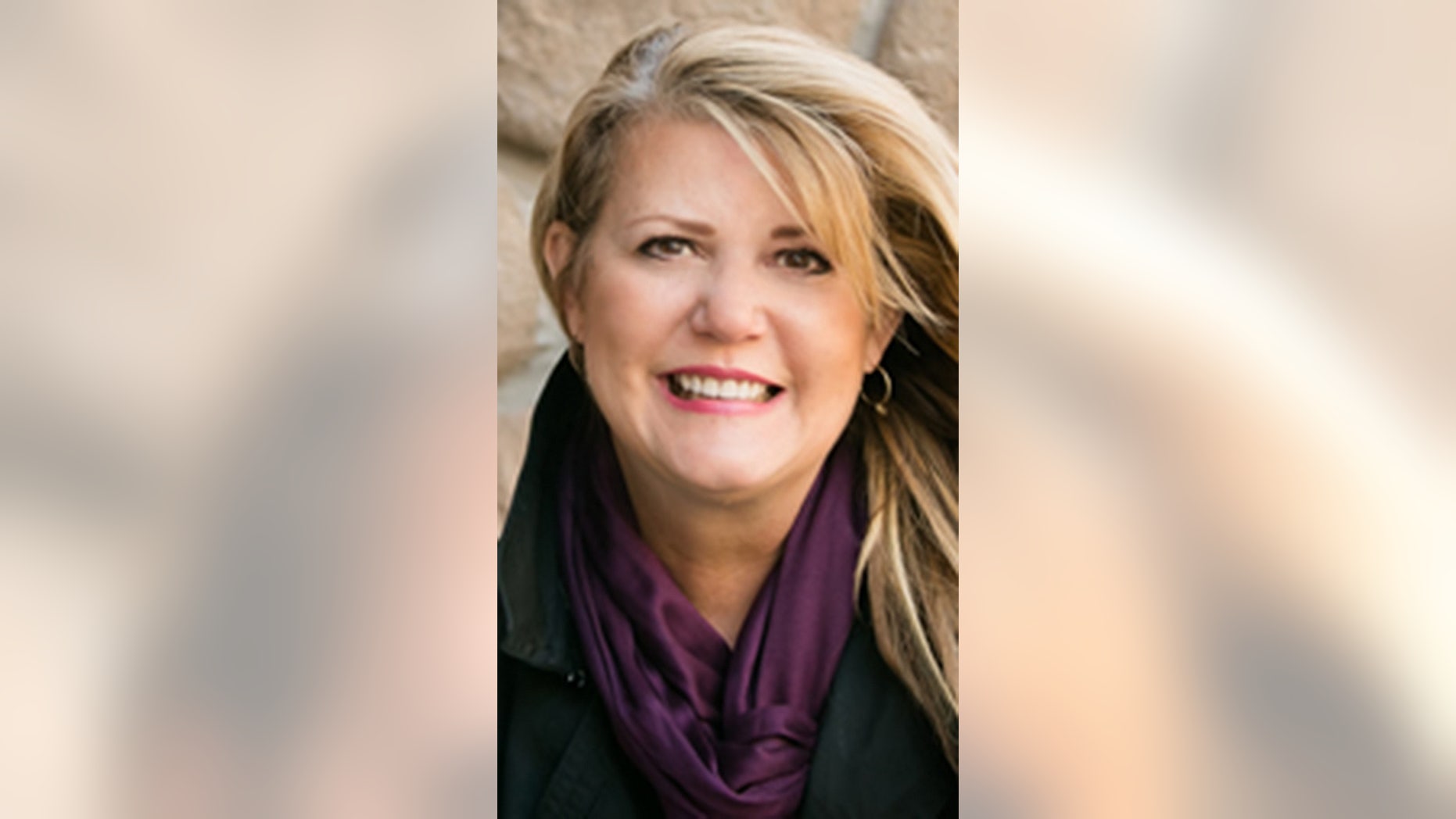 A newly elected county board member in Illinois wants the group to eliminate prayers at the start of the meeting, saying she's "disturbed" by the practice.
Dawn DeSart, a Democrat who was recently elected to the board in Dupage County, which is near Chicago, said she's a church-going Christian but insists the prayer is not inclusive. She said there should be a separation of church and state.
"I'm not against prayer. I'm against using performance prayer to sort of pat ourselves on the back to say, 'Look at what fine people we are. We're praying,'" DeSart wrote in her blog. "It's about the appropriate and inappropriate time and place for prayer."
A copy of DeSart's blog post was left at each board member's seat before the start of Tuesday's meeting, according to the Naperville Sun.
In her blog post, DeSart wrote that ending the invocation at DuPage County Board meetings is the "right thing to do, on behalf of our Muslim, Jewish, Hindu, Sikh, Atheist, Agnostic, Pagan, Buddhist, and Baha'i constituents."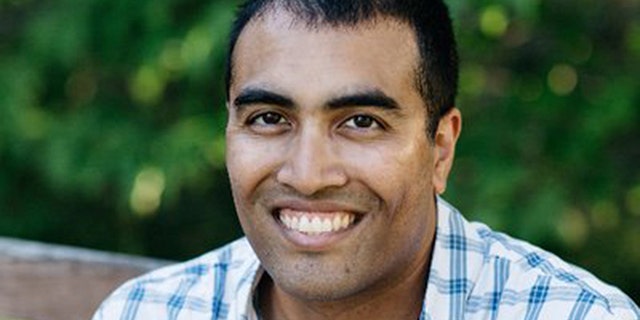 At this week's board meeting, Hemant Mehta, an atheist, delivered the county's first nonreligious invocation.
During the "moment of reflection," Mehta asked attendees to look at each other and the elected officials who have the capability of addressing issues in an "intelligent, rational and evidence-based way," the Daily Herald reported.
THE POWER OF PRAYER: SCIENCE PROVES IT WORKS, HAS POSITIVE PHYSIOLOGICAL EFFECTS
"You are the higher powers you've been looking for," Mehta, who runs the Friendly Atheist blog, told board members. "...We ask you to use your time to deliberate and debate, not pray and prostrate."
ILLINOIS MAN HIRED TEEN TO KILL PARENTS WITH HAMMER, POLICE SAY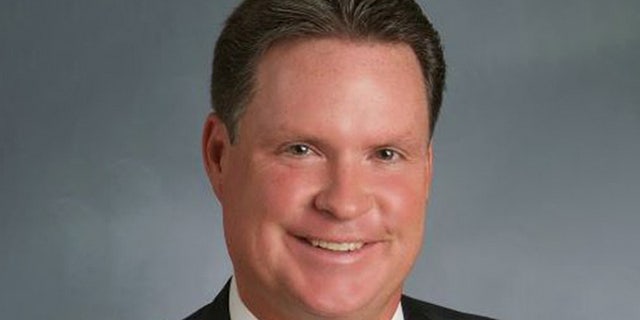 Republican board member Jim Zay, who wants the invocations to continue, said other government boards pray and the practice was deemed legal by the U.S. Supreme Court as long as it does not try to win converts or disparage non-Christians, the Daily Herald reported.
CLICK HERE FOR THE FOX NEWS APP
Republican DuPage County board member Sam Tornatore, who wants to keep the prayer, encouraged the board to discuss the issue and "be done with it," the Daily Herald reports.
"Let's take the pulse of the county board," Tornatore said. "Let's each of us take a position and own it."
The board is expected to vote on the issue at the end of the month.