Wolfgang Puck: Tonight's Special ... a Settlement!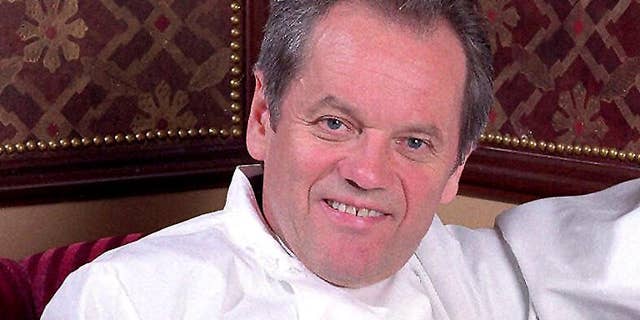 A dinner at one of Wolfgang Puck's restaurants might set you back a few hundred bucks -- but one patron actually came out ahead nearly five figures after settling a lawsuit with WP's company.
As we first reported, a woman sued Wolfgang after she claims she slipped and fell at Spago back in 2007 -- blaming it on "an overly slick finish on its wood floor."
Seems the two sides finally came to an understanding -- a settlement was filed in L.A. Superior Court last month, with the woman receiving $9,999.00 for her troubles.
That should buy her a lot of nice dinners at Sizzler.