Selena Gomez on battle with depression: It's something I will 'face for the rest of my life'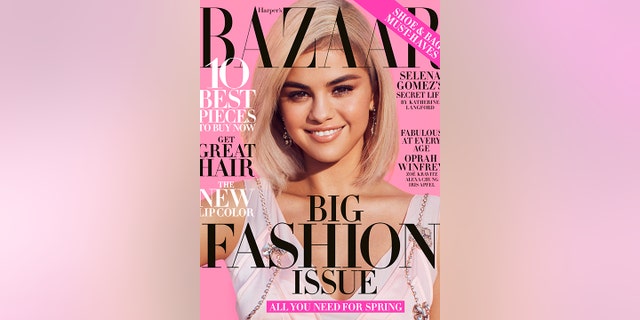 NEWYou can now listen to Fox News articles!
Selena Gomez is the first to admit she had a hard 2017.
In addition to dealing with her ongoing battle with anxiety and depression, Gomez received a kidney transplant from her best friend Francia Raisa as part of her treatment for lupus.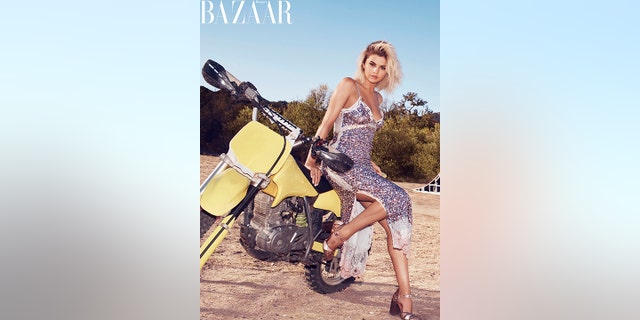 The singer told Harper's Bazaar that 2018 will be a better year.
"I'm going to say [it will] because I believe that for myself. And anyone who knows me knows I will always start with my health and my well-being," Gomez told the magazine.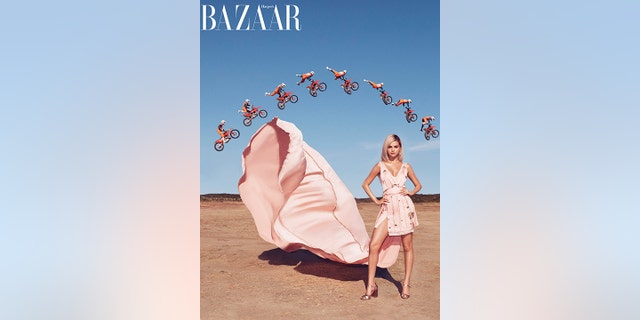 The 25-year-old said she has "had a lot of issues with depression and anxiety" which is something she has "been very vocal about."
"But it's not something I feel I'll ever overcome," she admitted. "There won't be a day when I'm like, 'Here I am in a pretty dress— I won!' I think it's a battle I'm gonna have to face for the rest of my life, and I'm okay with that because I know that I'm choosing myself over anything else."
The former child star said she her priority for 2018 is to "make sure I'm healthy."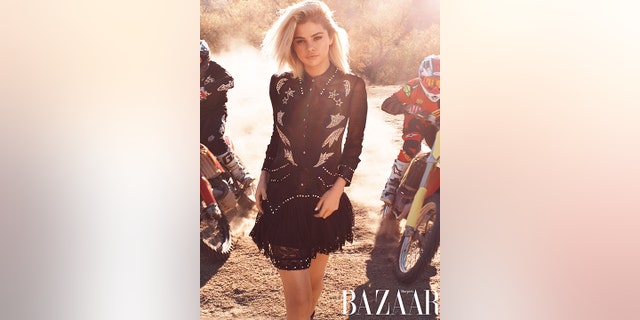 "If that's good, everything else will fall into place," she said.