Ryan Gosling is unrecognizable with new black hair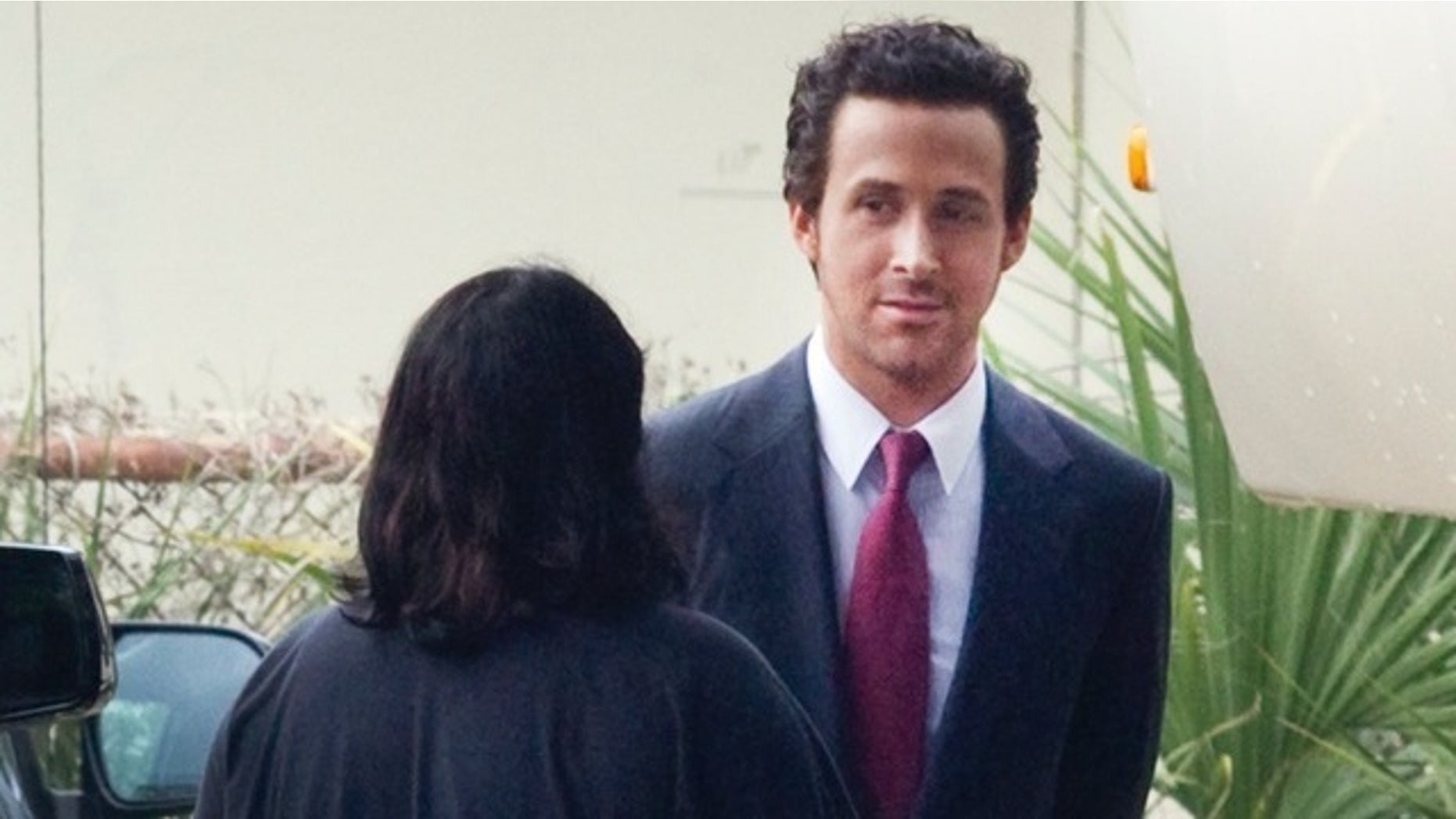 Today is a tough day.
Not long ago, it was Kim Kardashian who shed her blonde look for more brunette pastures, and now it appears Ryan Gosling is the latest star to play games with our hearts through a hair dye bottle.
The 34-year-old actor was on-set of his new movie The Big Short in New Orleans, La. when he debuted the darker hair.
NEWS: Kim Kardashian Goes Back To Brunette: In Memoriam of Her Platinum Blonde Hair
A lot of people are having trouble with this.
It just seemed like him and blond were meant to be.
But maybe we should have known.
WATCH: Ryan Gosling Gets Adorably Embarrassed When His Phone Goes Off in an Interview
Just remember, his black hair, like all things, is temporary.
Plus, he still has our hearts no matter what.