Robert Redford announces retirement, says latest film will be his last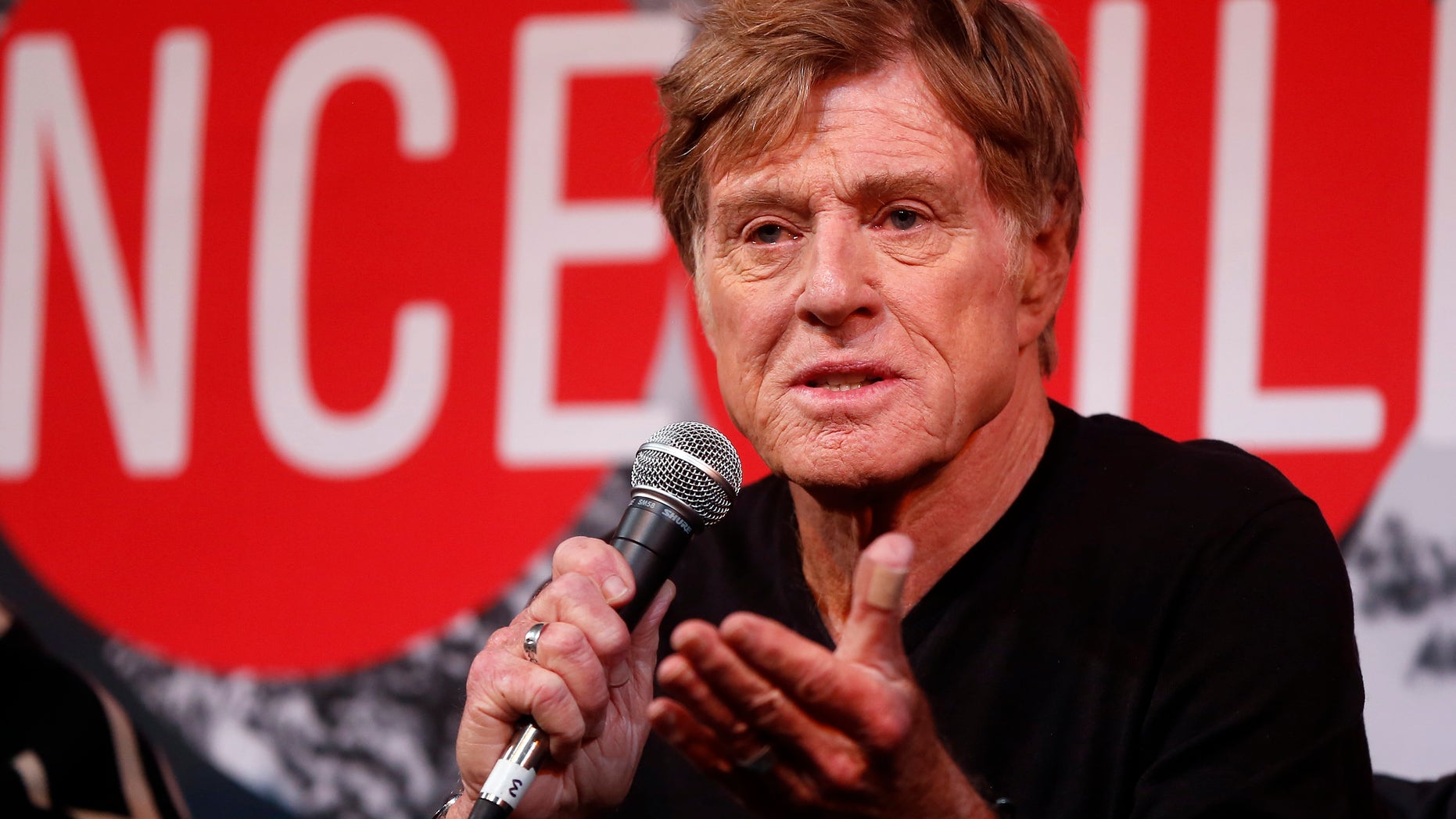 Famed actor Robert Redford is both promoting his new movie and saying goodbye to the profession he's done for 60 years. The star revealed that he feels the time has come for him to retire from acting for good.
Speaking to Entertainment Weekly, Redford, 82, was discussing his new movie "The Old Man & The Gun" when he revealed that he'll make good on his 2016 promise to retire from acting after two more movies.
"Never say never, but I pretty well concluded that this would be it for me in terms of acting, and [I'll] move towards retirement after this 'cause I've been doing it since I was 21. I thought, 'Well, that's enough,'" he said. "And why not go out with something that's very upbeat and positive?"
It's worth noting that the star seems to have only made up his mind about acting. The outlet notes that he won a Best Director Academy Award in the 1980s for "Ordinary People." Since then he's helmed eight movies and hasn't closed the door on directing another film before he steps away from working completely.
"We'll see about that," he said.
For what could very well be his last acting credit, Redford plays Forrest Tucker, a real-life career criminal who robbed 17 banks, was arrested 17 times, imprisoned 17 times and escaped jail 17 times.
"To me, that was a wonderful character to play at this point in my life," Redford said.