Jennifer Garner gets back into 'Alias' shape for new movie 'Peppermint'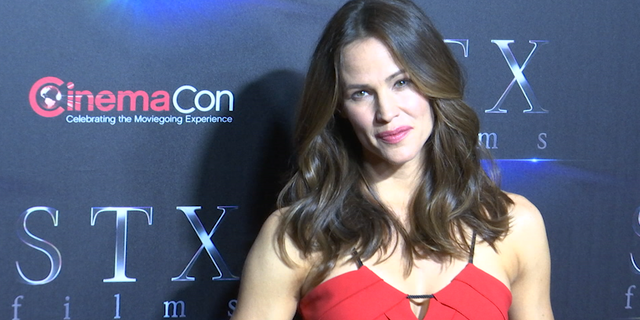 NEWYou can now listen to Fox News articles!
"Corrupt judges. Dirty cops. What do I want? I want justice."
It has been more than a decade since "Alias" ended, but Jennifer Garner is finally back to kicking ass in "Peppermint." ET has your first look at the trailer for Taken director Pierre Morel's newest revenge thriller, out Sept. 7, in which Garner stars as Riley North, a wife and mother whose family is gunned down by the cartel in front of her.
Summer Film Preview: 27 of the Most Anticipated Movies of the Season!
After disappearing off the grid -- during which time she was "training," one detective explains in the preview -- Riley resurfaces on the five-year anniversary of the killings as a ruthless vigilante out to avenge her loved ones.
Jennifer Garner Reveals the Secret to Her Social Media Prowess (Exclusive)
"I did a lot of crazy, inverted push ups and there were some weights involved. There was some boxing involved," Garner told ET backstage at CinemaCon of how she prepared for the role. "It felt great to be back with a stunt team again. My stunt double and I have worked together since I think the third or fourth episode of "Alias." She's like my sister!"
Jennifer Garner Reveals the Strange Way She Found Out She Was Pregnant for the First Time