Is Sofia Vergara Engaged to Nick Loeb?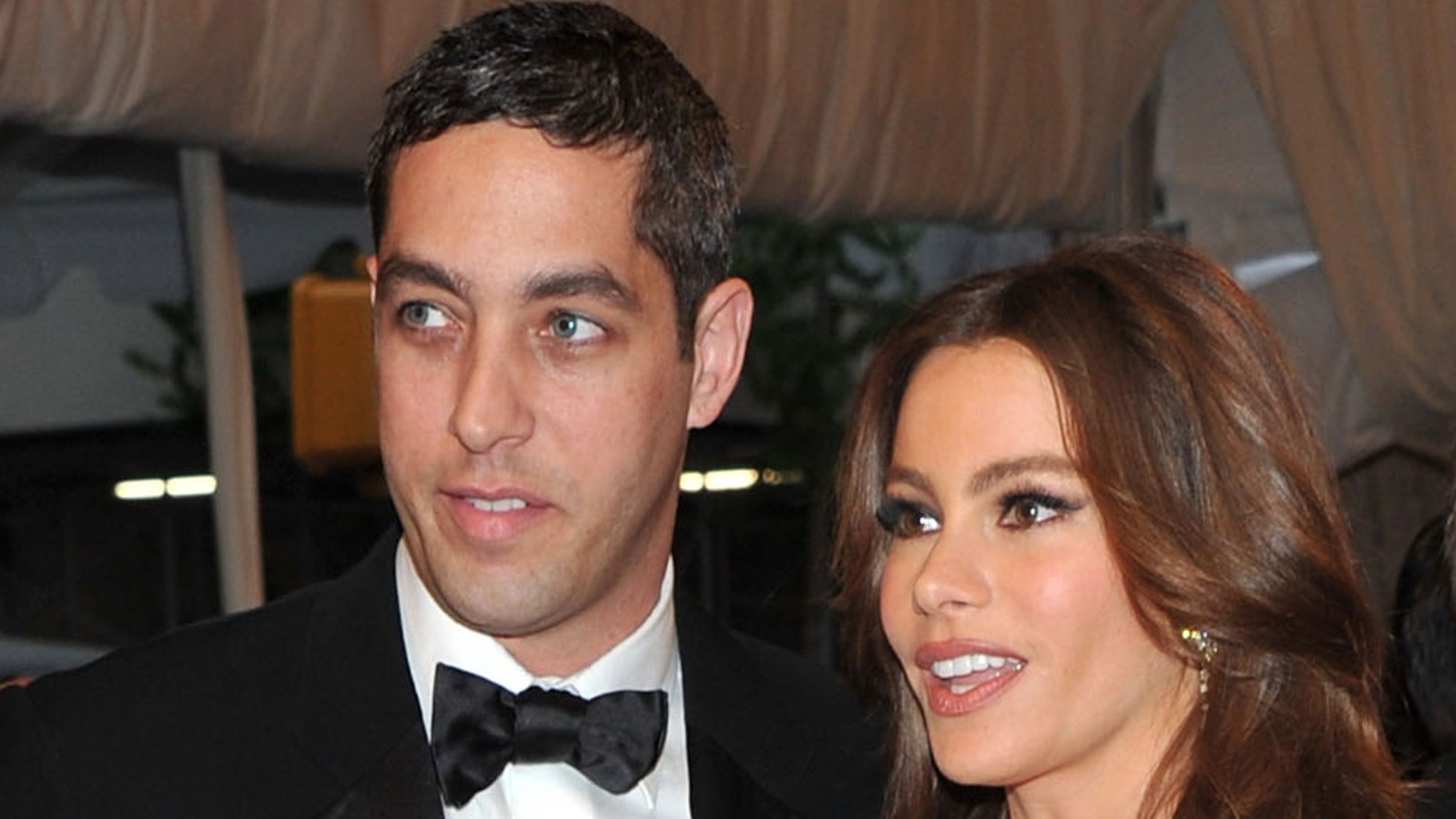 Sofía Vergara and Nick Loeb want to spend the rest of their lives together, according to People magazine.
The Colombian star of "Modern Family" is engaged to marry businessman Nick Loeb, the magazine reports, citing an unnamed source.
Loeb popped the question at the Mayan ruins of Chichén Itzá in Mexico, according to People.
But fans of Loeb/Vergara shouldn't pop the bubbly just yet.
People en Espanol is casting doubt on those rumors of a walk down the aisle.
The magazine quotes an unidentified spokesperson for Vergara as saying: "To date, she has not become engaged. Every day she wears a different ring because she has a whole house full of jewelry."
Indeed, the news about the supposed engagement comes as a surprise, given that the two were reportedly splitting just two months ago.
According to sources cited by People, the two have strong chemistry, but also spend a lot of time arguing.
The two managed to bounce back, though they face lingering difficulties.
"There are compromises to work out on both sides," a source told People.  
Vergara was married her childhood boyfriend José González when she was 18. The two separated within a year of the birth of their son Manolo in 1992.
The wedding bells news comes just as Loeb was accused of getting wild and crazy with a few call girls and living a Charlie-Sheen like adventure while dating the stunning Vergara.
Loeb adamantly denied the allegations made by the tabloid, The National Enquirer.
Loeb, who was mulling a U.S. Senate bid for almost a year, says the rumors are simply not true.
"My first priority is to protect the people I love, and I hope they are not impacted by these lies and irresponsible reports," Loeb told the New York Post.   
"I am mortified that false illicit behavior has been attributed to me," he added. "It's hurtful and unfair."
The gossip came just days after Vergara and Loeb reconciled—after a brief breakup due to repeated arguments.
The New York Post says Loeb, who is the grandson one of the Lehman Brothers, is mulling taking legal action against the tabloid for spreading false rumors.