Demi Lovato Rumored to be Dating Ryan Phillippe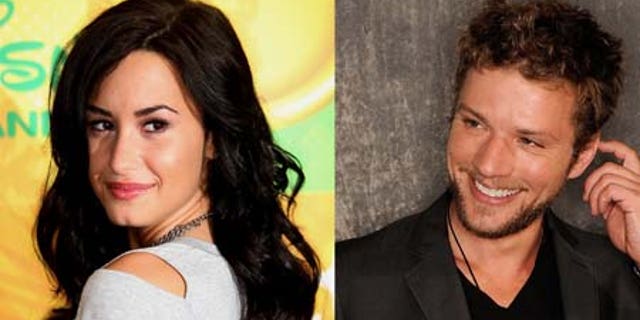 Age is nothing but a number for Demi Lovato.
Lovato, 18, is rumored to be dating Reese Witherspoon's ex, Hollywood hunk Ryan Phillippe, as first reported by E! News.com
Phillippe, 36, who is divorced and the father of three children (one being a 2-week-old daughter with his ex Alexis Knapp) allegedly had a hot and heavy rendevouz with Lovato.
The entertainment site says a source close to Lovato learned that the former Disney starlet and Phillippe began seeing each other casually.
Things heated up rather quickly between the two, but cooled down after the birth of Phillippe's daughter and Lovato's release of music video and sinlge"Skyscraper."
You can reach Alexandra Gratereaux at: Alexandra.Gratereaux@foxnewslatino.com or via Twitter: @GalexLatino