'Deadliest Catch' finale: 'Shaken up' Sig Hansen marks family milestone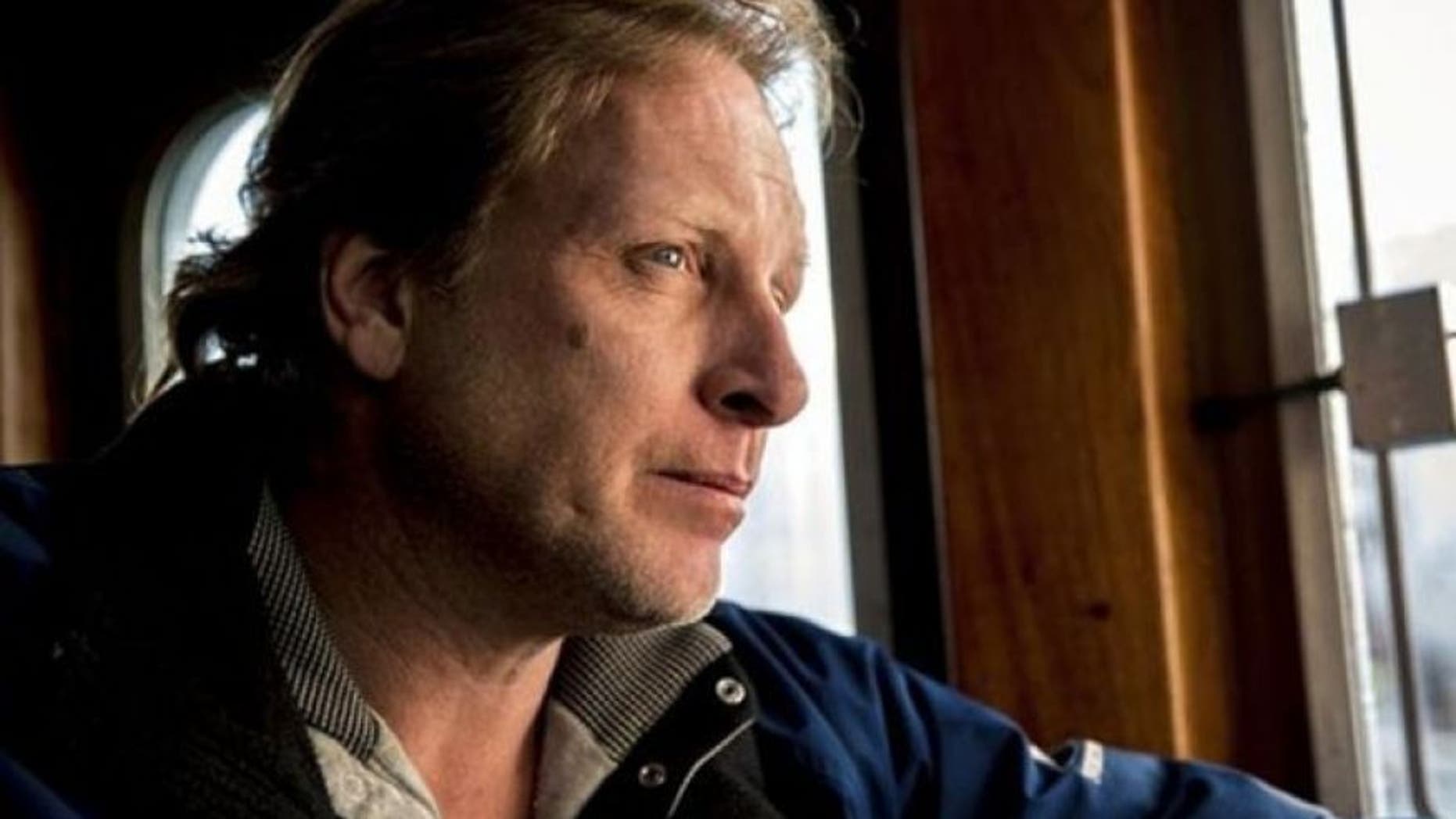 Ship captains worked through heartbreak in winding up their fishing on Tuesday night's season finale of "Deadliest Catch."
After last week's devastating episode – in which a group of men, including a close friend of Sig Hansen, were presumed dead after being lost at sea – Tuesday's show featured another crew in distress.
But this time, all survived.
A ship called Predator had a hole in it and its three-man crew was threatened by rising waters in the disabled boat.
But viewers saw U.S. Coast Guard helicopter pilots raising each of the three men up to safety in rescue baskets. It was a happy ending this time as all three of the Predator guys were survivors.
On the Northwestern, Edgar took over because his brother, captain Sig, was so "shaken up" about the fishermen of the Destination dying that he told Edgar he was going home.
Edgar sighed about their friends who perished, "My heart goes out to their families," and vowed to finish out the Northwestern's season on a high note.
One of the deck hands commented that he was nervous without Sig and Edgar knew he had to earn their respect. Although the men were skeptical, Edgar led the boat into shallower waters and they got strong crab hauls.
Each Northwestern crew man would wind up with $45,000 for working the season. Hansen phoned his brother and said, "I'm proud of you, man. You're a true fisherman at heart."
After getting off the call with Sig, Edgar began to cry.
At the end of the episode, viewers saw Sig with his wife celebrating the wedding of their daughter Mandy to Hansen's deck hand, Clark Pederson.
"This is our reward….This is what life's all about," Sig said, popping a champagne cork at the nautical-themed wedding.
Tuesday's "Deadliest Catch" episode also showed how the other skippers fared.
Wild Bill Wichrowski suffered a failing generator on the Summer Bay but his engineers fixed the problem.
After hauling in decent crab pots, Wichrowski hugged deck boss Nick McGlashan, telling the cameras he was happy to have helped McGlashan in his rehabilitation.
Jake Anderson's Saga came to a season's end with his deck boss Hannes Huswick breaking his hand on a freezer door.
But Anderson begged Huswick to continue working, and the brave crew man did.
They nabbed 602 crab despite Huswick's injury. In fact, it was the Saga's high pot of the season.
Anderson crowed that is "sure feels good for once to win" after his dreadful time with crew and mechanical issues.
Meanwhile, Sean Dwyer's crew on the Brenna A also finished strong and wound up earning $48,000 each.
Fans also got a last look at retiring captain Johnathan Hillstrand, who has taken up another passion-- car racing!