Chace Crawford to Star in 'Footloose' Remake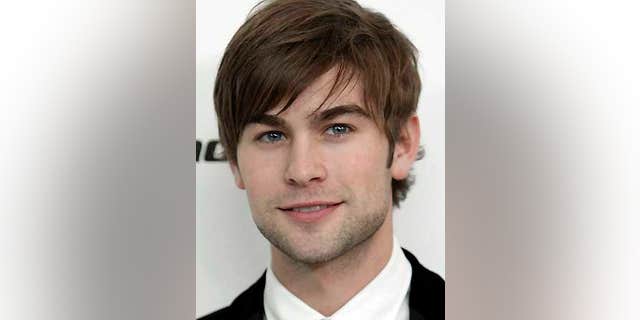 LOS ANGELES – Chace Crawford is stepping into the starring role in the remake of "Footloose." The "Gossip Girl" actor will reprise the role that made Kevin Bacon a heartthrob back in 1984. Paramount Pictures said Tuesday that Crawford will star as Ren McCormack, the bad boy in a small town who brings everyone together with his daring moves.
Kenny Ortega, the mastermind behind the "High School Musical" movies, will direct. HSM star Zac Efron originally was set to play the part but dropped out of the project in March.
News of Crawford's casting was first reported online by Us Weekly magazine. Us said Crawford had been in contract negotiations for a while, and was struggling to make the movie work with his "Gossip Girl" schedule.