Bryan Cranston doesn't miss 'Breaking Bad' character Walter White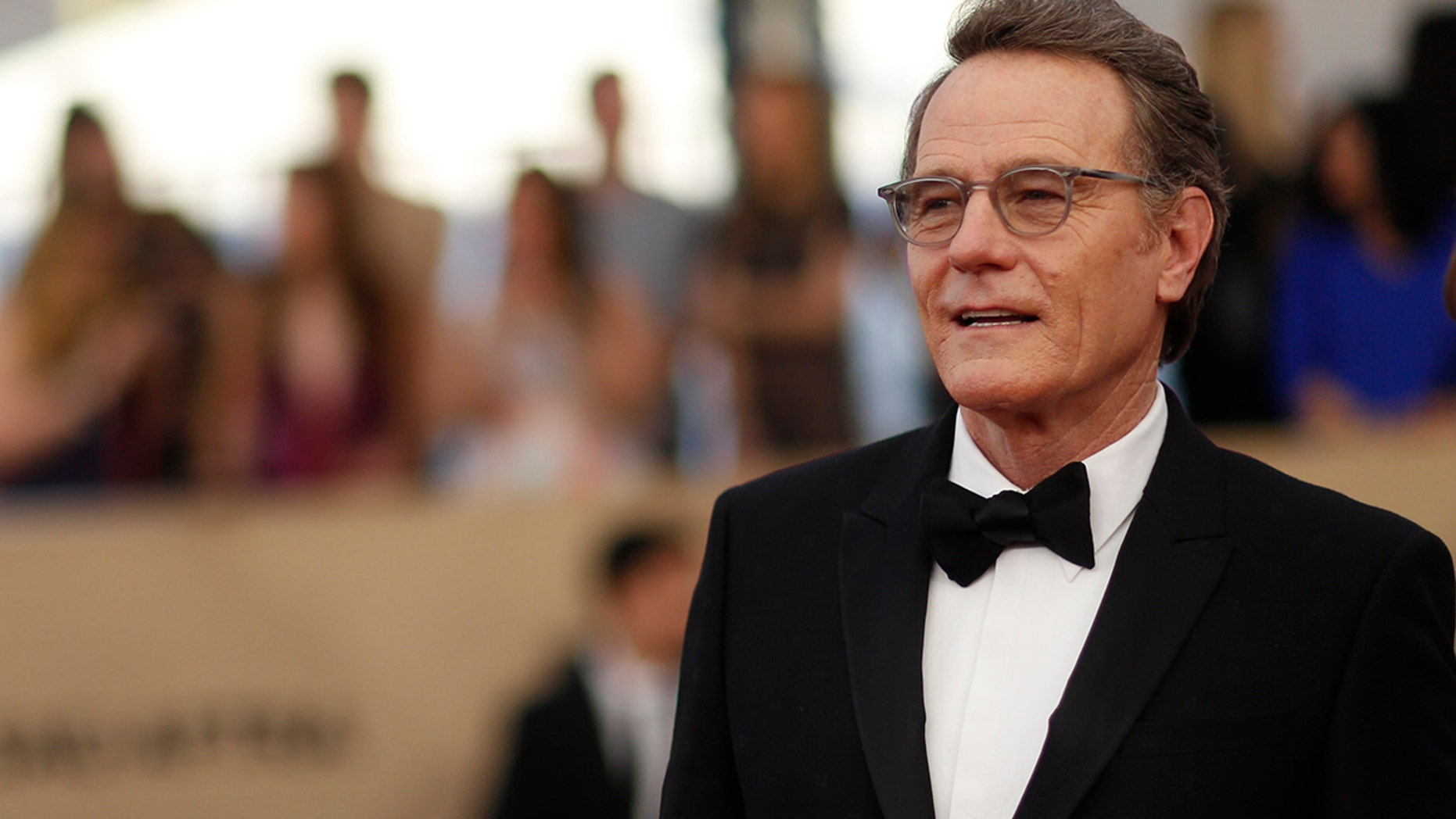 Fans of "Breaking Bad," especially those who find themselves still binge watching the hit show, may yearn for Walter White. But Bryan Cranston doesn't.
Cranston, who played the meth manufacturer from 2008 to 2013, is feeling lucky these days, as he's transitioned to a role behind the camera.
The 62-year-old serves as both executive producer and co-writer of Amazon's new series "The Dangerous Book for Boys." It's based on the best-selling manuscript by the same name.
The show explores how the McKenna family must cope with the passing of their beloved patriarch, who leaves behind a how-to guide for life that inspires fantasies in his youngest son.
Cranston told Fox News the daring project was a no-brainer for him.
"I was inspired by the sentiment behind the book," he explained. "The two brothers who wrote it wanted to introduce their own children to the possibilities of having true experiences, not second hand through their devices, but to venture out, take some risks, get lost, learn your way to get back home again, try things."
The show stars Erinn Hayes as Beth, the mourning matriarch. Cranston was excited to work alongside Hayes on a family-friendly show.
"We want parents and kids to sit down together and watch the show. I think they're going to get a lot out of it. They'll laugh, they may shed a tear, but it'll bring them closer," he said.
But fans of Cranston may wonder if the star has any plans to revisit one his most popular characters in the future. However, he made up his mind a long time ago about a possible "Breaking Bad" reboot or a visit to the spinoff, "Better Call Saul."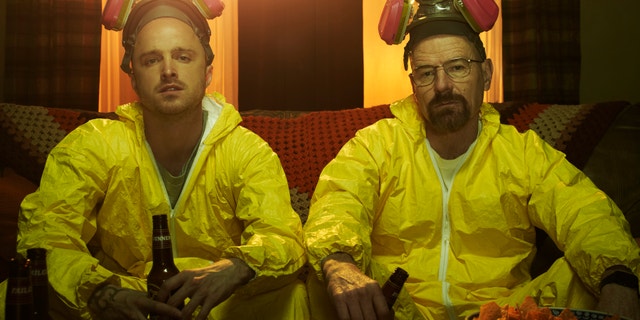 "No, I actually don't miss playing Walter White," he said. "The reason is, because it was such a complete experience for me. It was a very rich, rewarding beginning, middle and end. We came to a conclusion and we laughed and we cried and we hugged each other and we went our separate ways… I'd like to just have it left in that kind of fond memory, as opposed to reopen something."
Cranston also revealed he's happily settling into his new role and is looking forward to what the future may hold.
"Well, I love to act," he said. "I just do, and I'll always have that with me, but there is something about the idea of creating something out of nothing. That's when this show came to me. The idea of developing it and putting in the touches, and all of a sudden it becomes tangible. And you write it down on paper and you have a script and pretty soon people are responding to it? I mean, it's very creative."
He especially wanted to share some vital lessons for young men tuning in.
"I think that's what we want here, is that we want to have fun, absolutely. It's funny and it's adventurous and whimsical, but we also want to be able to teach young boys very subtly that there are lessons to be learned in the show that will make you more well-rounded as a young man."
He added, "In this day and age, especially with Time's Up and the #MeToo movement, we want to and need to create an environment where everyone is respected, where everyone is treated with dignity. And to teach our young men… not only the boys watching the show, but the boys on the show, have them realize how to behave and to become good young men."
"The Dangerous Book for Boys" is currently streaming on Amazon Prime.