You have to meet multiple qualifications to get a new Ford GT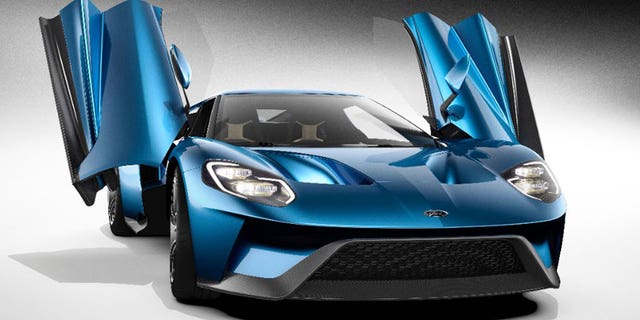 Ordering for the 2017 Ford GT begins later this month, but don't think you can just walk into your local Ford dealership and buy one.
First off, you can only apply to buy one online. And, since there are currently only 250 available, Ford has laid down several qualifications for you to be able to walk away with one, as reported by the The Detroit News:
- You have to show a history of being a Ford owner, and that you intend to drive the car. As explained by Ford product chief Raj Nair: "There's a loyal following to the car. We want to prioritize people who are going to care about the car, keep the car and drive the car."
- You must agree to a legal document saying you will not sell the car for a set amount of time
- Additionally, social media influence is desired – the more followers you have, the better chance you have of getting one of the first vehicles.
So, if all you have going for you is $400,000, then tough luck for now my friend.
Click HERE for more automotive news and features
----------
Return of the Ford Mustang Shelby GT350