Yamaha designed a pickup truck for motorcycle owners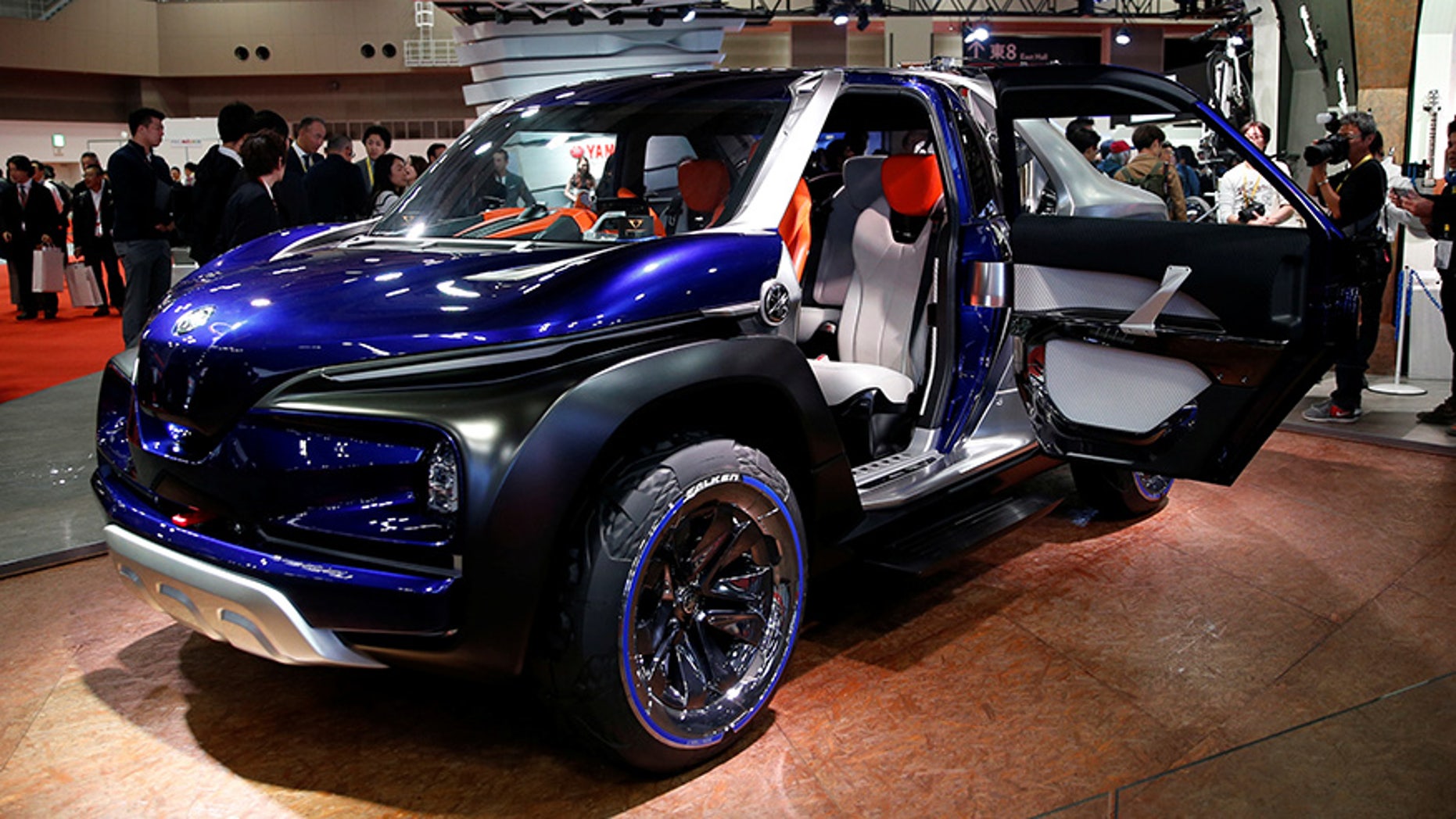 Leave it to a motorcycle company to design a pickup truck that you can sit tandem in.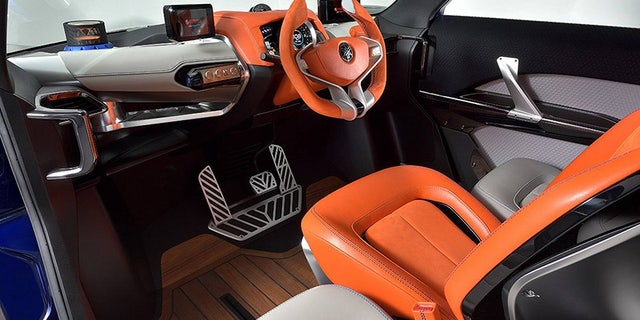 The Yamaha Cross Hub concept unveiled at the Tokyo Motor Show features a diamond-shaped seating arrangement that puts the driver's seat front and center in the cabin, a passenger seat directly behind it and one on each side, midway between them.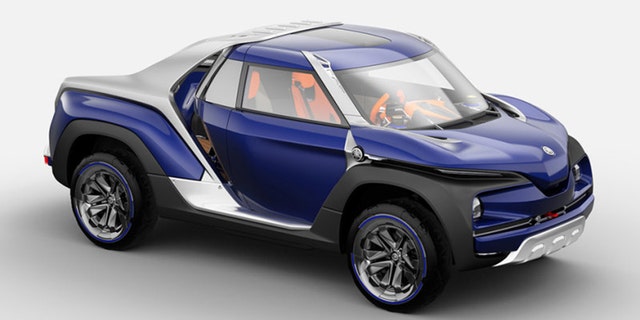 The layout is functional as it allows for a tapered rear wall that makes enough room to fit a motorcycle diagonally in the otherwise short bed. The entire vehicle is about the same length as a Jeep Compass compact SUV, or an old Chevy LUV pickup.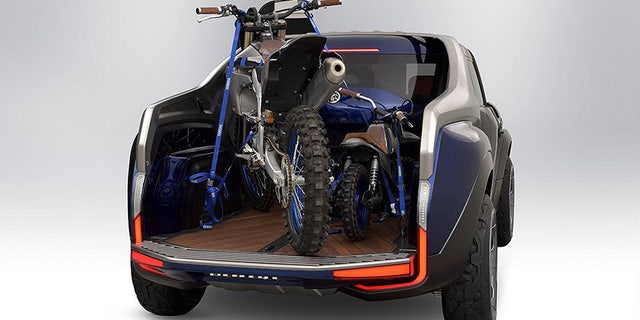 The layout isn't the only radical thing about it. There's space between the body of the cab and the walls of the bed that allows air to flow through, and just a small bar for a tailgate that also extends the bed floor when it is opened.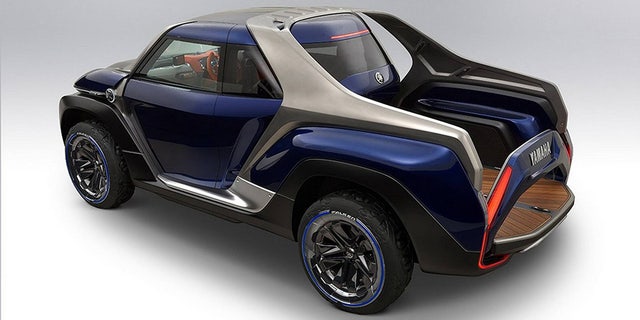 Little more than a design study at this stage, Yamaha hasn't released any technical details on the pickup.
Along with the Cross Hub, Yamaha also brought a new concept motorcycle that may be the only one that can't fit in it.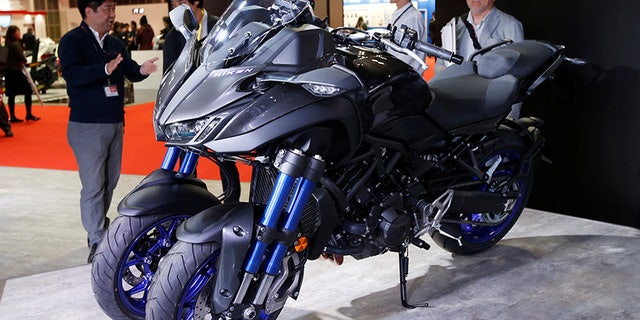 The Niken is a three-wheel sport bike that can lean into turns. It's similar to some three wheel scooters on the market today, but with a three-cylinder engine and 15-inch wheels it clearly targets a much more high-performance segment. That is, it will if it ever goes on sale, but Yamaha hasn't yet said whether or not it will.