Will the new Ford Mustang be an SUV in disguise?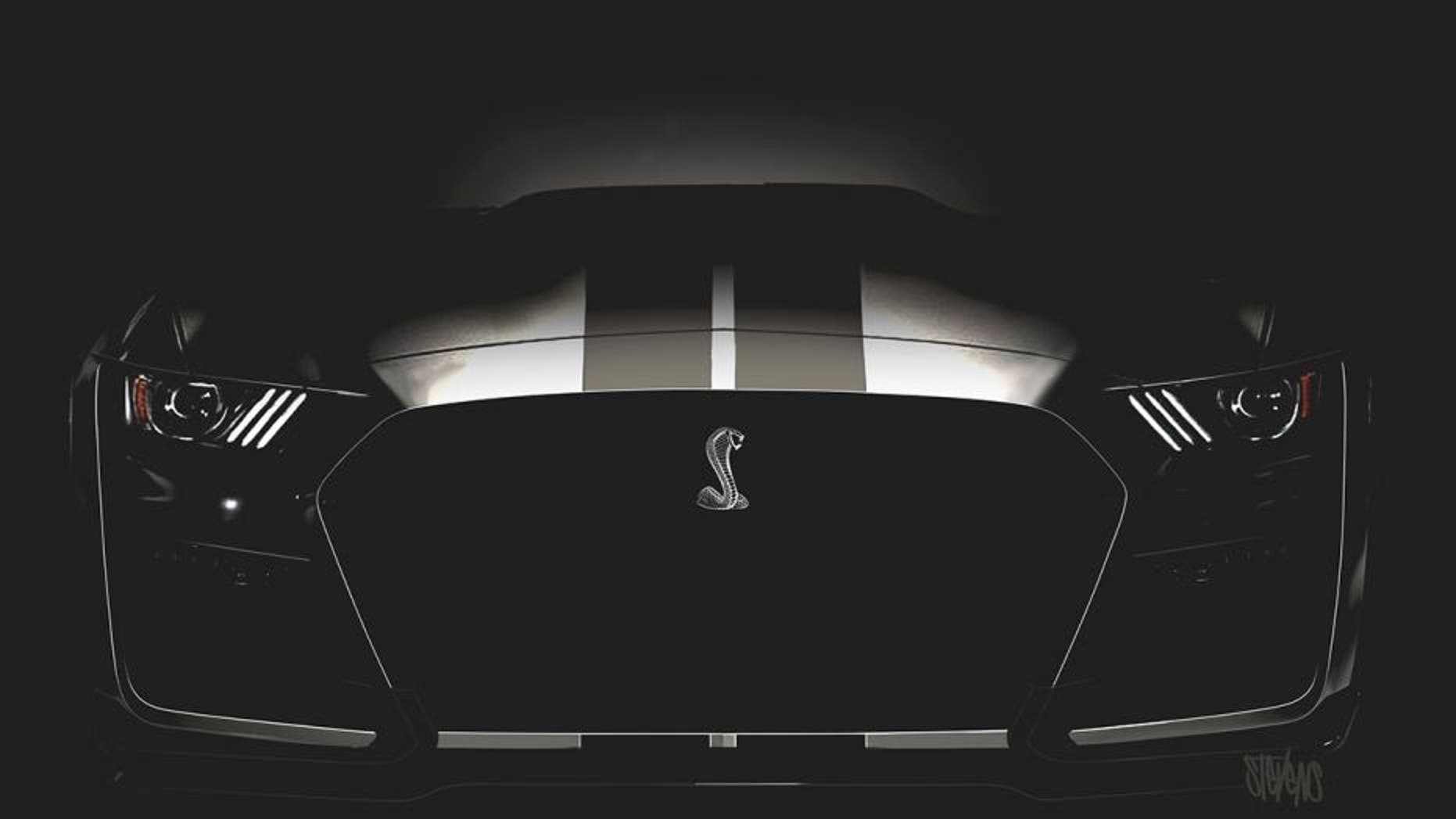 The Ford Mustang may look like it's going to be a maverick in the company's future lineup, as the automaker plans to eliminate its other car lines in favor of trucks and SUVs, but it will probably fit right in.
That's because it could be closely-related to the upcoming Ford Explorer.
A Ford spokesman outlined the five vehicle architectures that Ford will use for its North American offerings in the coming years, and they are: body-on-frame (truck), commercial van unibody, battery electric, front-wheel-drive unibody and rear-wheel-drive unibody.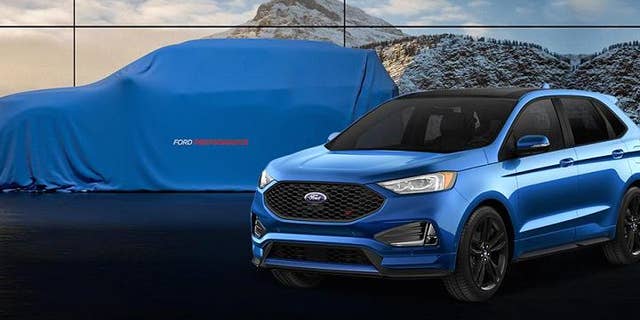 The last of those will underpin the upcoming Lincoln Aviator SUV and, most likely, the all-new 2020 Ford Explorer, which will be offered in a high performance ST trim. It's also the only one suitable for a true muscle car like the Mustang, as Ford found out a couple of decades ago when it thought about turning it into a front-wheel-drive sports car before customers revolted.
During the unveiling of the Aviator in March, a reporter for Autoblog snapped a photo of its rear suspension system and noted how similar it is to the current Mustang's. Since the vehicle was technically a concept car, that's not confirmation that the production version will use the same components, but Lincoln has revealed that the Aviator will be rear-wheel-drive and all-wheel-drive when it goes on sale next year.
That doesn't mean the Mustang would turn into a monster. Modern vehicle architectures are designed to be very flexible in size. Volkswagen's new MQB platform, for instance, accommodates a wide range of models from the Golf compact to the Atlas large SUV. It would, however, make it possible to build the first all-wheel-drive Mustang to broaden the brand's appeal, much like Dodge has done with the Challenger GT.
Of course, there could be even more dramatic changes in store for the Mustang. A hybrid version is in the works, and an all-electric SUV inspired by the Mustang is also coming in 2020, so a battery-powered coupe isn't out of the question.
Ford Mustang marketing manager Corey Holter said as much in a recent interview with The Detroit Bureau, but added that any changes to the nameplate would be "additive," which sounds like the V8-powered pony car won't be put out to pasture anytime soon.