VW executive says it needs a pickup truck in the US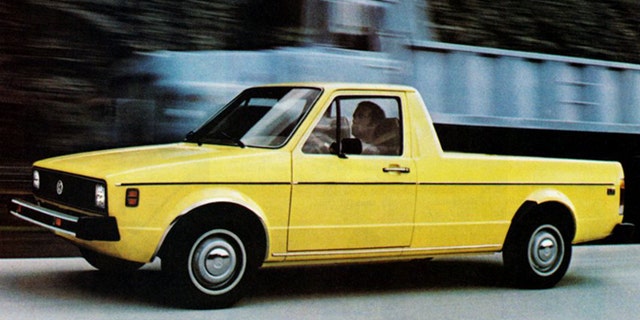 Volkswagen is in need of pick me up, in the form of a pickup truck.
So says the automaker's labor chief, Bernd Osterloh, who had harsh words for his company's American operations in a recent interview with Reuters.
Citing VW's recent slide in U.S. sales, he called the situation a "disaster" and said "it needs more models there, including a pickup truck."
Volkswagen hasn't sold that type of vehicle in the U.S. since the 1980s, but the two-door Rabbit-based trucklet it offered back then probably wasn't what Osterloh had in mind, anyway.
Today, it sells the midsize Amarok pickup in several markets around the world, including Mexico. It's a true body-on-frame truck similar in size to a Toyota Tacoma, but wasn't engineered to meet U.S. regulations.
Even if it were, imported pickups are subject to a 25 percent tarrif known as the "chicken tax," and the Amarok is currently produced only in Germany and Argentina, so it couldn't be priced competitively.
That is unless Volkswagen started making them here. It does own a factory in Chattanooga, Tenn., where it builds the Passat, and there's plenty of room for expansion there.
Then again, Osterloh was just thinking out loud. And while VW's former American CEO, Jonathan Browning, said last year that he saw an "opportunity" in the truck segment, there's no indication that a pickup will be in showrooms anytime soon.