Volkswagen to cut the Touareg from their U.S. 2018 lineup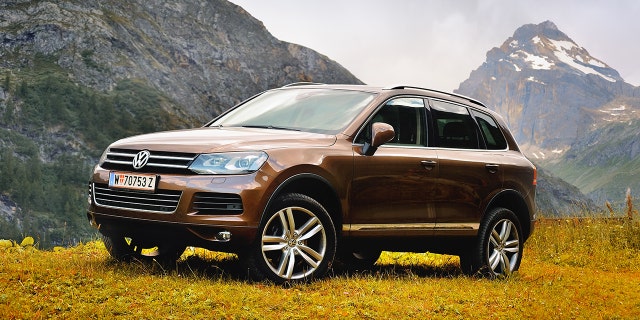 Volkswagen (VW) has decided to axe the Touareg from the U.S. market in 2018.
This midsize sedan took the U.S. by storm back in 2004 when it was originally released, and impressed many in the industry, immediately winning Motor Trend's SUV of the first year it launched.
Motor Trend awarded the Touareg SUV of the year for a slew of reasons: "At the time, we praised the model for blending car-like qualities such as a smooth ride and responsive handling with more SUV-like features, including ample cargo space, plenty of ground clearance, and serious four-wheel-drive off-road ability."
VOLKSWAGEN REACHES $14.7B EMISSIONS SETTLEMENT
But, this once great car has seen a steady decline in the last two years.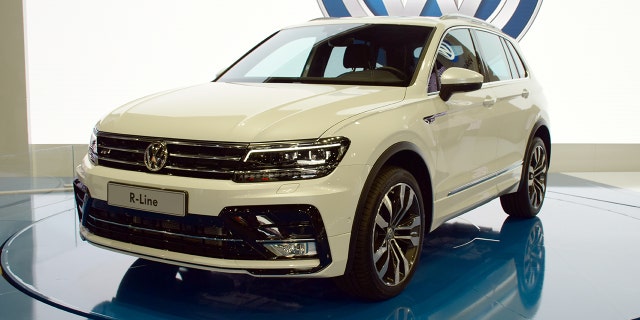 No more than 1,700 Touareg's were sold in the first half of the year — down 26 percent from the following year.
The Tiguan, VW's cheaper model, sold roughly 20,000 units — which is also down from last year's mid-way point.
Prices for the 2017 base model 'Sport w/ Technology' Touareg starts at $49,495 and can reach as high as $60,195 for the 'Executive' model.
VW has recently announced plans to shift gears towards a more electric powered fleet of cars, beginning with their I.D. series (which includes the I.D., the I.D. BUZZ and the I.D. CROZZ). Klaus Bischoff, Head of Design for the Volkswagen Brand, said of the cars in an article from Volkswagen, "If it was ever possible to make a 100 percent certain prediction of what the future will look like, it is achieved here."
TESLA SETS 'CANNONBALL RUN' STYLE RECORD FOR AN ELECTRIC CAR
In a press release issued in April, Volkswagen confirmed their committment to producing one million electric vehicles annually by 2025, and the I.D. CROZZ will be a major part of that drive.
Bischoff continues, "The three prototypes of this new generation of zero-emission vehicles — I.D., I.D. BUZZ and I.D. CROZZ — mark the start of a design and technology revolution that is going to change individual mobility and the Volkswagen brand forever."