Volkswagen Atlas SUV unveiled with great burden to carry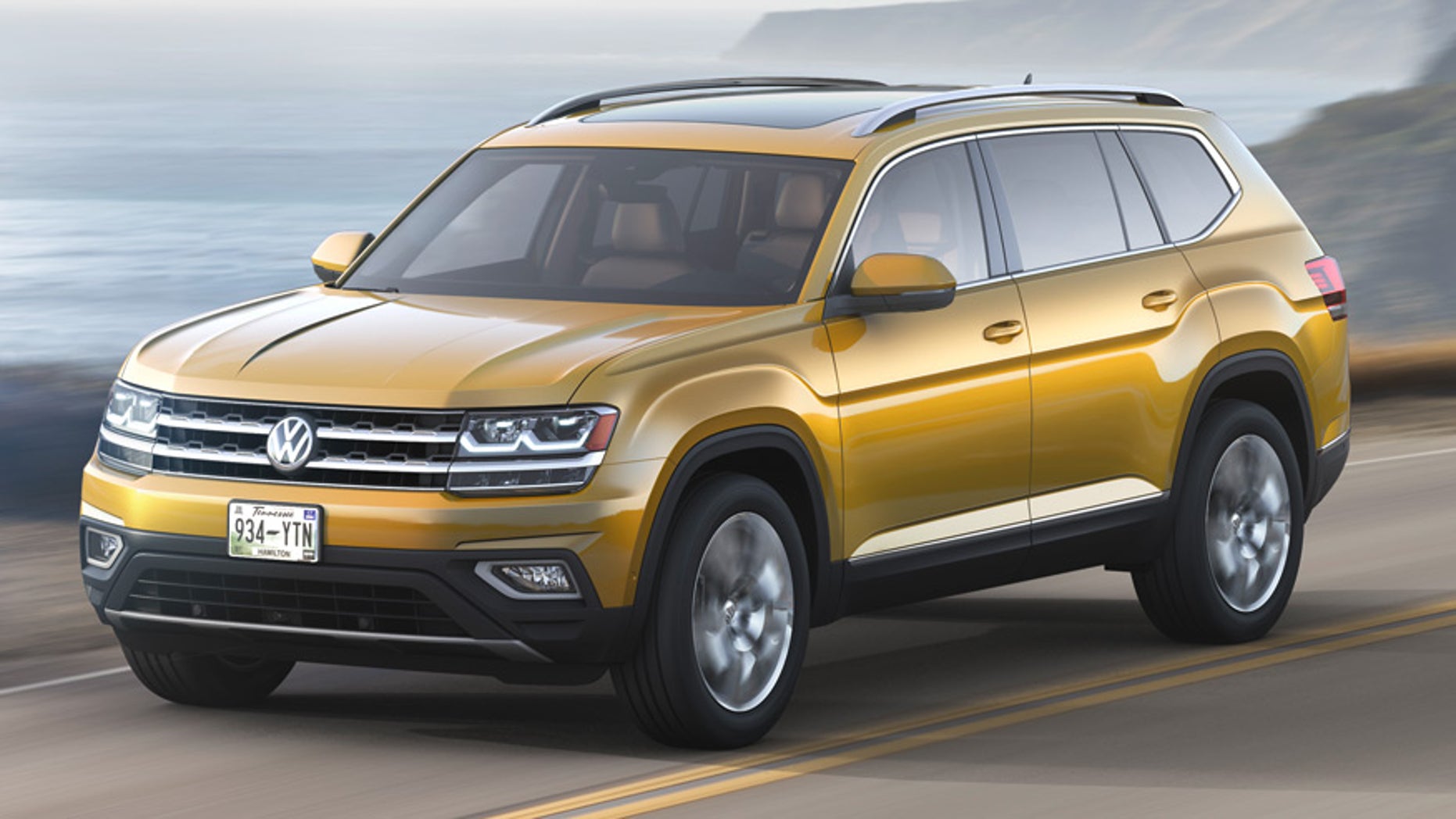 Volkswagen has unveiled a much anticipated large SUV that will play a big role in the company's efforts to recover from its recent diesel emissions scandal, and gave it a name appropriate to the weight it carries on its shoulders: Atlas.
The American made, three-row family car will compete in one of the hottest automotive segments against the likes of the Honda Pilot and Ford Explorer when it goes on sale next year.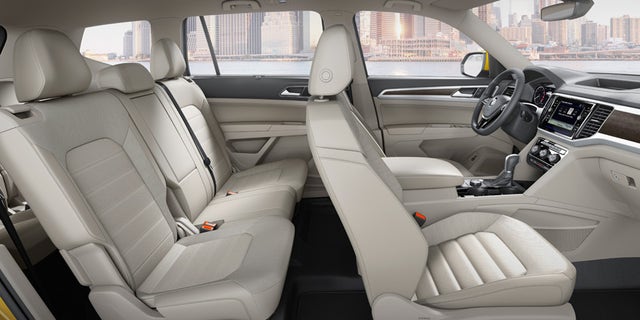 Volkswagen says the Atlas is big enough to carry seven adults plus their luggage. Third-row seats can be reached easily with innovative folding second-row seats, the German automaker says.
"The Atlas marks a brand-new journey for Volkswagen to enter into the heart of the American market," said Hinrich Woebcken, CEO of VW's North American region.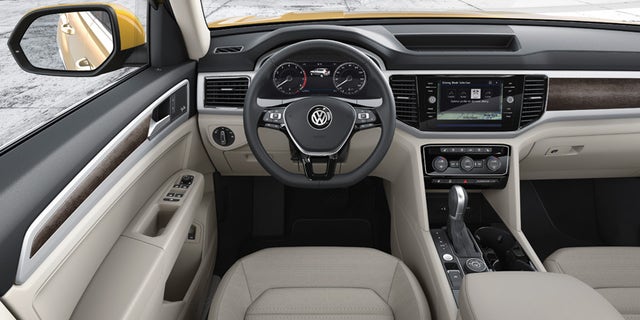 The SUVs come with two engine choices: A 2-liter turbocharged four-cylinder with 238 horsepower or a 280-horsepower 3.6-liter V6. Both have eight-speed automatic transmissions.
The Atlas also is compatible with Apple CarPlay and Android Auto, and it has safety systems available including autonomous emergency braking.
The SUV arrives at dealers in the spring. Pricing wasn't announced. The Atlas will be made at a factory in Chattanooga, Tennessee.
Volkswagen U.S. sales have been hurt dramatically by the emissions-cheating scandal and a lack of new SUVs at a time when consumers are picking them over cars. The company's U.S. sales are down almost 7 percent to 385,725 since the scandal broke in September of last year.
The Associated Press contributed to this report