Virtual car keys coming in 2018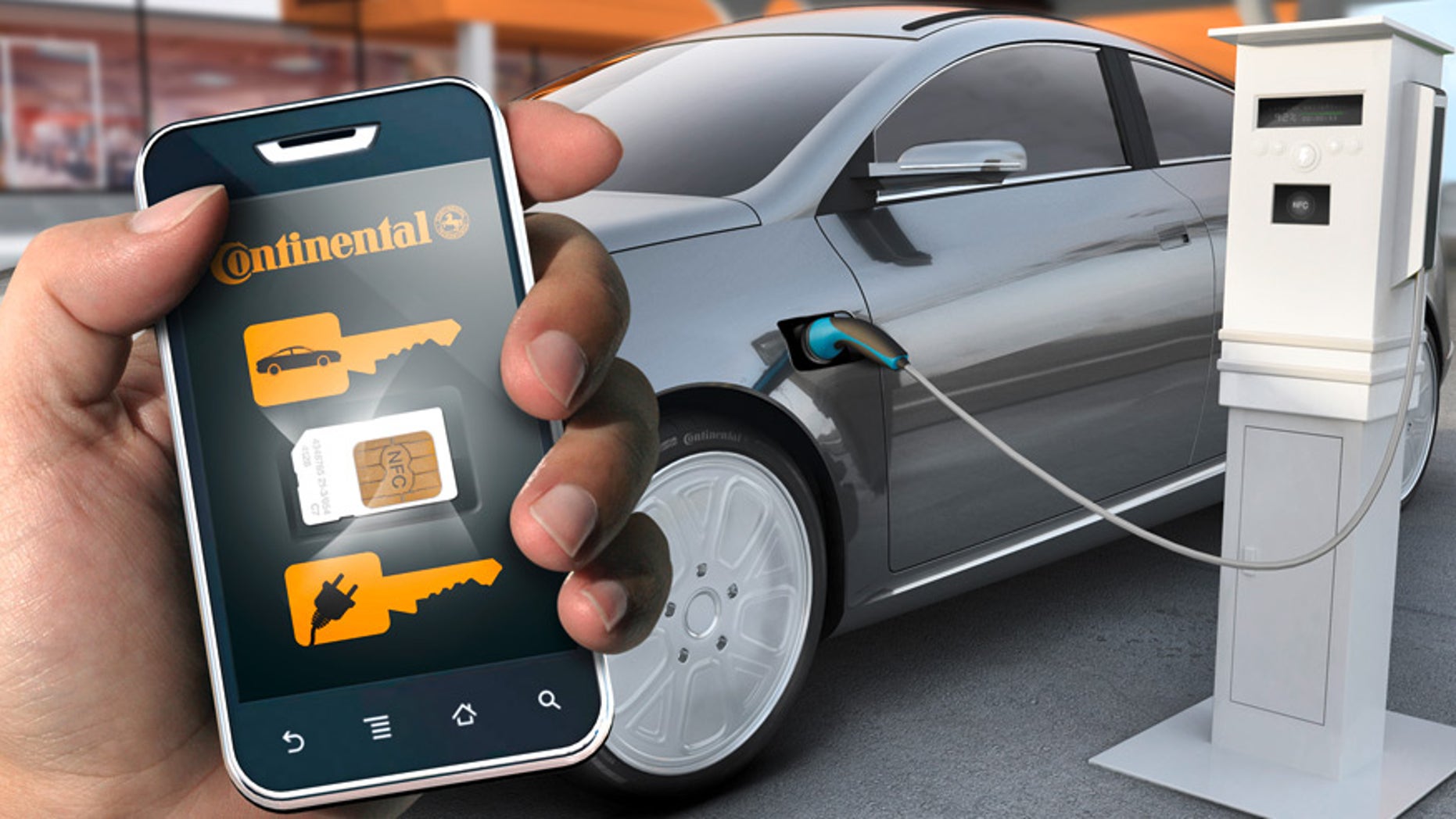 Add car keys and fobs to the endangered list.
Automotive industry supplier Continental is rolling out a smartphone-based digital key that can be used to unlock and start a vehicle.
The company tells Automotive News that it already has deals with several corporate customers to install adapters into their vehicles that will allow them to send a digital key to an app that works with the car over Bluetooth and can be deleted remotely after it is used. It's being pitched as a useful tool for both fleet managers and rental car agencies.
The technology will also be offered as a built-in, original equipment feature on an as yet unidentified new car in in 2018. While many automakers offer apps that allow owners to remotely unlock or start their vehicles, they require a physical key or fob to be present to actually drive away.
It's a potential boon to forgetful folks, and Mike Crane, Continental's North American vice president of body and security, predicts digital and physical keys to coexist for the next decade or so, adding that "both will be the property of the car owner."