Video shows Comedian Lil Duval puffing on mysterious cigarette while Tesla drives itself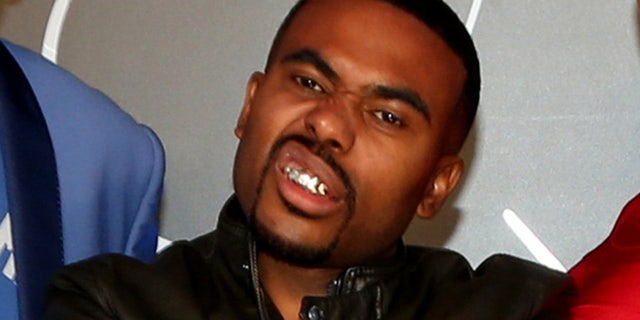 Is he toking in his Tesla?
A video of Lil Duval posted to his Instagram account shows the controversial actor-comedian cruising down a highway at 75 mph in a Tesla Model S with his seat reclined, hands off the wheel and smoking what appears to be a large hand-rolled cigarette filled with an unknown substance while the vehicle is operating in its self-driving Autopilot mode.
Lil Duval captioned the clip, which has been viewed over 280,000 times "What y'all fake caring about today?"
He later tweeted that "It's a CIGAR!!!!!"
Regardless of what the "Grow House" star is actually inhaling, Tesla says the current version of Autopilot is an assist feature that requires the full attention of the driver and advises against the type of behavior exhibited in the video.
This isn't the first time Lil Duval's Tesla has been featured on social media, earlier this year he shot a video demonstrating the car's self-parking feature to his mother and grandmother, capturing their astonished reactions as it steers itself into a space.
He also faced major backlash from the transgender community this summer after comments made during a radio interview where he said a transgender woman would be "dying" if she didn't reveal her history before entering into a physical relationship with him. He then suggested to TMZ that the psychological damage such an incident would cause would be grounds for an insanity plea.