Video captures the moment a Tesla crashes into a gym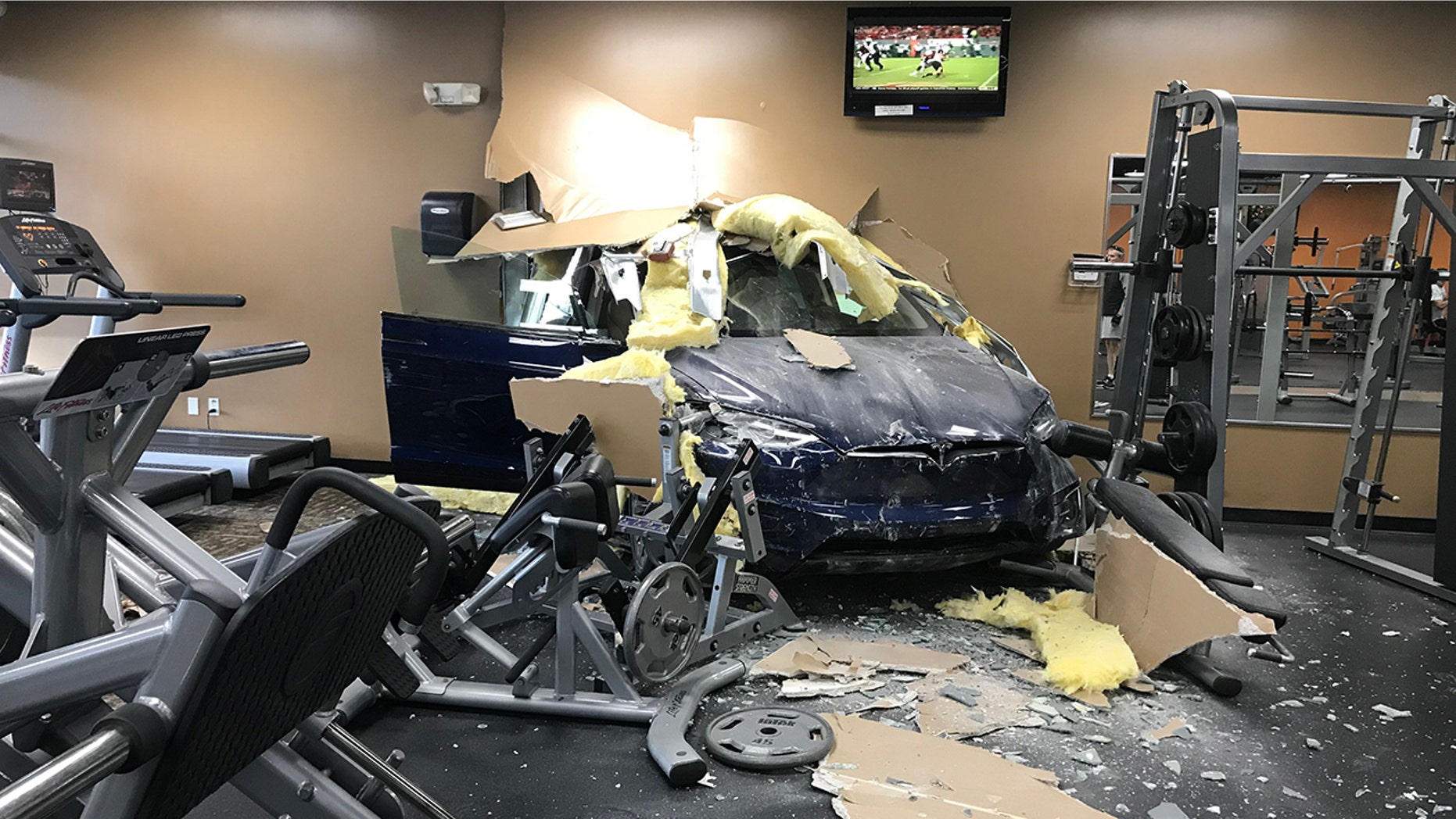 Folks at a gym in Florida got an adrenaline rush on Sunday morning when a Tesla crashed through a wall and crunched some equipment.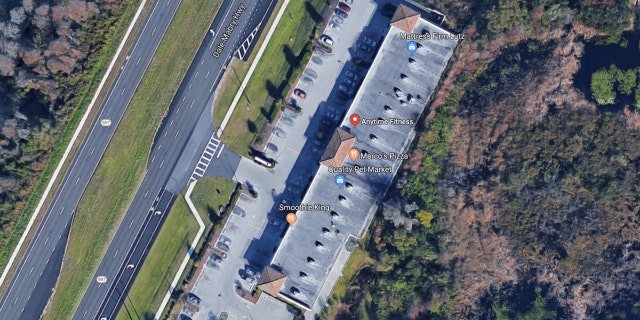 No one was injured in the accident, which occurred an Anytime Fitness in a strip mall in the Tampa-area town of Lutz.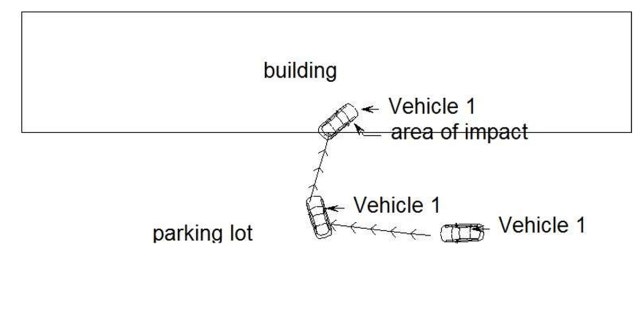 According to a Florida Highway Patrol police report, the driver was attempting to park in the lot outside the building when she said the car "would not stop and accelerated forward," where it went through the glass of an empty storefront before breaking through the connecting wall with the gym.
Security camera footage obtained by WFTS News shows the 2017 Model X SUV busting into the gym only a couple of feet away from a man getting off of a treadmill.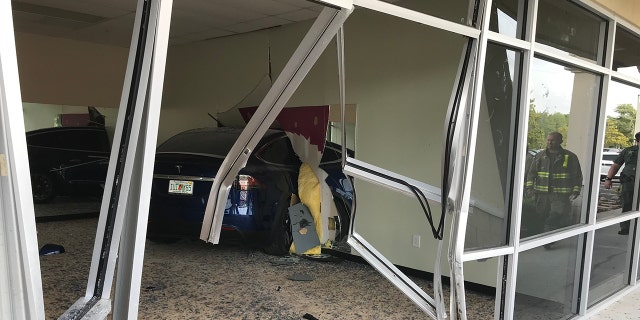 The automaker has not released any information it has on this specific incident, but a company spokesperson said that it investigates all accidents where a driver says their Tesla "suddenly" or "unexpectedly" accelerated, and that the vehicles have always operated as designed.
The police report estimates that the car caused $7,500 in damage to the building and gym.
The Florida Highway Patrol has not yet confirmed whether or not there is an ongoing investigation to Fox News.