Vermont Gov. Phil Scott may give up stock car racing after signing gun control laws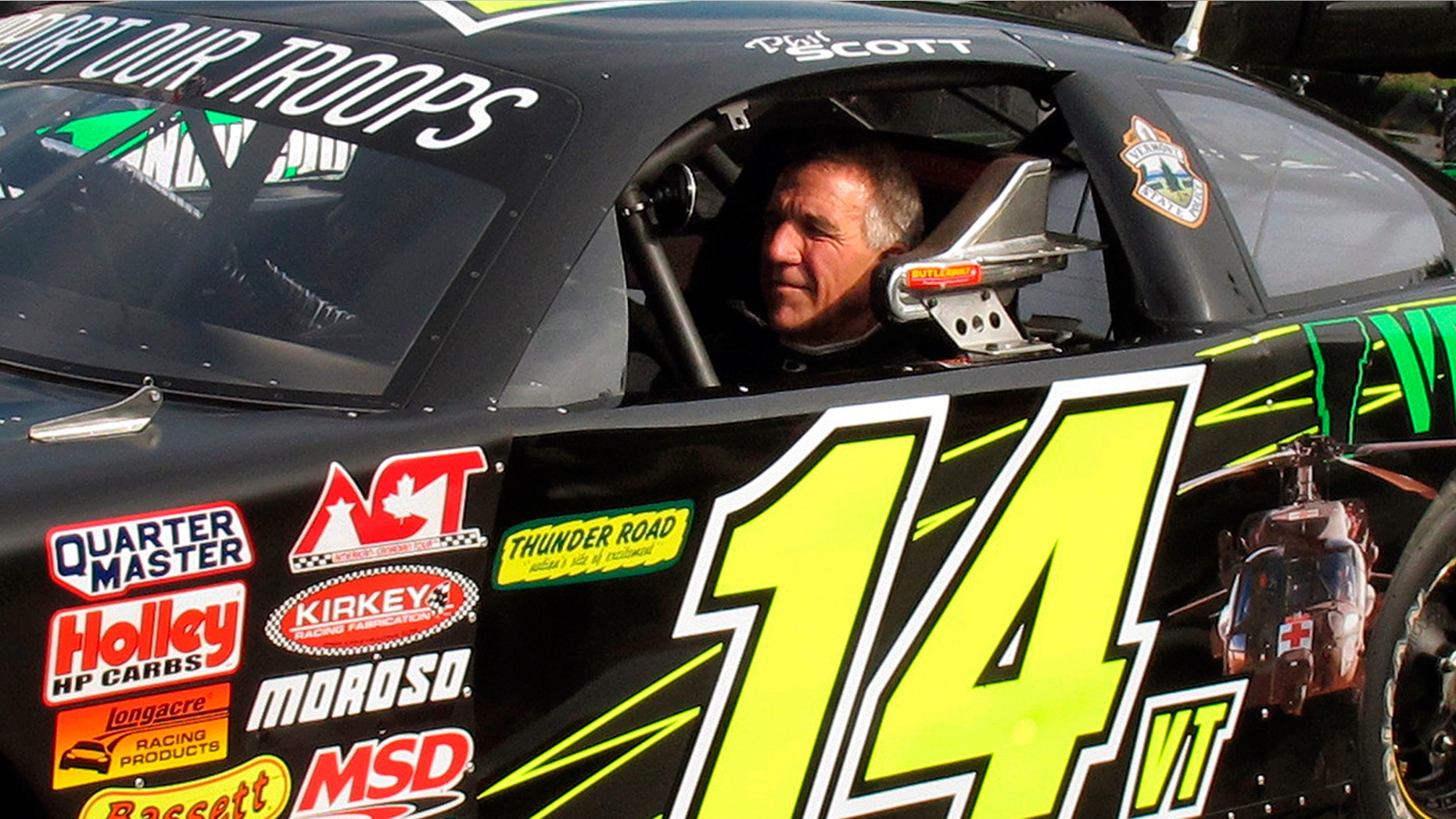 Vermont Gov. Phil Scott may put the brakes on his stock car racing hobby over concerns that his presence at the track will anger fans who disagree with his support for new gun control measures in the state.
The 59-year-old Republican approved legislation this month that banned high capacity magazines and bump stocks, raised the legal age to purchase a firearm to 21 and mandated background checks for most firearms transactions.
The new regulations were drawn up in the wake of an alleged threat to shoot up a high school by an 18-year-old former student that was uncovered earlier this year. Several of the most serious charges against the teen, Jack Sawyer, were dropped this week.
Scott has been one of the top drivers at Thunder Road Speedbowl in Barre for years, and continued racing after he became governor in 2017.
The Vermont politician understands that many of the spectators are also hunters and gun owners. His spokeswoman says he's talking to the track's owners and other drivers to determine if his being there will have a negative effect on the event, but that he hasn't yet made a decision.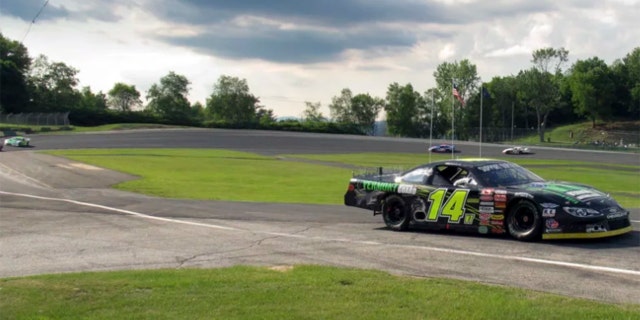 "It's an event for everybody and he doesn't want that to be sort of a cloud over what's normally a fun event for all," she said.
Thunder Road said it had been contacted by Scott but said it considers what was discussed a private matter.
Down the road at Cumberland Farms, where spectators often stop after races, clerk Sheila Smith, a gun owner and hunter, said it's the governor's choice but if he races he will get "booed."
"He's just going to get a bad rap. He's going to get booed a lot," she said.
Tim Isabelle of Barre gets to several races a year and doesn't care if Scott races or not.
"I think he's washed up myself," Isabelle said, mentioning competition from younger racers. "Could he still win? Yeah, probably," he said.
Fellow racer Bobby Therrien, of Hinesburg, who works in the racing performance shop where Scott keeps his cars, said he understands Scott's concerns but hopes the governor races this season. The sport is a getaway for the governor, he said.
"He's a figure of Thunder Road," he said. "He's the winningest driver in the late model division so it would be a shame to see him not compete this year."
The Associated Press contributed to this report