Vehicle owners becoming less satisfied with in-car navigation systems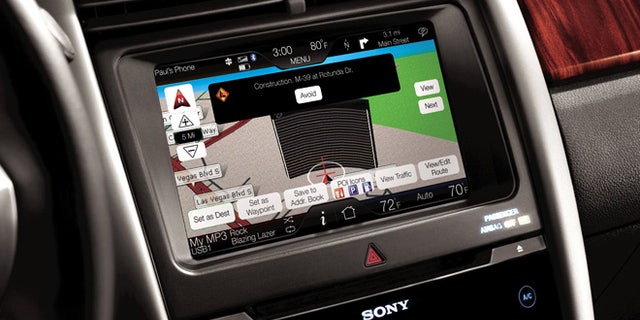 Turns out people don't even like asking their own cars for directions.
A new report from J.D. Power and Associates says that car owners are becoming less satisfied with their in-car navigation systems and more of them are choosing to use smartphone apps, instead.
Overall satisfaction among the more than 20,000 respondents dropped 13 points from 2011 to 2012, from 694 out of a possible 1,000 to 681, with ease of use cited as one of the top gripes.
Six out of 10 of the most frequent complaints involved input and selection controls, along with difficult to read text, poor lighting, lack of detail on maps and general slowness of operation.
Owners are generally happy with the actual routing information provided, however.
The worst performing feature, according to J.D. Power, is voice activation, with a score of just 544, even though 80 percent of participants also said they do want this functionality in their next car.
Although not singled out in this report, Ford has taken a particularly large hit on recent J.D. Power Initial Quality Surveys largely due to the complexity of its MyFord Touch infotainment system.
Tellingly, forty-seven percent of respondents said they downloaded a smartphone-based navigation application last year, up from 37 percent the year before, and 46 percent said they would definitely not order a factory-installed system if their mobile apps could be displayed on their vehicle's multimedia screen.
Chevrolet's MyLink infotainment system will soon offer this type of integration in the Spark and Sonic subcompacts through the company's recently introduced BringGo app.
Of the factory-installed systems, those from Chrysler and Porsche ranked highest, so if your spouse makes you ask for directions the next time you are lost, it might be best to look for someone in a Dodge Charger or Porsche Panamera.
They'll probably be lest frustrated than you.