Ungrateful children: Cars that killed their manufacturers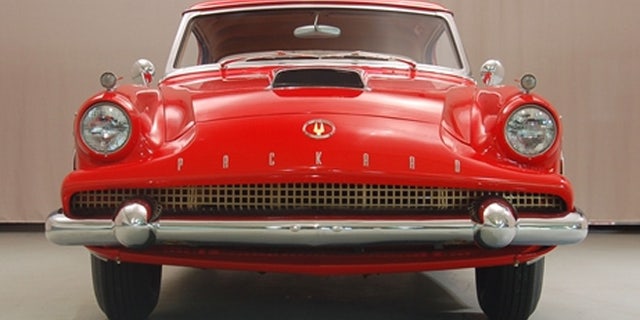 All of the makes on this list have the distinction of being the victims of patricide: They were killed by their own spawn. We'll grant that there are some fairly obscure companies on this list, but they're obscure mostly because they're not around anymore. So without further adieu, here's our list of cars that took down a whole company:
Click here to sign up for more classic car content from Hagerty.
Click here to "like" Hagerty on Facebook.