Twins ticketed by same speed camera on same day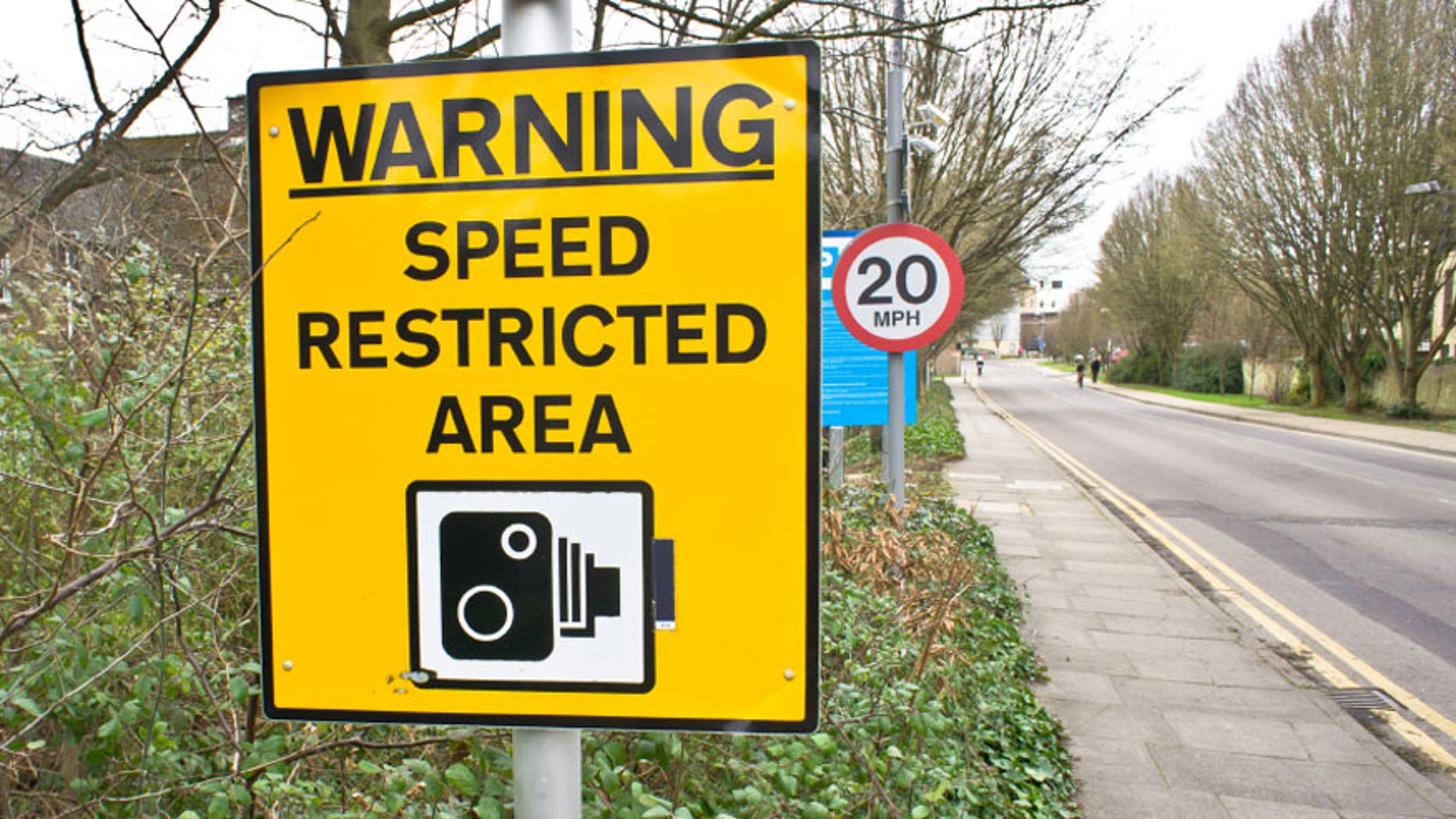 Apparently these two weren't entirely separated at birth.
Twin brothers in England were caught speeding by the same traffic camera on the same day, according to The Sunday Times.
The 58-year-old retired military driving instructors were each nicked a couple of hours apart going 35 mph in a 30 mph zone in the town of Warrington. They both say they thought the speed limit was 40 mph, blaming the size and placement of the 30 mph sign.
The town council disagreed and issued penalties of $167 plus three points on their licenses.
Oddly (or evenly) enough, it wasn't the first time that it happened.
The sibling say they were both ticketed on the same day 15 years ago.
Talk about double trouble.